House Moving, Door to Door Delivery, Long-distance Moving Between Cities in Vietnam
Let us make your long-distance move EASY. With mix and match moving services like packing and storage as well as moving protection and some of the best moving company ratings in the country, you can rest easy knowing you are in hands of Vietnam's most trusted moving company
Whether you are relocating for work, family, or simply for a change of scenery, Hanoi Packers Movers simplify long-distance moving, house moving between cities, Door to door delivery service between cities: Moving Thai Nguyen – Hanoi – Bac Ninh – Bac Giang – Halong Bay – Hue- Danang- Hoi An – Nha Trang – Saigon – Dong Nai – Vung Tau, etc
Moving to Danang, Moving to Hoi An, Moving to Ho Chi Minh City, Moving to Nha Trang from Hanoi and vice versa, etc. As a leader in the long-distance moving industry, We work hard to provide customers with a seamless, easy, and unforgettable long-distance moving experience.
We offer comprehensive moving, motorbike shipping, packing, and storage services in addition to convenient add-on moving packages for any level of moving need.
Because of the long-distance moves, moving items need to be packed and protected well before transporting.
Hanoi Packers Movers makes it easy and affordable to customize your move. With options such as packing and unpacking services to storage and debris removal, we've made your move experience that much smoother!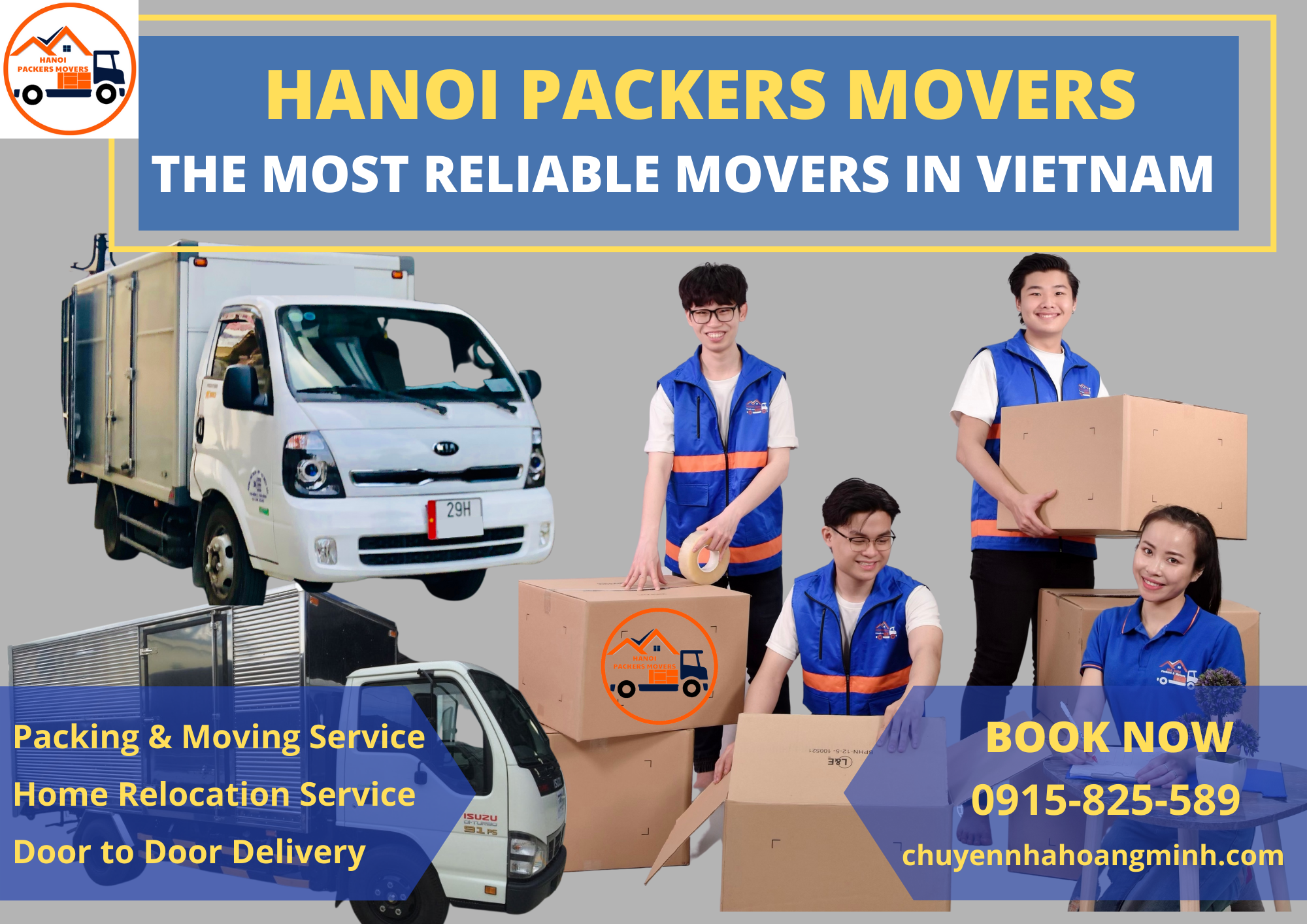 A Full-Service Move Quote from Hanoi Movers Includes:
Pack well all household belongings
Load, transport, and unloading of household belongings
Full Value Protection (unless waived)
Disassembly and reassembly of furniture
Standard transport of appliances (service/disconnect/connect not included)
Standard furniture placement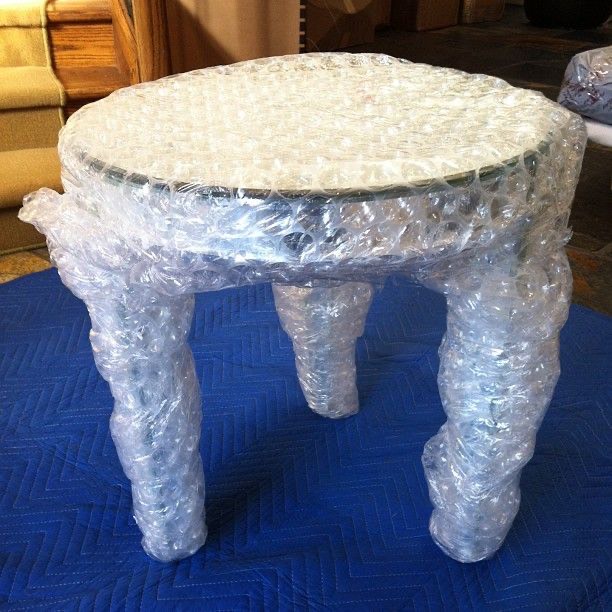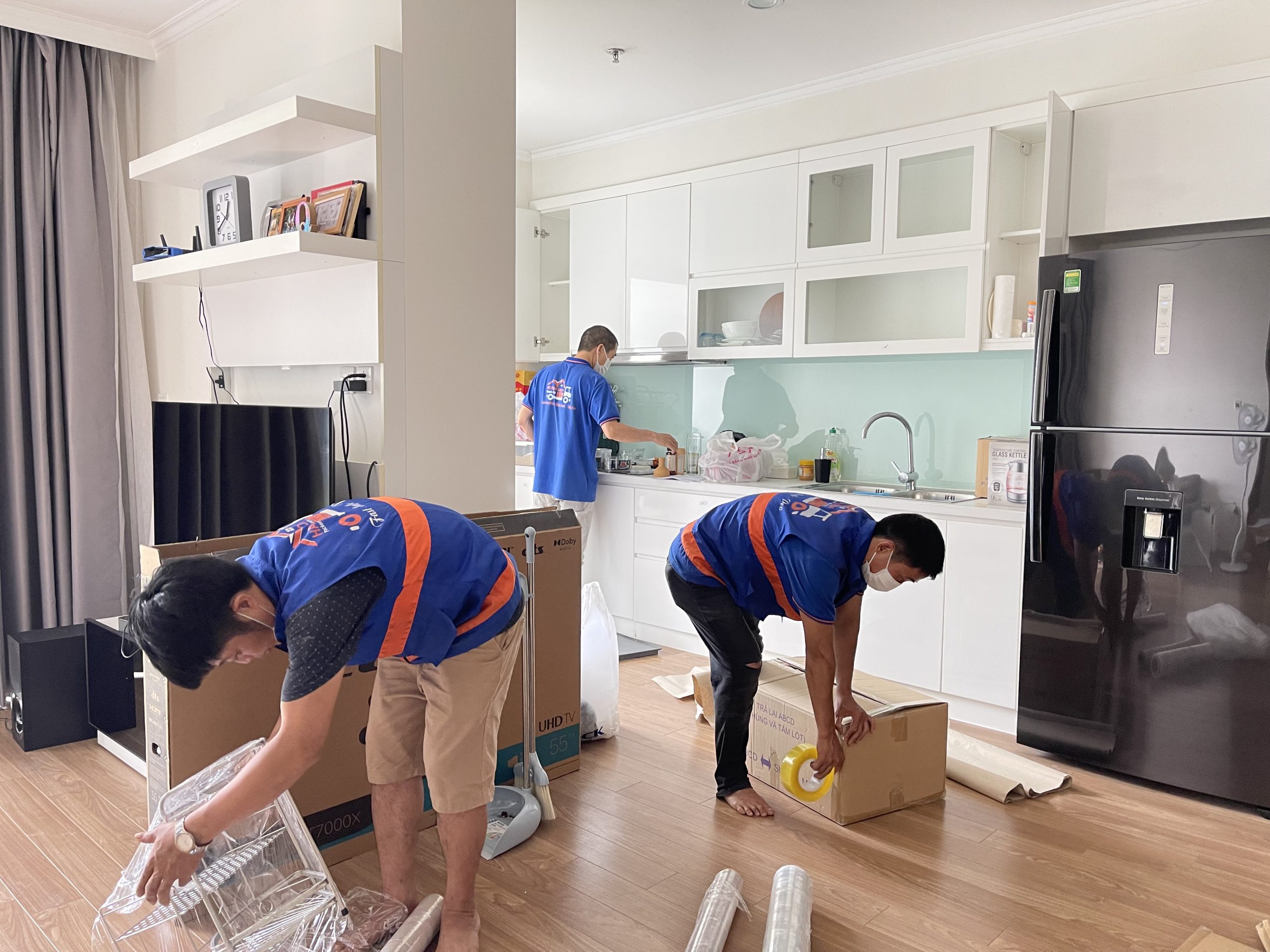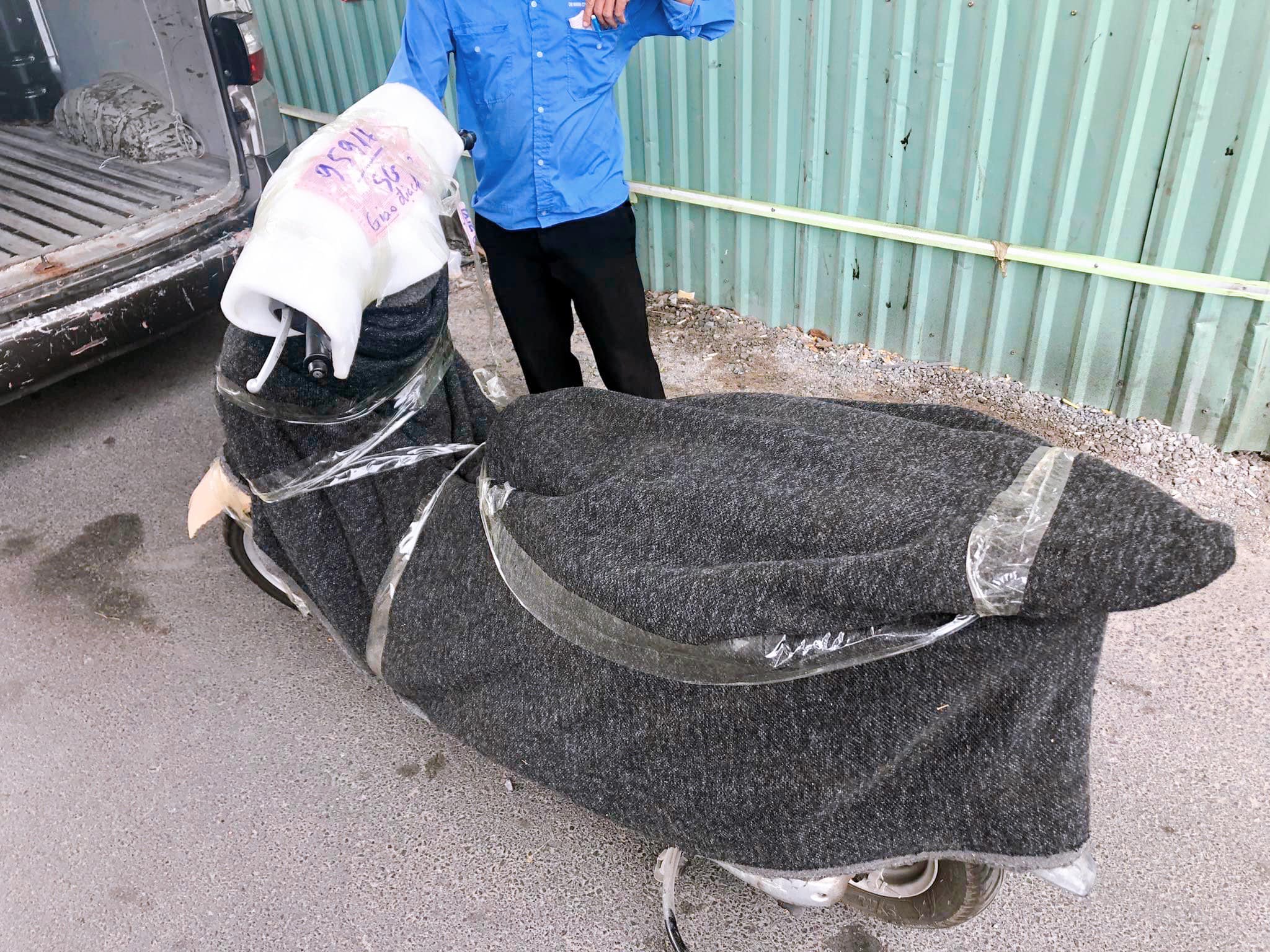 Types of Packing Services Offered by Hanoi Packers Movers
For some, packing may be the most overwhelming part of the move! Eliminate stress and save time with our full packing service option. No matter the size or destination, our packing crews can take care of this task, so you don't have to.
During your custom quote estimate process,
Hanoi Packers Movers
will get a deeper understanding of exactly what you want to move. We will assess which rooms and items you plan to pack yourself and how we may assist in the packing process. Disassembly, Wrapping, and reassembly of furniture. Wrapping and packing the household appliances (Fridge, water dispenser, TV, Speakers, etc)
Electronics Packing & Installation
Arrange to have your computers, televisions, and sound system disassembled and packed before the movers arrive and then reassembled at your new home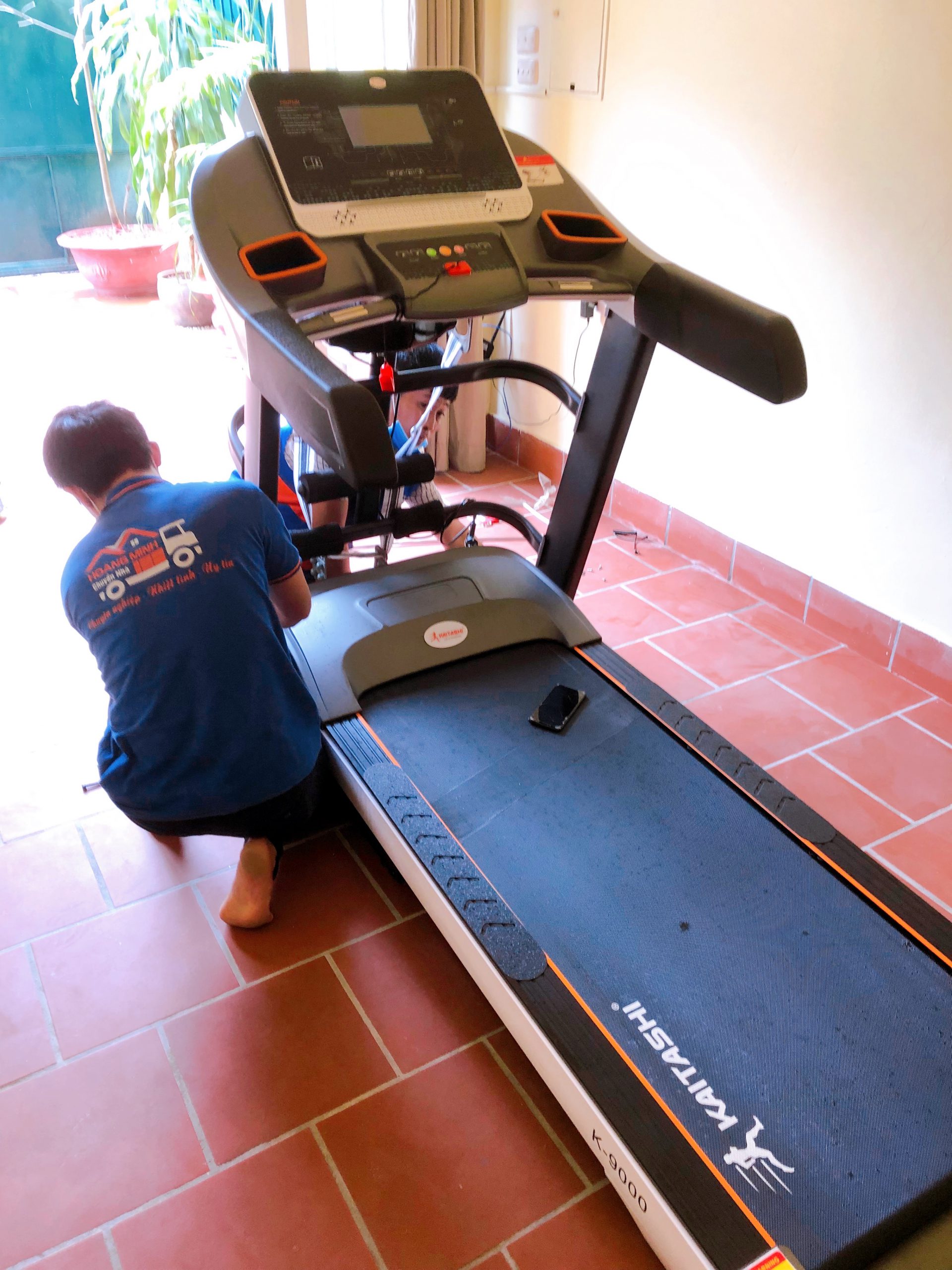 Other Services
Hanoi Packers Movers makes it easy and affordable to customize your long-distance move. With additional service options such as cleaning, storage, and debris removal, we're here to make your upcoming move that much easier.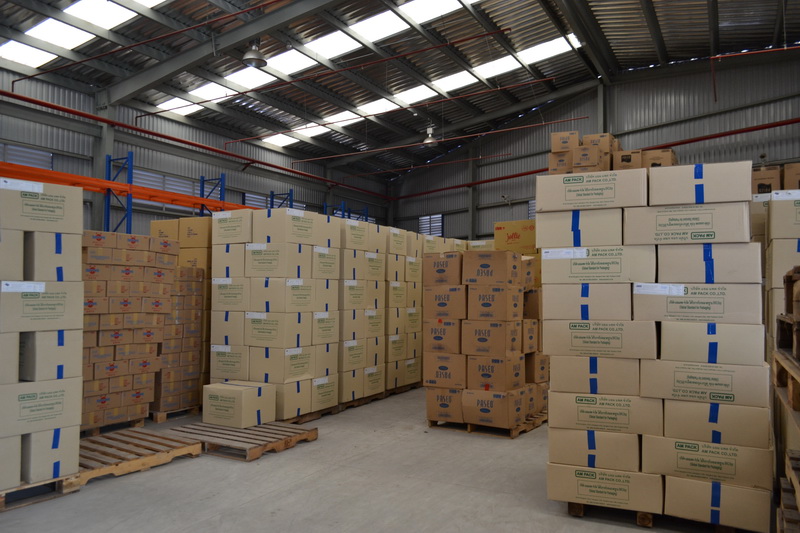 Get Your Online Moving Quote in Four Easy Steps
Once you hire us as your movers and packers, you can rest assured that all your requirements would be catered to professionally.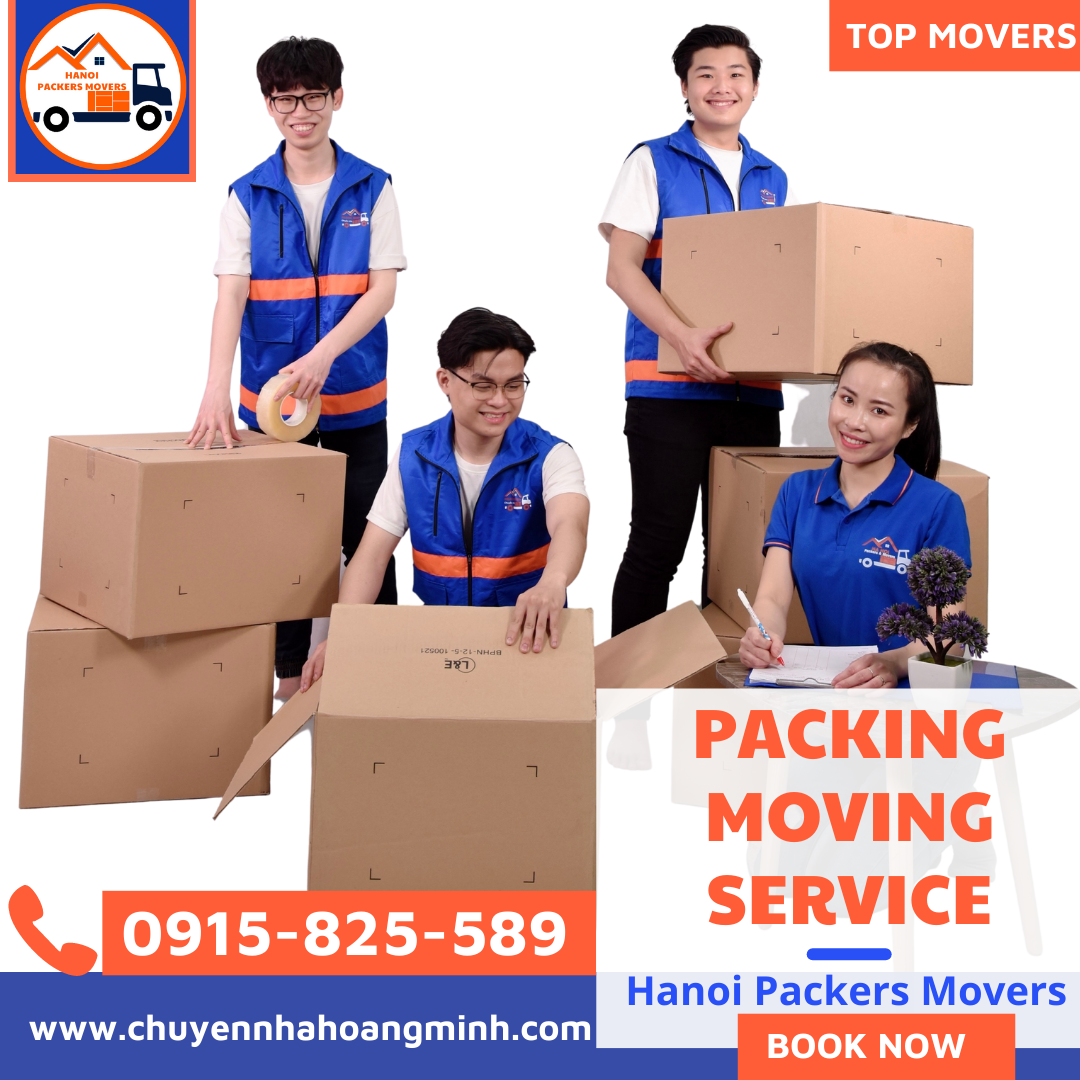 CÔNG TY VẬN TẢI HOÀNG MINH (HANOI PACKERS AND MOVERS)
MST: 0108594599
Hotline: 0963110874; 0903200947
Zalo: 0903200947; 0915825589
Email: hanoimovingservice@gmail.com
www.chuyennhahoangminh.com
+ Văn phòng Hà Nội: 9/39 Thông Phong – Quốc Tử Giám – Đống Đa – Hà Nội
+ Văn phòng đại diện Đà Nẵng: 16 Lý Thường Kiệt, Quận Hải Châu, Tp Đà Nẵng
+ Văn phòng đại diện Hồ Chí Minh: 101 Đường Cù Lao, P. 2, Q. Phú Nhuận, TP. HCM