DOOR TO DOOR DELIVERY BY TRUCKS BETWEEN CITIES IN VIETNAM
Hanoi Packers Movers provide Truck Rental, and offers the largest truck fleets, with a wide range available to suit any rental need.
Whether you're looking for a one-time rental or a long-term strategy, our experts are here for you.
Trust Hanoi packers Movers to help you find vehicles you need, including box trucks, moving trucks, and cargo vans.
We provide vehicles with different payloads: 700kg, 1-ton, 1,5 – ton, 2-ton, 2,5-ton to 10-ton trucks. When you have a plan for home relocation between cities, private rental is a good choice. 

Add on services: Handymen help load and unload your household belongings, personal items, furniture, etc
Door to Door Delivery: All-in-one service is the best solution for your house moving: manpower for loading & unloading and transportation between cities in Vietnam
Hanoi Packers Movers will make sure you have everything you need to keep things moving smoothly with your rental.
You can also check vehicle availability at your location by calling 0915825589

How it Works
Contact us via zalo/ whatsapp/ facebook/ hotline: 0915825589
Tell us a pickup time and location, then get a free estimate from Hanoi Packers Mover
Get Moving: Hanoi Packers Movers will load, secure, transport, and unload your items. You just tell them where you want them to put it.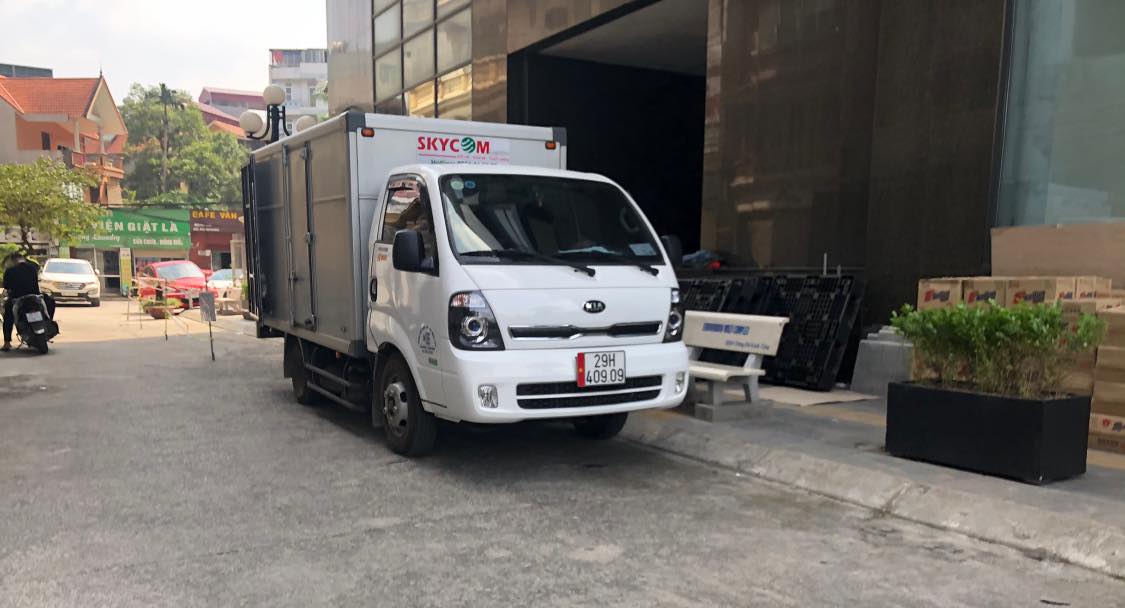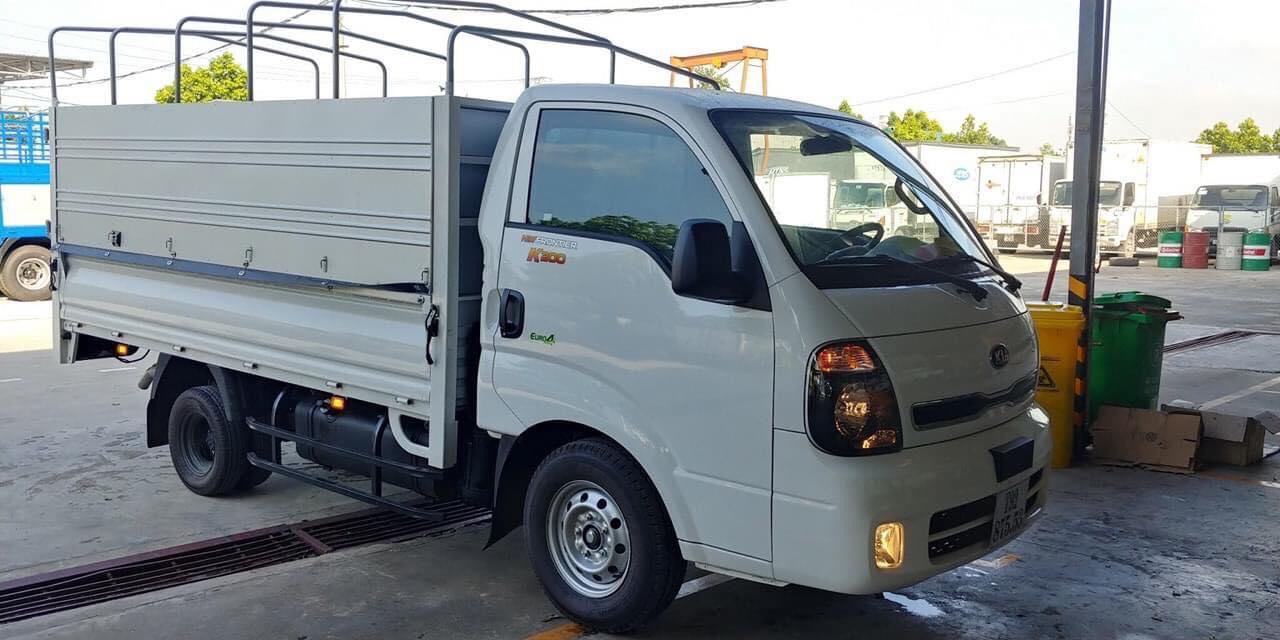 The cost of truck rental is estimated based on the distance of moving & required type of truck and other add-on services
For an accurate price, please tell us a pickup time and pick-up; drop-off location. Don't forget to tell our experts about the volume of your
house moving
items so that our experts could assist & recommend a suitable type of truck. Then get a free estimate from Hanoi Packers Mover.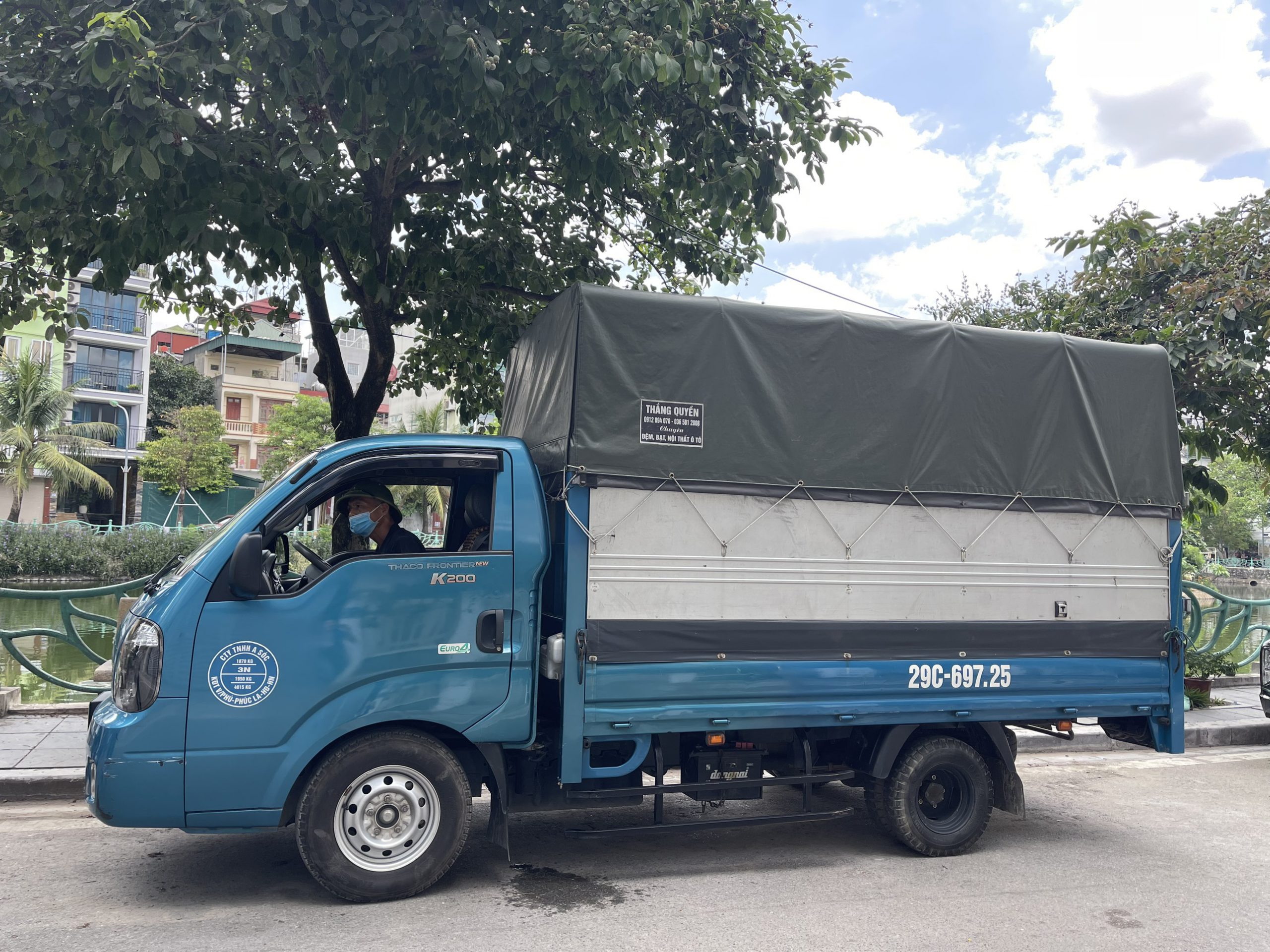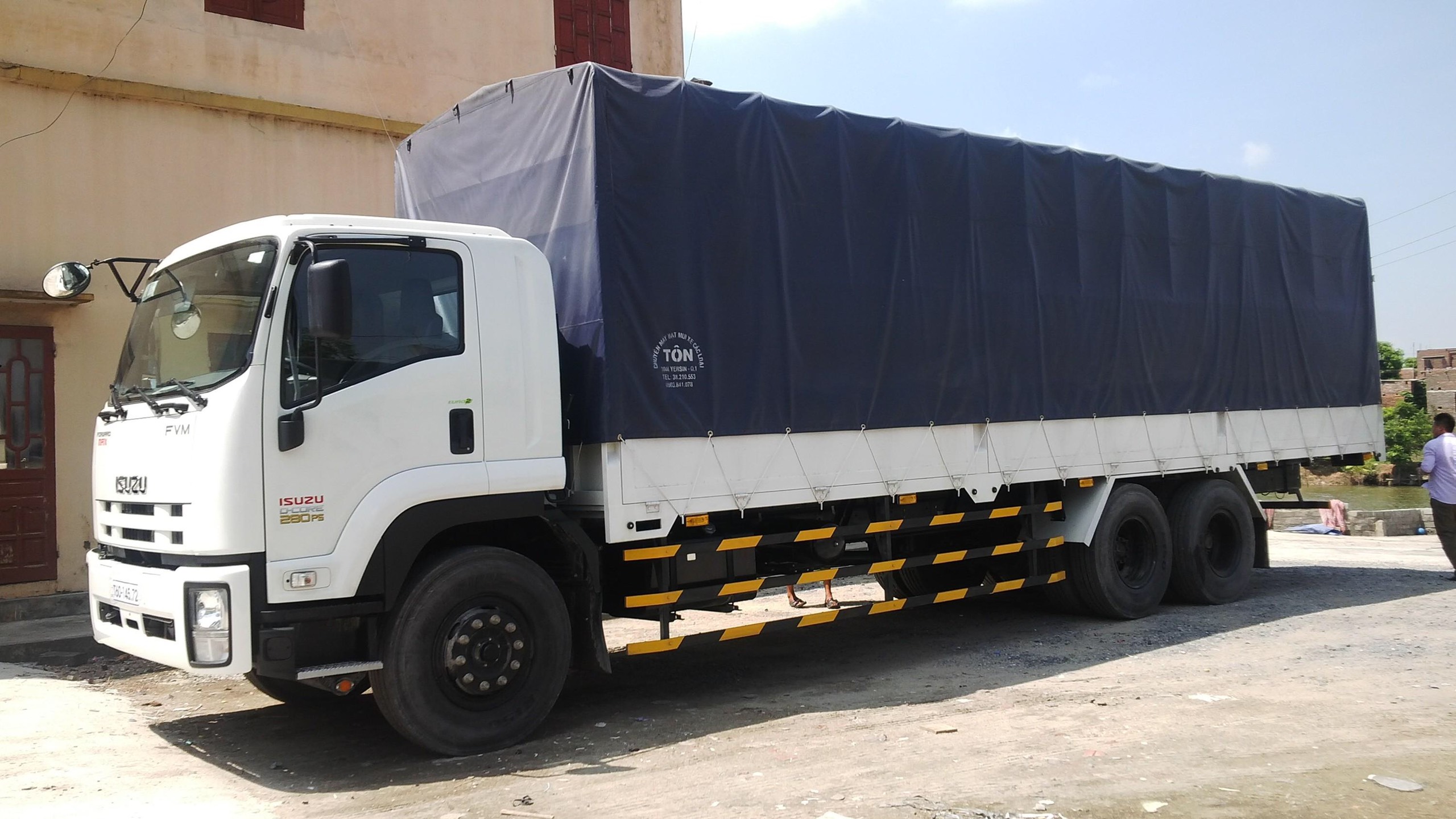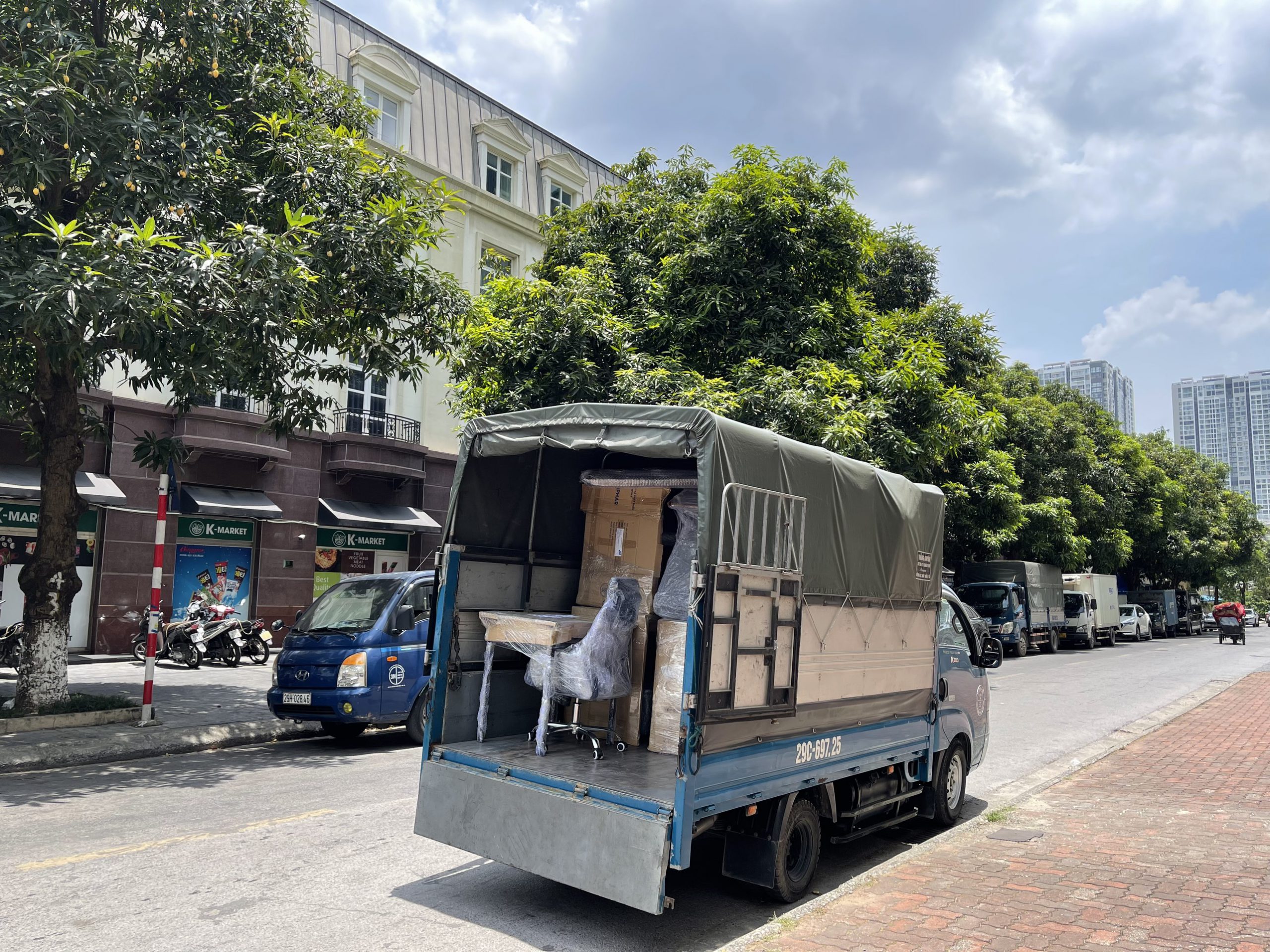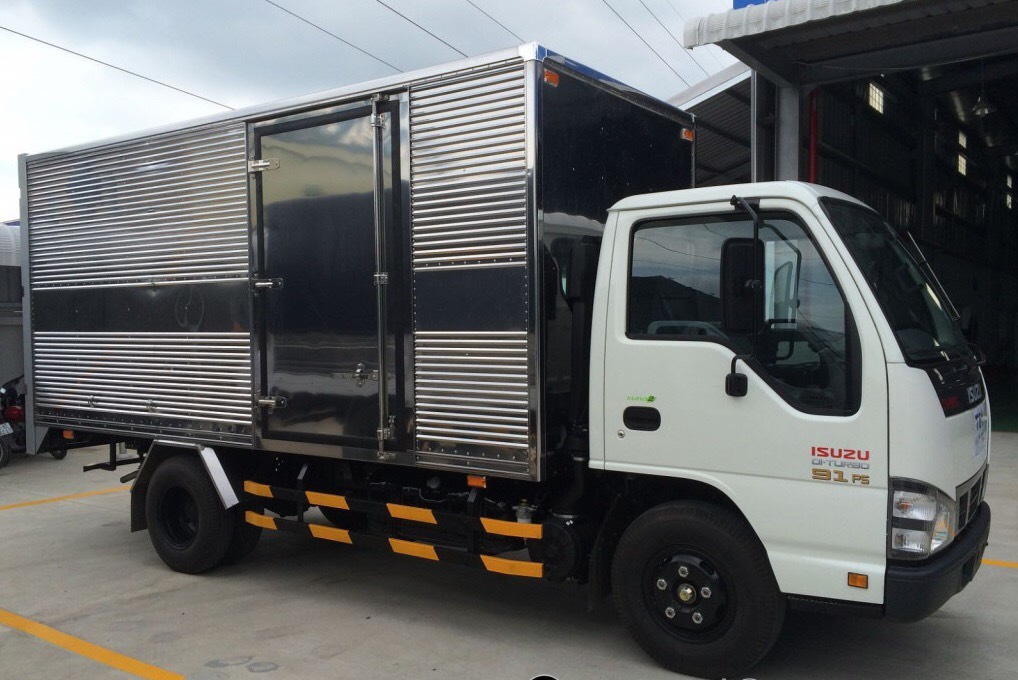 CHUYỂN NHÀ HOÀNG MINH (HANOI PACKERS AND MOVERS)
MST: 0108594599
Hotline: 0963110874; 0903200947
Zalo: 0903200947; 0915825589
Email: hanoimovingservice@gmail.com
www.chuyennhahoangminh.com
+ Văn phòng Hà Nội: 9/39 Thông Phong – Quốc Tử Giám – Đống Đa – Hà Nội
+ Văn phòng đại diện Đà Nẵng: 16 Lý Thường Kiệt, Quận Hải Châu, Tp Đà Nẵng
+ Văn phòng đại diện Hồ Chí Minh: 101 Đường Cù Lao, P. 2, Q. Phú Nhuận, TP. HCM