What are Full-Service Moving Packages included?
Time is money when it comes to your business. Focus on your business, not your move. Let
Hanoi Packers Movers
do the heavy lifting so you can worry about what matters most.
From packing just a few items or an entire home to offering the best packing supplies needed for you to get the job done, you can count on us to help get your items safe, secured, and ready for move day.
Every moving customer has different needs. A college student moving out of a dorm has different budgetary, time, and convenience constraints than a family of six moving out of a five-bedroom home. Hiring professional movers takes away most of the stress of moving.
Renting a moving truck or trailer to load and drive yourself can help you save money on your move. It will be much more stressful and intense than just hiring movers, though, and you probably won't save as much as you think.
Hanoi Packers Movers
recommend that Full-service moving companies take care of your entire move for you—from packing your belongings and disassembling your furniture to transporting your stuff and unpacking in your new home. If you'd rather leave the hassle and hard work to the pros, a full-service move is perfect for you.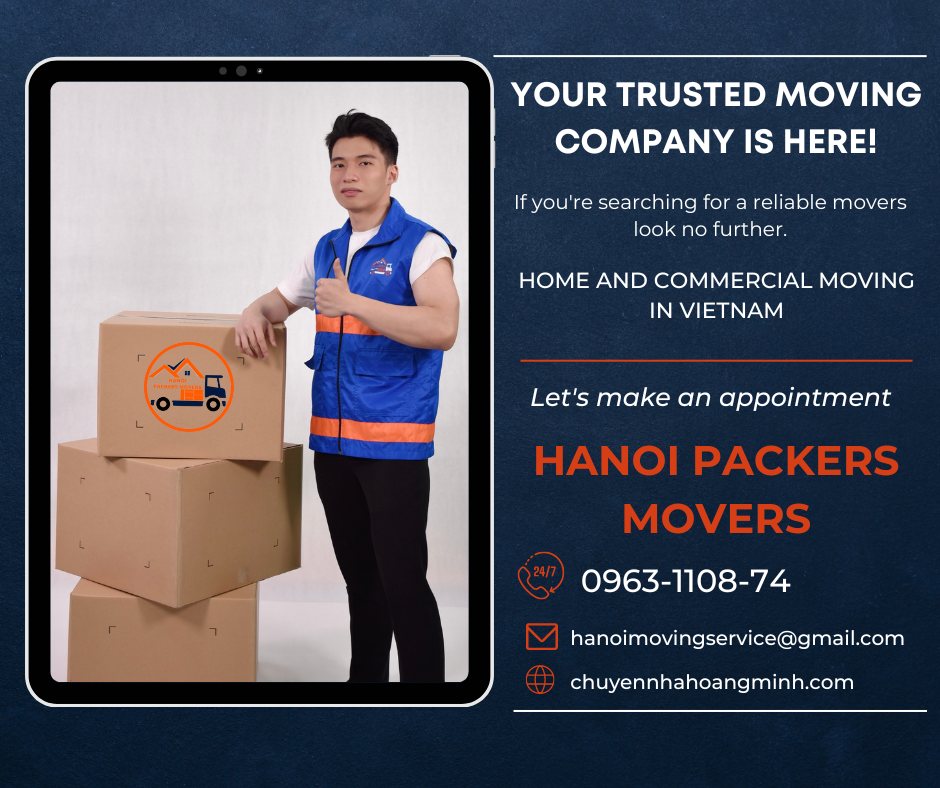 Hanoi Packers Movers
So What are Full-Service Moving Packages included?
1. Dismantling and Assembly of the furniture such as bed frames, wardrobes, etc;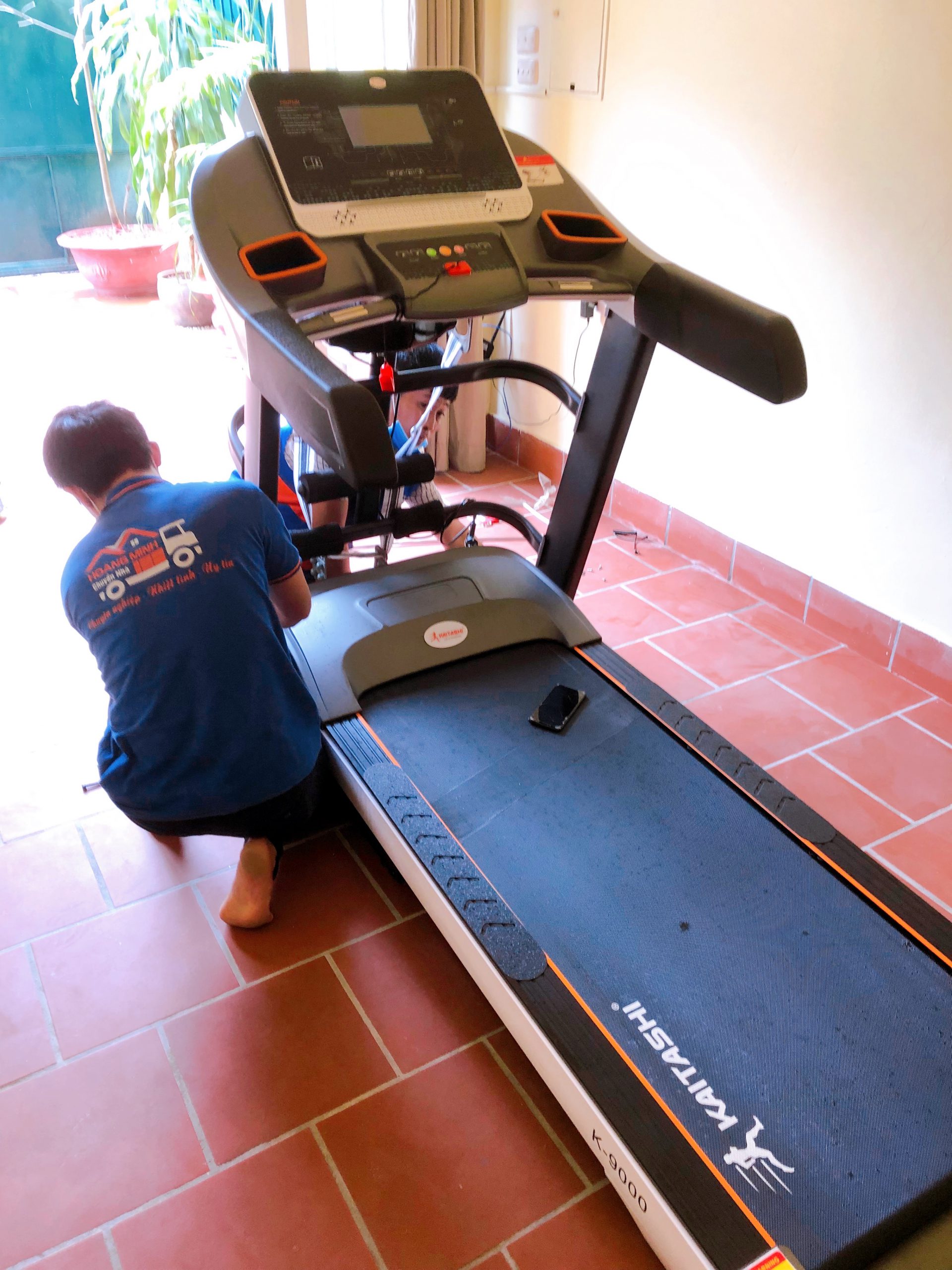 Dismantling the treadmills by Hanoi Movers Team
2. Removal and hanging pictures, shelves
3. Eletronic Installation
4. Full Packing service: pack the kitchenware, personal belongings, household stuff, etc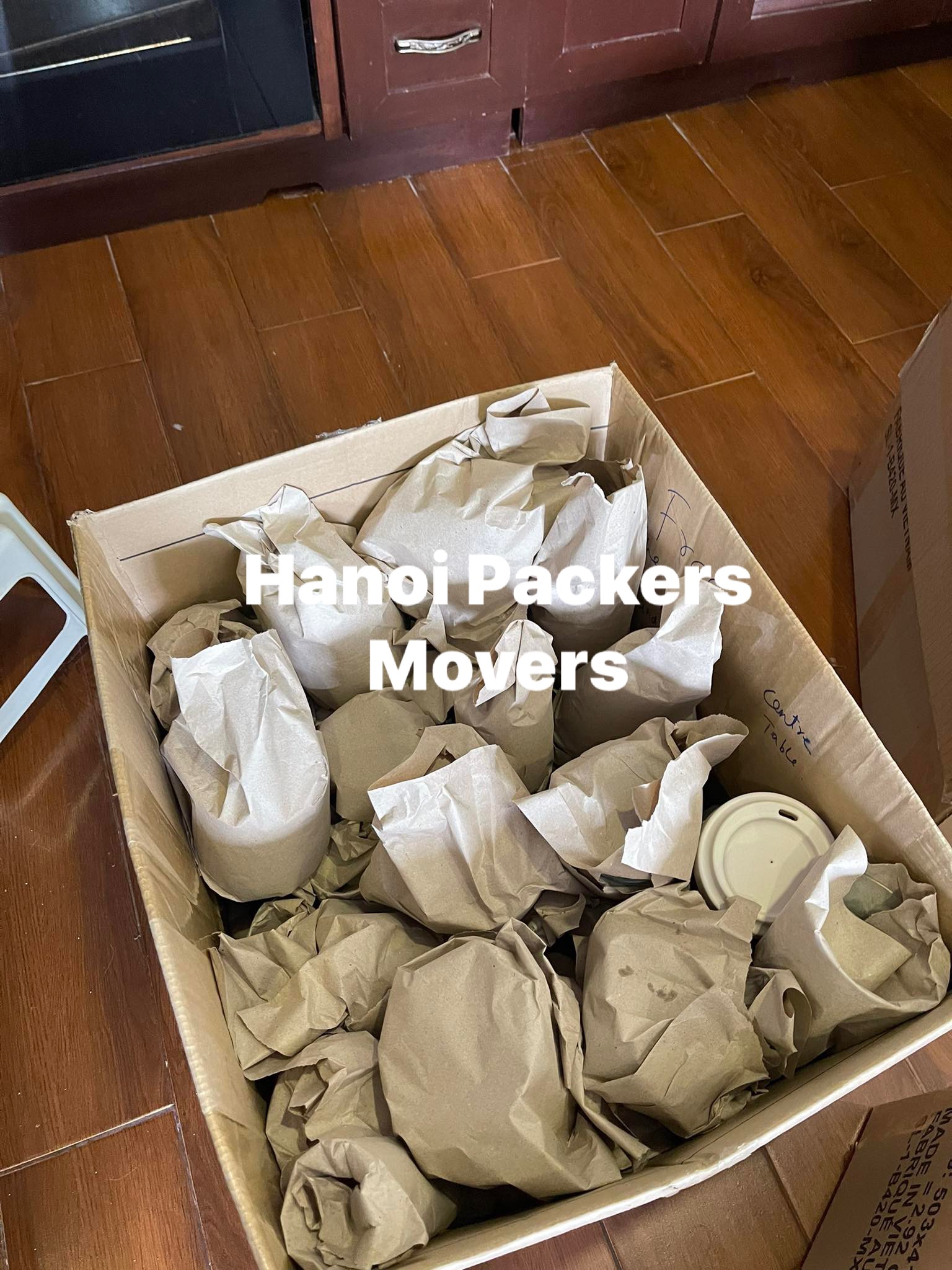 Packing the kitchenware by Hanoi Movers Team
5. Wrapping service: wrap furniture, fridges, washing machines, air purifiers, fans, mattresses, etc
Wrapping the furniture before loading it into truck by Hanoi Movers Team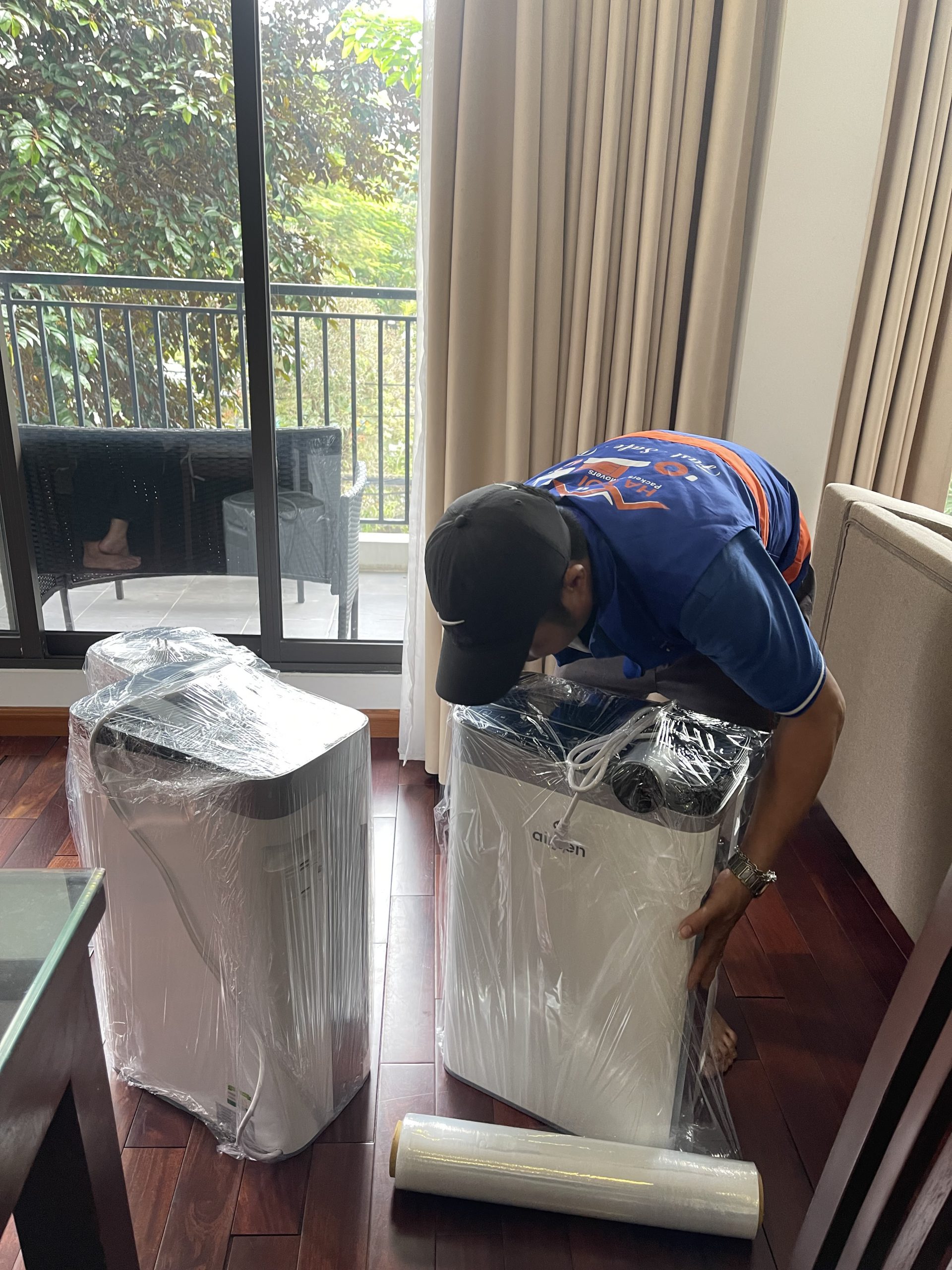 Wrapping the household electronics before loading
6. Handymen move, load, and unload all packed items from the starting address to trucks and from trucks inside the new house/ apartment.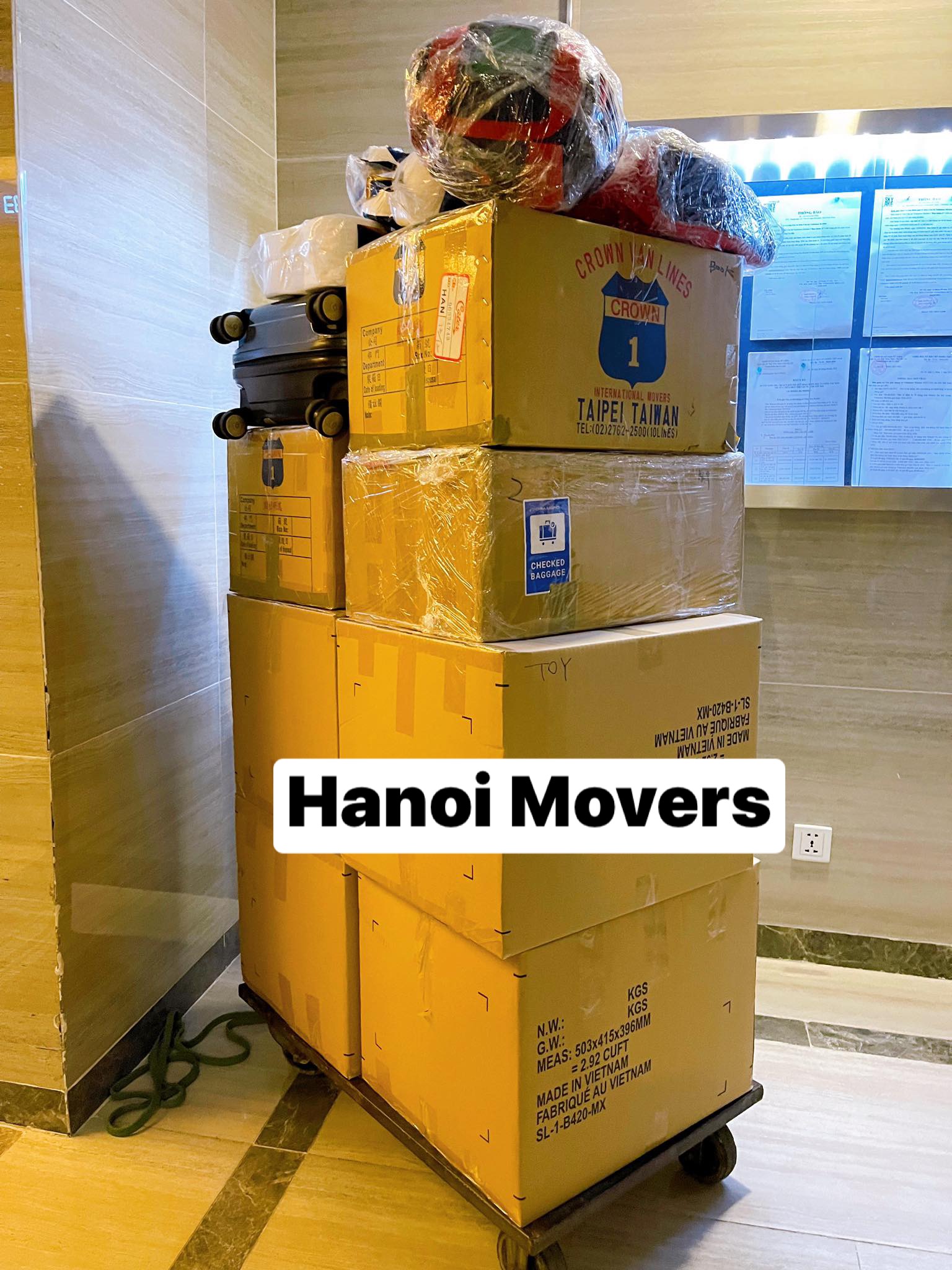 Using a cart to move boxes
7. Including transportation: from 1-ton trucks to 10-ton trucks
8. Unpacking and re-arranging service.
9. Disposal Service: take empty boxes and packing materials away after unpacking
Moving can be tough if you're doing it alone. That's where
Hanoi Packers Movers
come in! Managing your relocation stress is our top priority and with a 96% referral rate from customers who refer us to friends and family, you can trust us as the Best Movers in town. We're ready and prepared to make your upcoming moving day an enjoyable experience.