Factors that Affect Your Moving Cost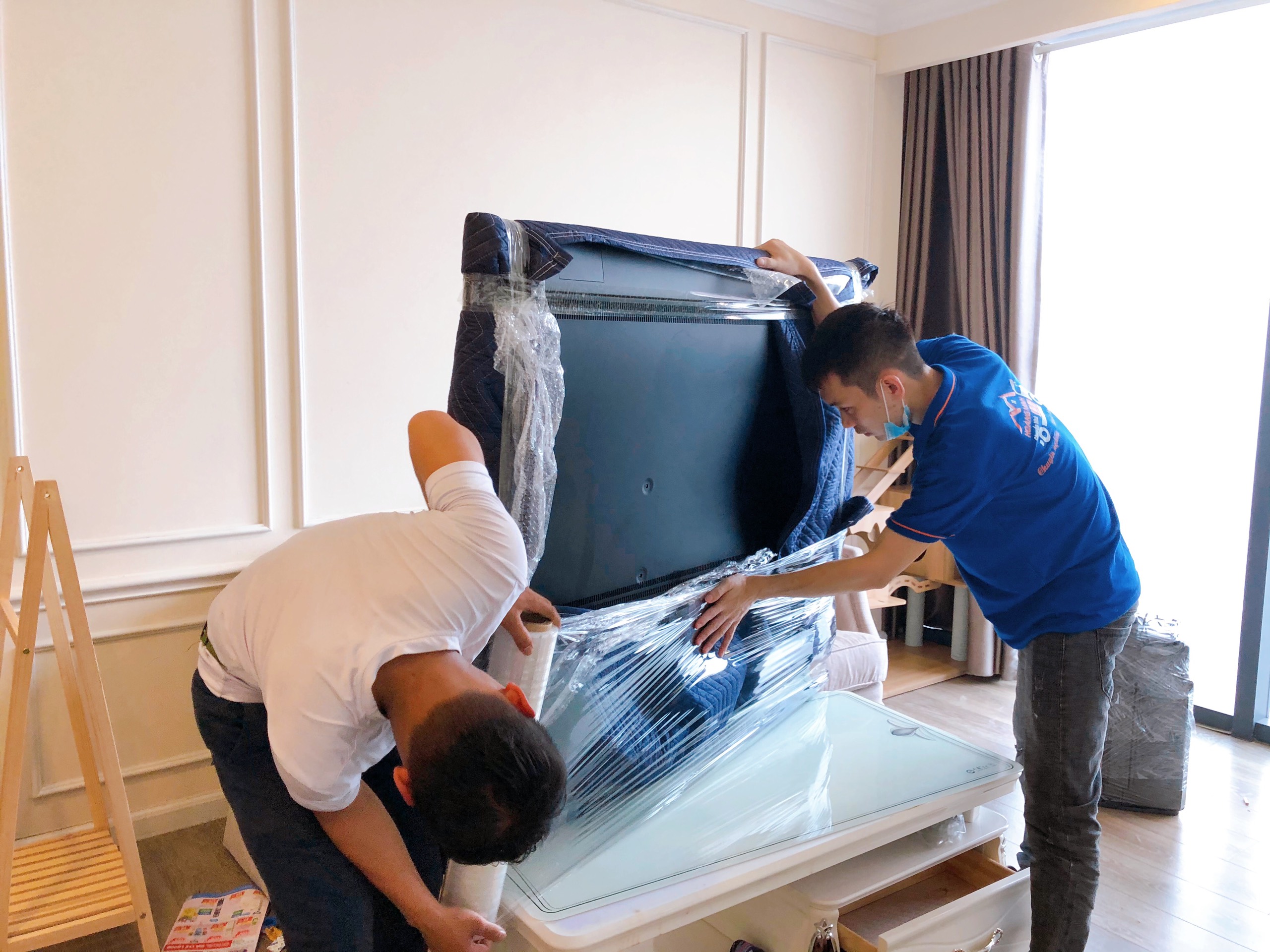 Packing and Moving in Hanoi 
Moving soon ?  When calculating moving costs, don't forget to factor in all possible moving expenses. These include:
1. Travel fees
Travel fees add up quickly when moving a long distance. These fees take into account fuel costs, as well as labor costs for the time it will take for the movers to get from house A to house B.
2. Size of your move
Moving a lot of stuff? Not only will the move take longer to complete, but your shipment of belongings will also be heavier. This can result in a cost increase. Rule of thumb: the more belongings you have to move, the more expensive your move will be.
3. Packing services
While convenient, hiring movers to pack up your belongings
4. Moving add-ons
The cost of your move will be affected by any add-on services you choose to include. This could mean disassembling and reassembling furniture, moving of specialty items, and moving supplies provided by movers such as stretch wrap, felt pads and mattress bags.
5. Storage
If you're dealing with a complicated move, you may choose to have a moving company hold or store all belongings before, during or after a move. Just be prepared to pay extra for this service.
6. Moving supplies
Unless you're able to scrounge up enough free boxes for your move, you'll need to plan on purchasing moving supplies. These could include cardboard boxes, plastic bins, bubble wrap, packing paper and any other supplies needed for the move.
7. Moving date
Remember: when you move is just as important as how you move. That's because the specific date of your move can affect the price dramatically. For example, a weekend move and/or a move during peak season tends to cost much more than weekday
We're ready and prepared to make your upcoming moving day an enjoyable experience.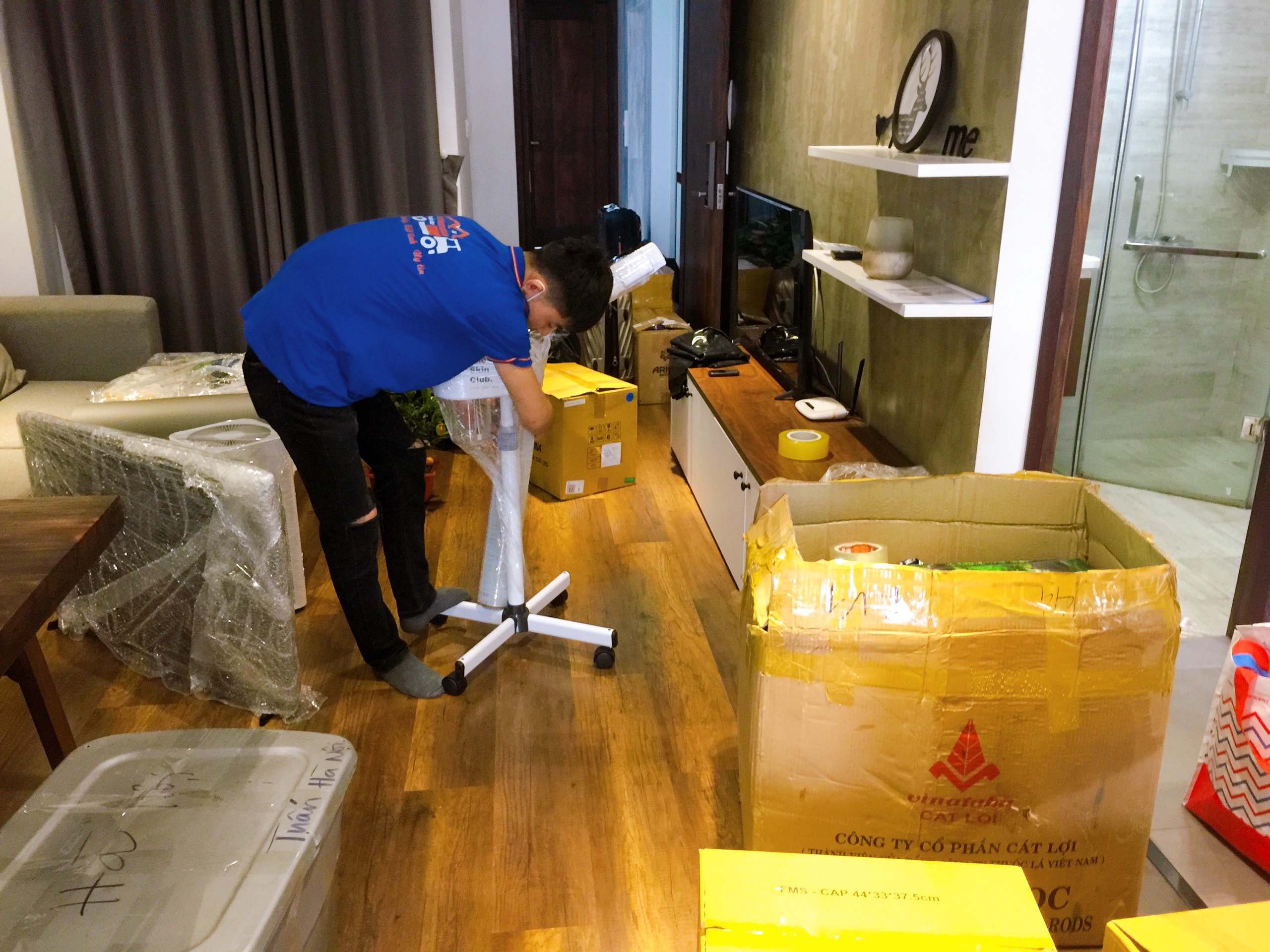 Hanoi Packers and Movers – Professional Domestic & Commercial Removals in Hanoi and Vietnam
While moving home or office should be very exciting, ensuring all of your belongings reach your new destination, safely and securely, can be a stressful process. At Hanoi Packers and Movers we provide reliable national removals, packing and storage options for customers across the local area.
We're ready and prepared to make your upcoming moving day an enjoyable experience.
Book Your Removal
To enquire about any of our services, please call us on 0915825589