TRUSTED HOME MOVING SERVICES PROVIDER IN HANOI VIETNAM 
Moving to a new home is supposed to be a happy affair and this is usually an important milestone in everyone's lives. Every move symbolises change and hope for the future. The last thing you will want during this important phase is to engage the services of an unreliable house movers and packers company that will bring about more stress. Thus, finding dependable movers is very important. Hanoi movers are the leading experts, movers and packers in Hanoi, Vietnam for your domestic moving needs. We work to delight our customers with our trusted and assuring moving services that they can rely on. Our expert Hanoi Packers Movers will ensure that your prized belongings are securely moved from one location to another.
WHY CHOOSE HANOI PACKERS MOVERS?
Expertly trained professional packers
Premium quality packing materials supplied
Fast and efficient packers
Saves you valuable time and energy
Competitive prices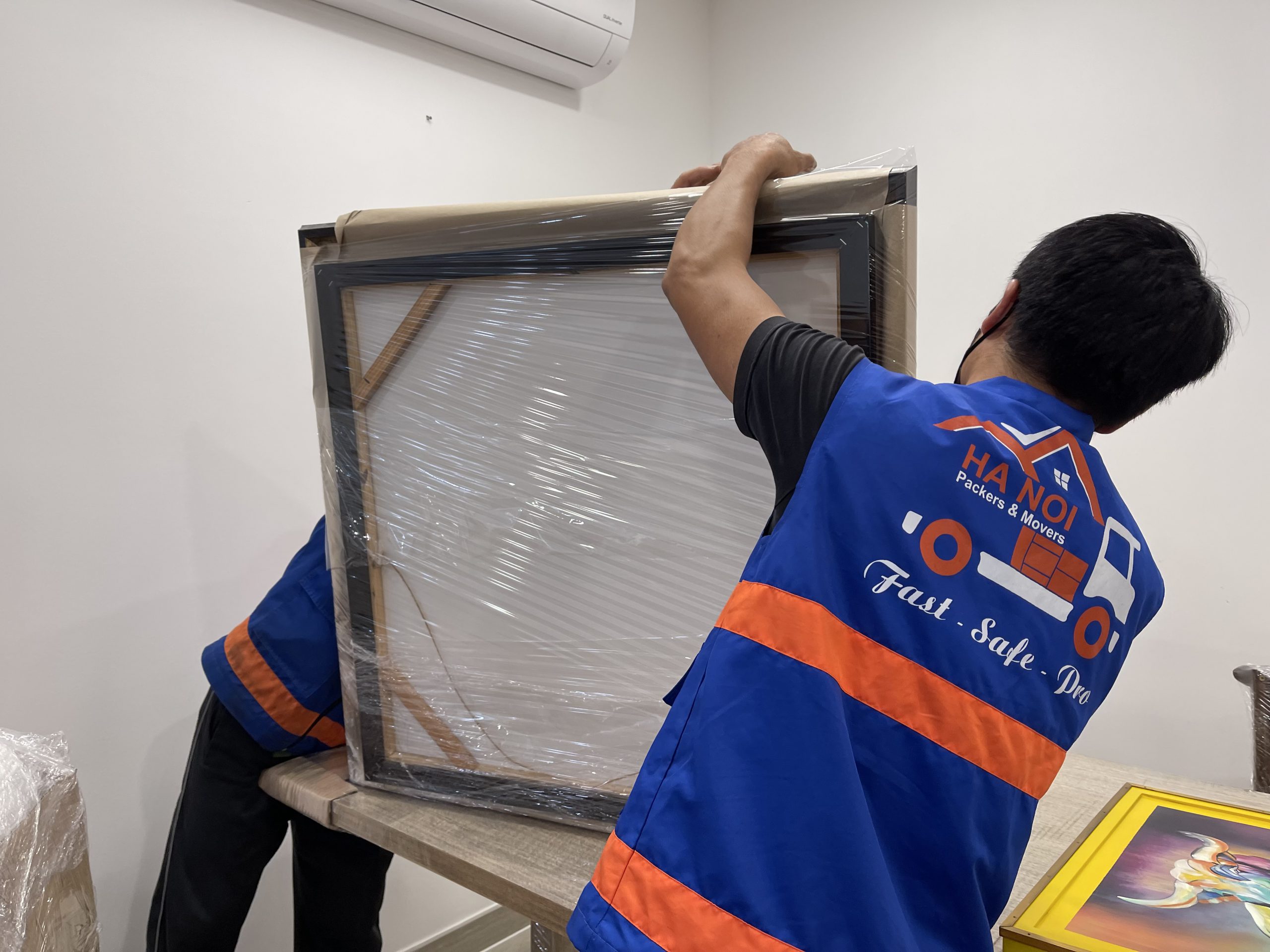 HANOI PACKERS MOVERS: HOME MOVING SERVICES IN HANOI VIETNAM
At Hanoi Packers Movers, we understand that one of the best ways to move into a new house stress-free is to hire the services of a reliable moving company. Specialising in the provision of domestic residential & official relocation solutions, you can rest assured that our team of movers and packers will cater to all your needs. After all, part of the Hanoi movers is to provide our clients with a full suite of home moving services that you can fully leverage for a seamless relocation. Some of the moving services we provide include:
House moving and commercial moving within Hanoi city and from/to surrounding provinces.
Long distance move (Thai Nguyen – Hanoi – Bac Ninh – Halong – Hai Phong – Nam Dinh – Hai Duong – Vinh – Hue – Danang – Hoi An – Nha Trang – HCMC)
Skilled house movers and packers and the means of transportation
Dismantling and subsequent assembling of all required furniture
Furniture removal
Protective materials, packing and unpacking of all required furniture to mitigate any possibility of damages to your properties whilst in transit
Placing all items at designated positions at your new location
Foam box to keep your frozen items fresh
Condo move-in and out permit applications
Open-top lorry for shuttling purposes at the new location if necessary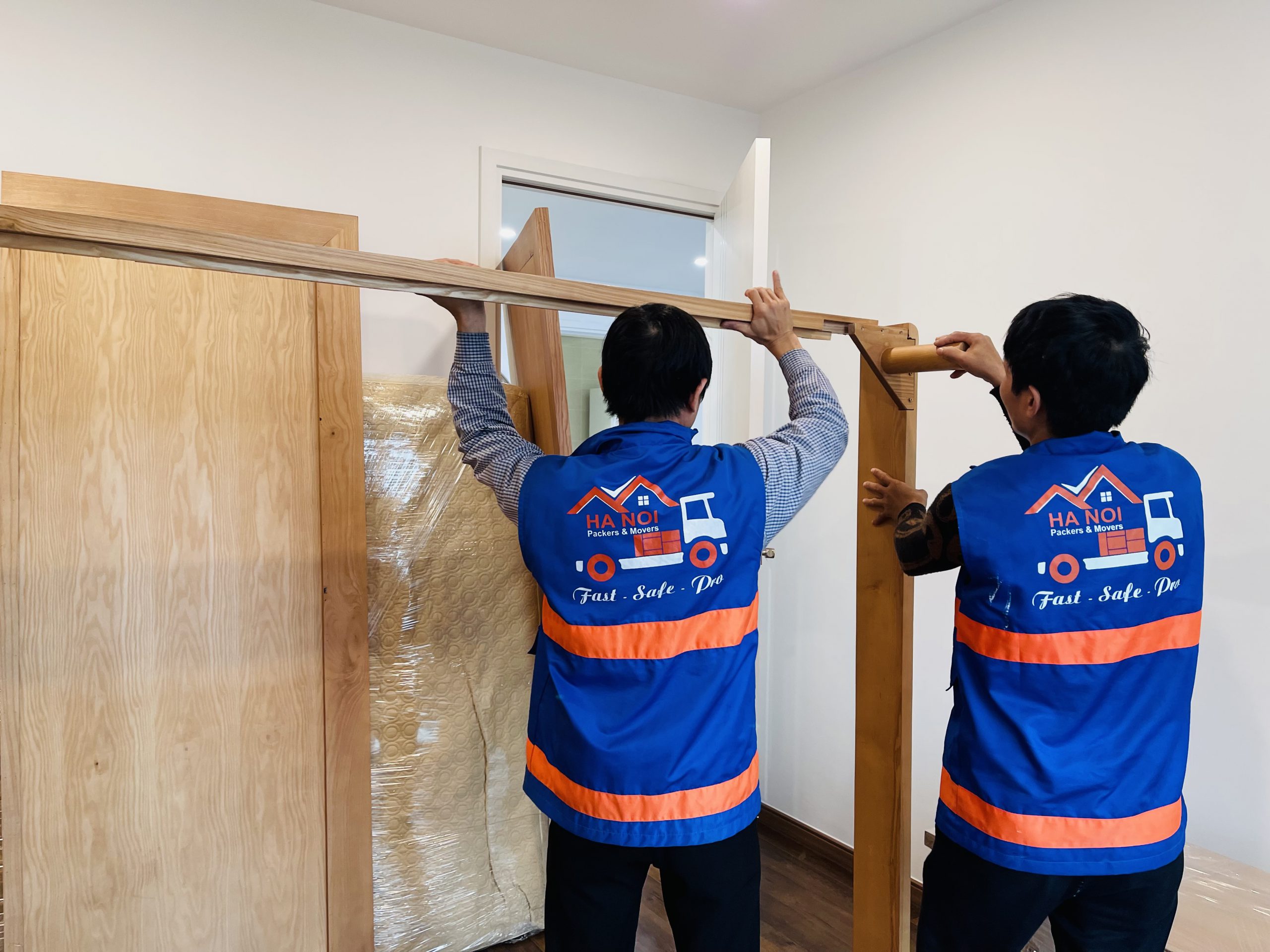 Optional House Moving Services We Provide in Hanoi
Packing of personal effects into carton boxes
Unpacking of personal effects (includes placing items into cabinets and shelves)
Temporary Secure Storage (in Hanoi, Danang, HCMC) when your destination is not ready for move-in yet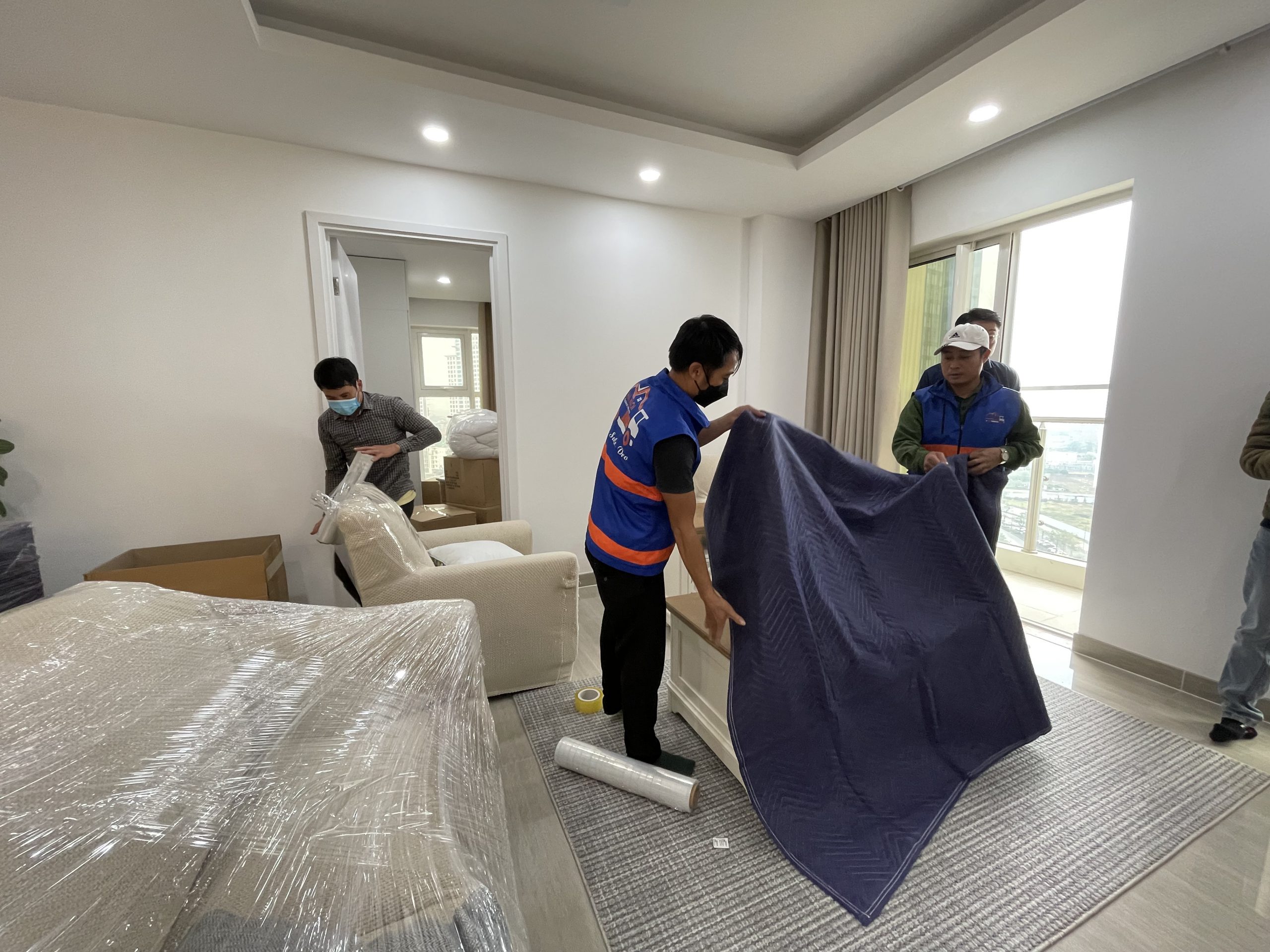 THE HANOI PACKERS MOVERS HOUSE MOVING PROCESS IN HANOI VIETNAM
Our house moving process is smooth and hassle-free. Learn more about how we ensure your belongings and valuables are in safe hands before, during, and after your move.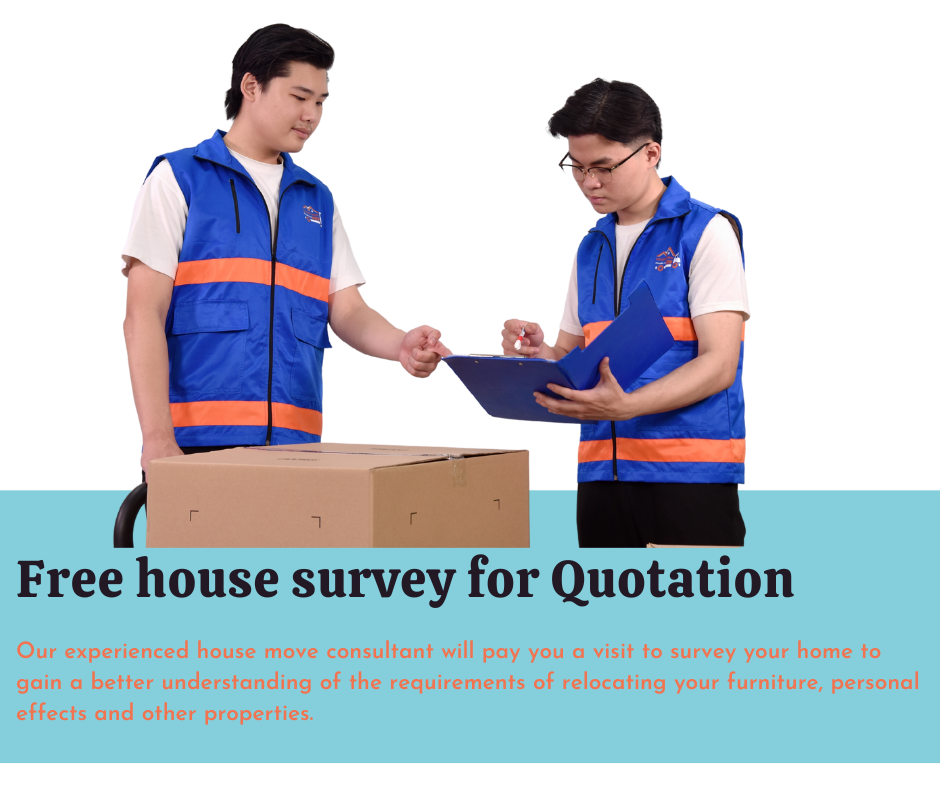 Arrange for Professional House Visit Assessment
Our experienced house move consultant will pay you a visit to survey your home to gain a better understanding of the requirements of relocating your furniture, personal effects and other properties.
Our no-obligation visit will also give us the opportunity to share with you how our various house moving services and solutions can help you.
Receive Electronic Quotation with No Hidden charges
After the visit, we will generate an electronic quotation
Aside from providing high-quality home moving services, we believe in honest dealings and total transparency in our cost estimates without any hidden charges.
Confirmation of Move & Enjoy Your New Home!
To confirm our services, you only need to e-sign the moving agreement. Our move consultant can always be contacted if any clarification is needed.
And once that is done, all you need to do is to sit back and enjoy your move! Our professional Hanoi Packers Movers will see you on the day of the move!
HANOI PACKERS MOVERS (CHUYỂN NHÀ HOÀNG MINH)
MST: 0108594599
Hotline: 0963110874
Zalo: 0903200947;
Whatsapp: 0915825589
Email: hanoimovingservice@gmail.com
www.chuyennhahoangminh.com
+ Văn phòng Hà Nội/ Hanoi Sale Office Address: Toà nhà Talico Building, Số 22 Hồ Giám, Quận Đống Đa, Hà Nội
+ Văn phòng Đại diện Đà Nẵng/ Danang Rep Office Address: 34 Nam Trân, Hòa Minh, Liên Chiểu, Tp Đà Nẵng
+ Văn phòng Đại điện tại Nha Trang/ Nha Trang Rep Office Address: Hương Điền, P. Phước Hải, Tp Nha Trang, Khánh Hòa
+ Văn phòng Đại diện Hồ Chí Minh/ Ho Chi Minh Rep Office Address: 54/5Y Tam Đông 3, Thới Tam Thôn, Hóc Môn, TP. HCM