Ways to Save Money on Moving Costs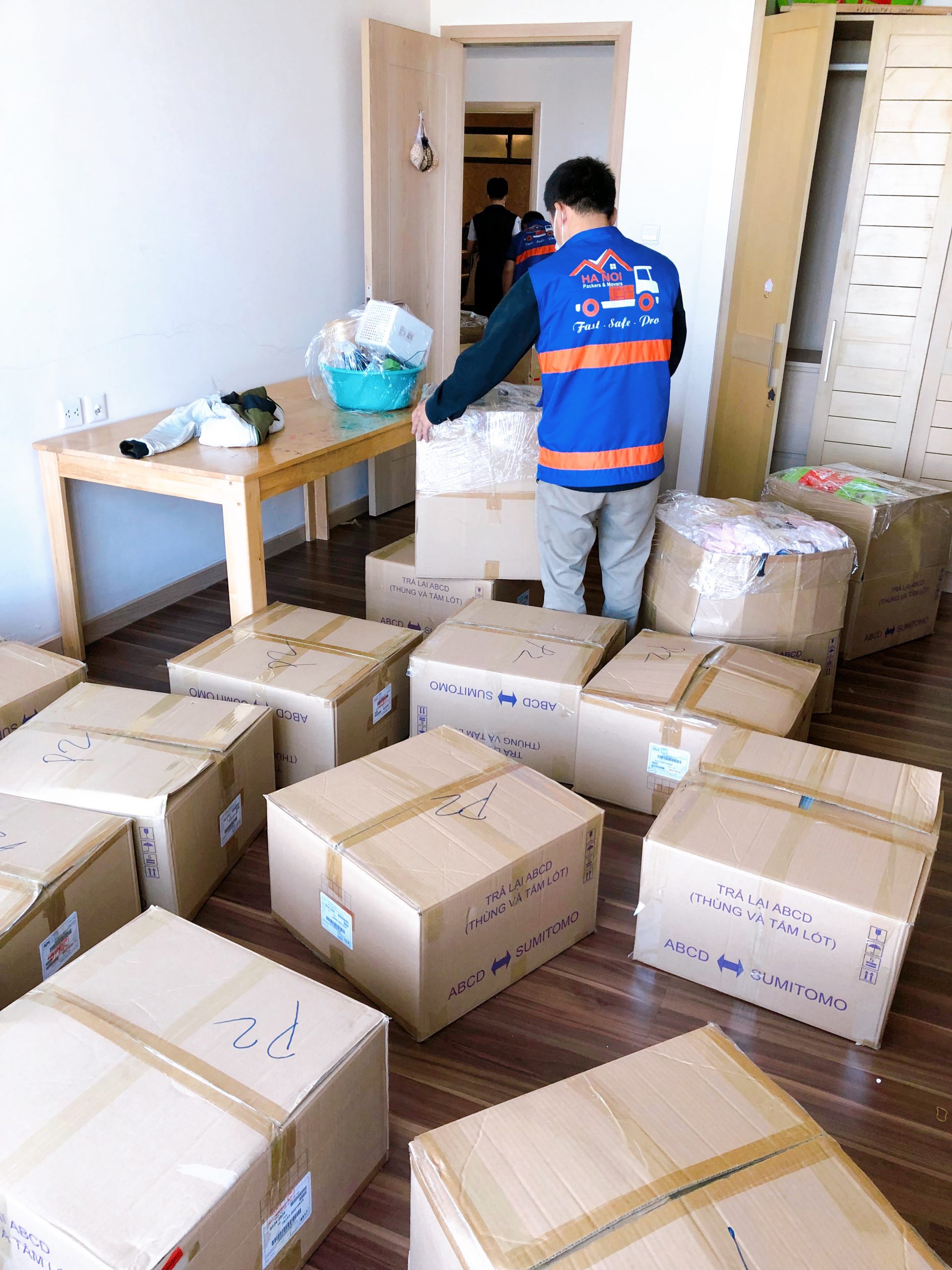 1. Declutter Before You Pack
It may feel like an added item on your to-do list but getting rid of everything you don't want to take with you before you move will ultimately save you time, space, and money. Go through all of your belongings, from cookware, clothing, and even furniture, and take inventory of what you no longer need or want.
2. Book Your Movers at a Strategic Time
If you're hiring movers, you can save lots of cash simply by scheduling their services for a weekday versus a weekend, off-season versus on-season, and mid-month versus the end-of-month. Weekdays are typically less expensive because fewer people move on those days. If you can take off work, Mondays, Tuesdays, and Wednesdays tend to have the highest availability and the lowest cost. Also, try to avoid the last weekend of the month, as those days tend to be the busiest and are more expensive
3. Pack stuff by yourself 
If you can muster it, packing everything (or at least most things) yourself can save you tons of money on your move. This takes the longest amount of time and is, therefore, one of the most expensive aspects of relocating. You can compromise by hiring movers to pick up your packaged boxes, or even just your furniture
4. Save the cost of packing materials
Keep your packing materials for the next move such as carton boxes. Don't throw away a product box. Pick up free moving boxes from the grocery store and local businesses, and post in your neighborhood groups to see if anyone is giving any away. Use towels, sheets, and blankets to wrap fragile items instead of paying for tissue paper or bubble wrap.
Some products — especially oddly shaped items — are much easier to move with their original box and styrofoam support. TVs, for example, can be a hassle to wrap and transport, as can monitors, larger printers, gaming consoles, and small appliances. The styrofoam (and the included box) will help keep the product secure, easy to move and a breeze to unbox when you're ready to settle it into its new home.
If you're not the best organizer or simply don't have the time to pack and need the additional support from Hanoi Packers Movers doing it
We're ready and prepared to make your upcoming moving day an enjoyable experience.
BOOK YOUR REMOVAL
To enquire about any of our services, please call us
 Hotline/ Whatsapp/ zalo: 0915825589
CÔNG TY  HOÀNG MINH (HANOI PACKERS AND MOVERS)
MST: 0108594599
Hotline: 0963110874; 0903200947
Zalo: 0903200947; 0915825589
Whatsapp: 0915825589
Kakao Talk id: nancyngan
Email: hanoimovingservice@gmail.com
www.chuyennhahoangminh.com