House Moving Process & Frequently Asked Questions about Moving Service 
Should you hire a moving company in Hanoi, Danang, Ho Chi Minh, Vietnam and pay professional house movers for their house moving services? House Moving is stressful. Change is always disconcerting. But anyone that has ever moved houses will tell that it is one of the most distressing experiences you will ever encounter. If you are fortunate enough to secure a comfortable place in city or somewhere to stay, you have to worry about transporting your valuables from your old home to your new home. If you have a car, you can perform this task yourself. Of course, if you're like most people, it will probably take you a few trips to get all your valuables to your new home. Then again, anyone can drive a few toasters and cushions and utensils across the country.
What about the heavier furniture? Is your car large enough to accommodate your couch? What about your bed? Where do you intend to fit it? The modern home has too much junk for you to carry on your own. This is why selecting a trustworthy and reliable house mover company is important.
A good mover company can take all the hassle out of moving. Of course, that assumes that you have what it takes to identify the right moving company.
If you are looking for house moving in Hanoi, door to door delivery service in Vietnam, Hanoi Packers Movers is your first choice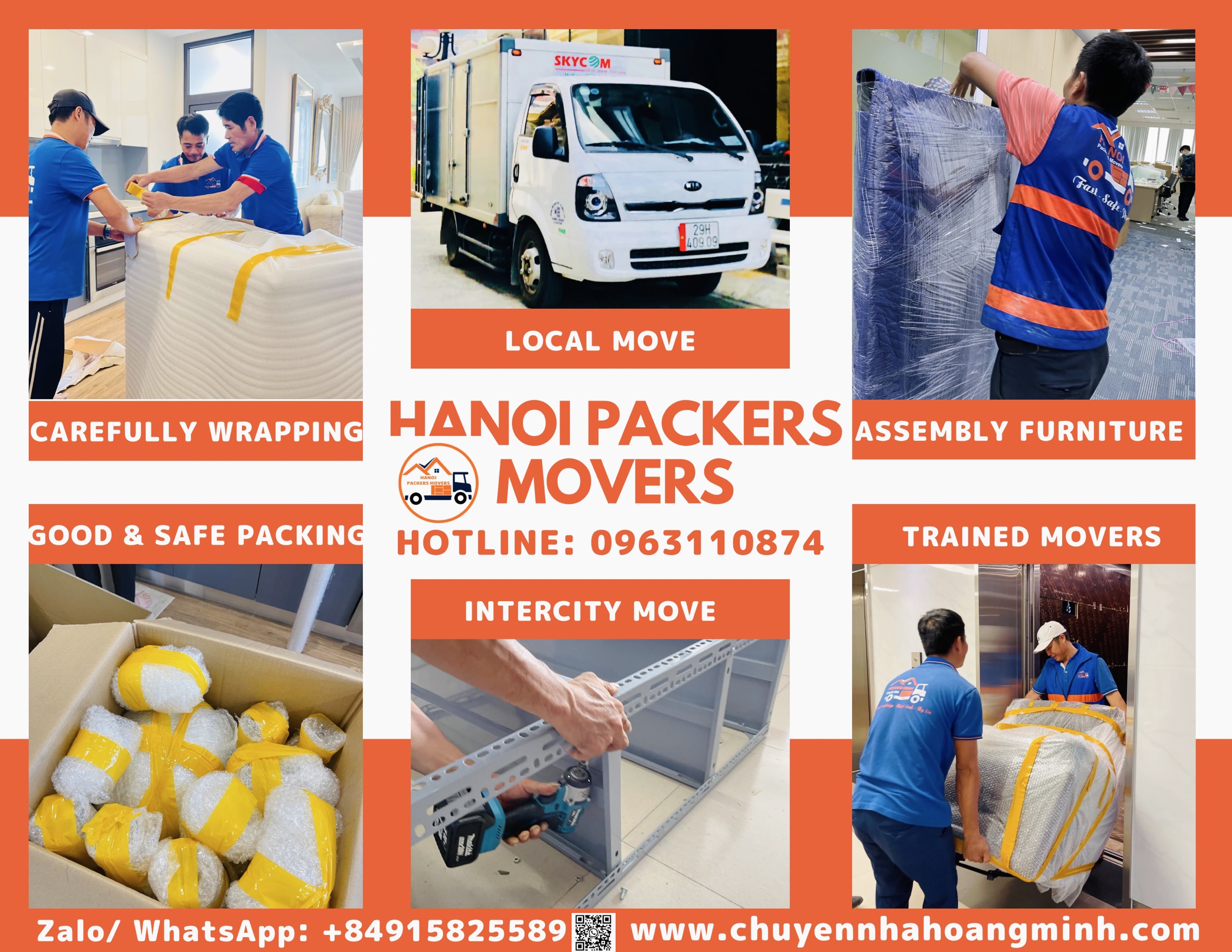 How Can You Identify the Best House Moving Service ?
This is the one question that everyone who needs to move houses asks. And in truth, there is no definitive answer. Regardless of who you choose, you need to realize that you are taking a gamble. Plenty of companies appear legitimate in the beginning only to let you down later on.
You have to accept that, no matter how careful you are, things can still go wrong. However, you can increase your chances of selecting the best house movers by keeping the following factors in mind:
1). Look at the Reputation of the Moving Company
2). Consider the Experience of the Mover Company
3). Look for the License of the House Movers
Here are the reasons why you could work with Hanoi Packers Movers:
1). Easy to work with & trustworthy movers.
2). Careful & reliable movers that truly care.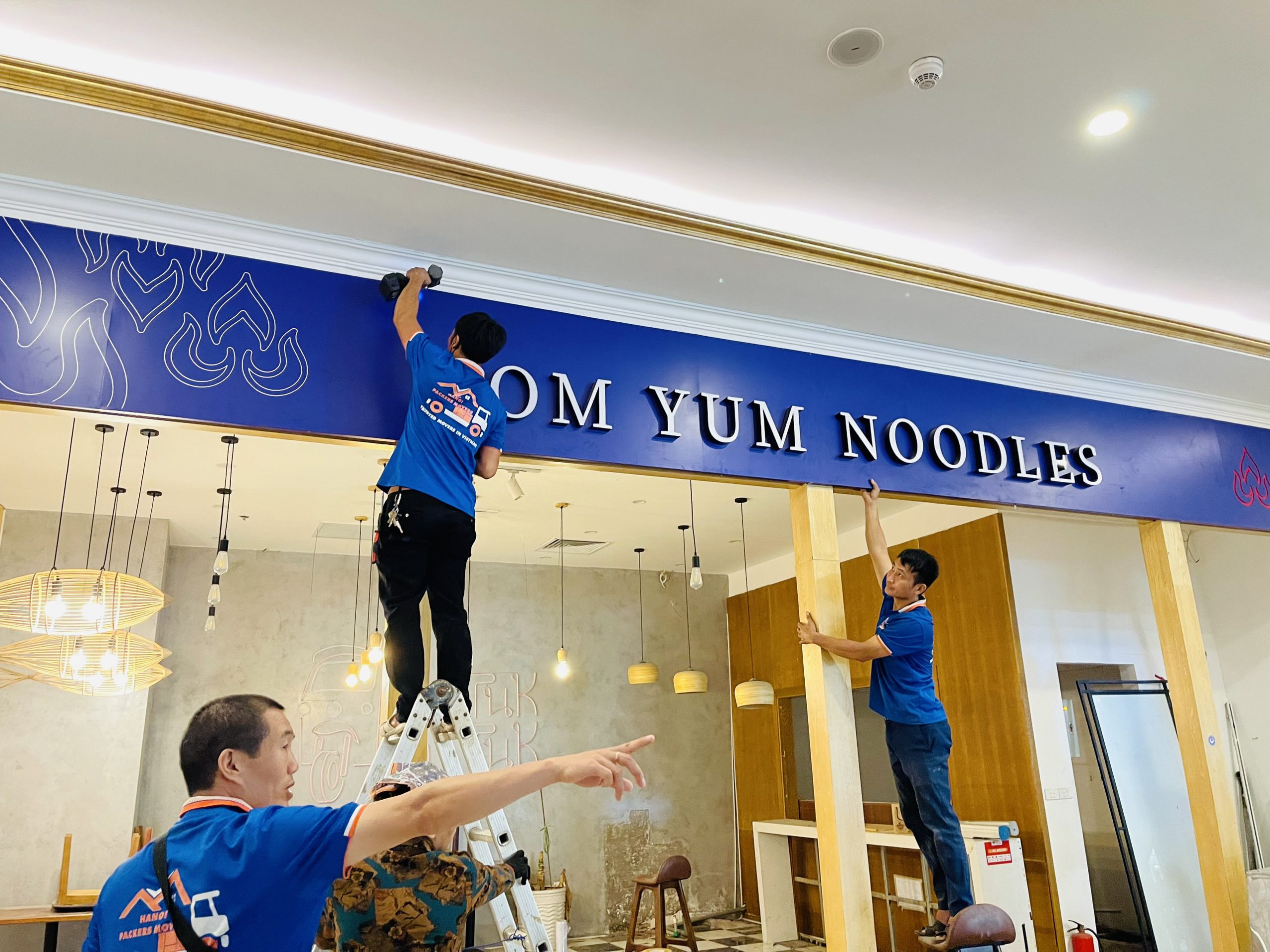 Hanoi Packers Movers provide service:
Our mission is to provide an efficient and reliable house moving service to cater to your needs. All movers and packers at Hanoi Packers Movers professional training before qualified to handle your valuable items and high-value assets such as pianos, antique furniture, and fragile items.
Our Professional Mover services include:
House Moving, Condo moving
Residential Moving
Commercial Moving: restaurant move, spa relocation, store relocation, etc.
Office Moving
Delicate Instrument Moving
Inter city move: Hanoi – Bac Ninh – Ha Long – Vinh – Hue- Danang – Hoi An – Nha Trang – HCMC etc.
Storage space and Disposal Service
Full packing and Partial Packing service, unpacking service
Dismantling and assembly the furniture, Household electronics Installation

Hanoi Packers Movers crews wrap furniture before moving to Ho Chi Minh City
Our House Moving Process
As part of our professional house moving services, we provide boxes, tapes, protective coverings, and packing materials to ensure all your items are safe from damage during the moving process. We also offer free dismantling and assembling services.
Our house moving consultant will conduct a free and non-obliged site survey at your residential location. If you are busy, just take pictures or video of all moving items and send us. After a detailed assessment of your moving requirements, we will advise you accordingly to ensure minimal disruptions to your lifestyle. We will also provide you with a quotation from our sales team with no obligations or hidden charges.
On the moving day, our movers will pack all fragile and large items securely. Our able-bodied team will help to carry and load your items onto the moving truck, with you being able to coordinate and oversee the entire transport process. The utmost care and attention are given to make each move a success. At your new property, our movers will help to unload your items and move them to your preferred position. We pay attention to your needs for a stress-free move so that you can focus on other important matters and settle into your new environment quickly.
We also specialize in providing short-term and long-term storage solutions. If you need to store some of your items for moving at a later time, our home movers can assist you with temporary storage space. Our home movers in Hanoi, Danang, HCMC will ensure all items are inventoried, professionally packed, and stored in an allocated warehouse space.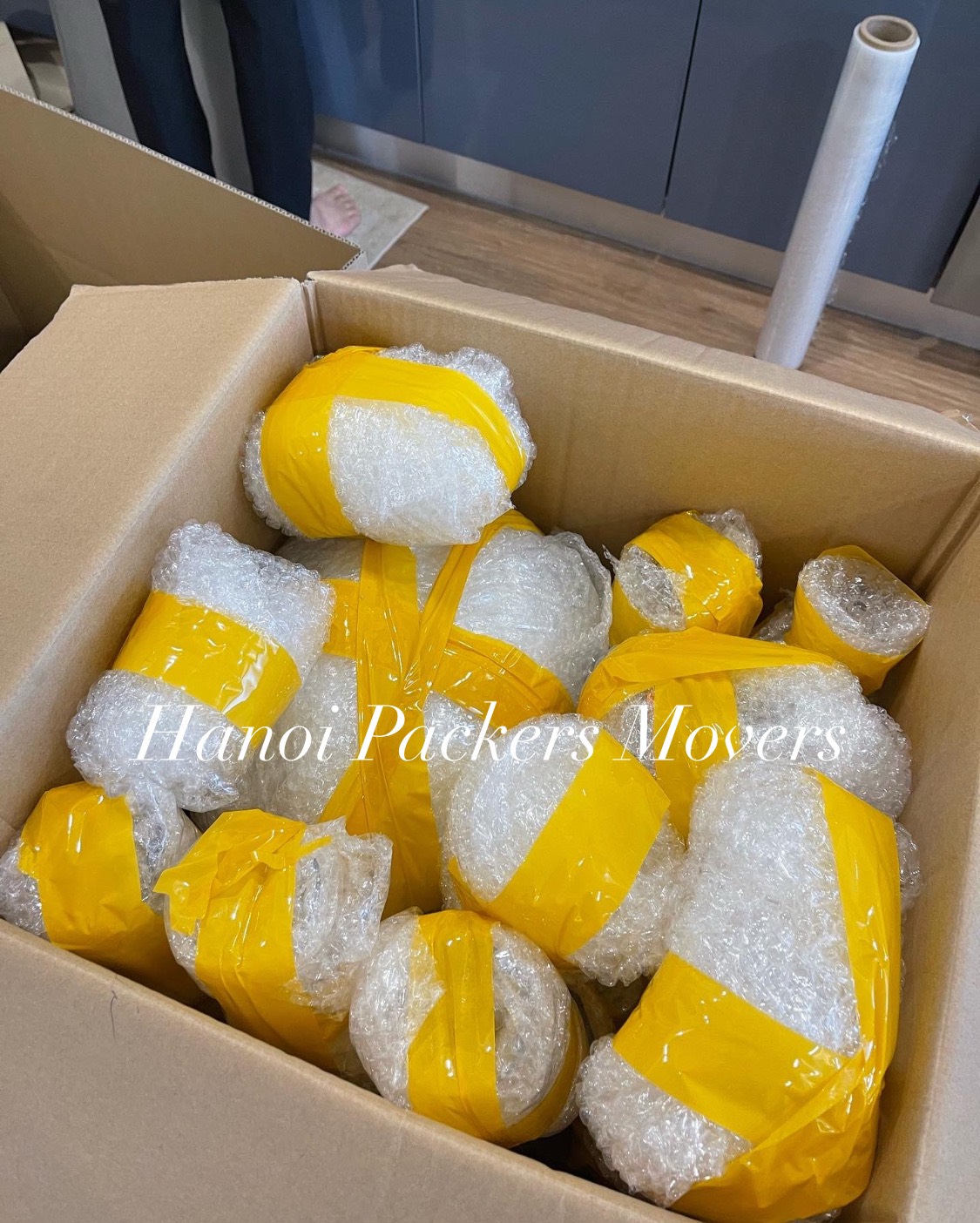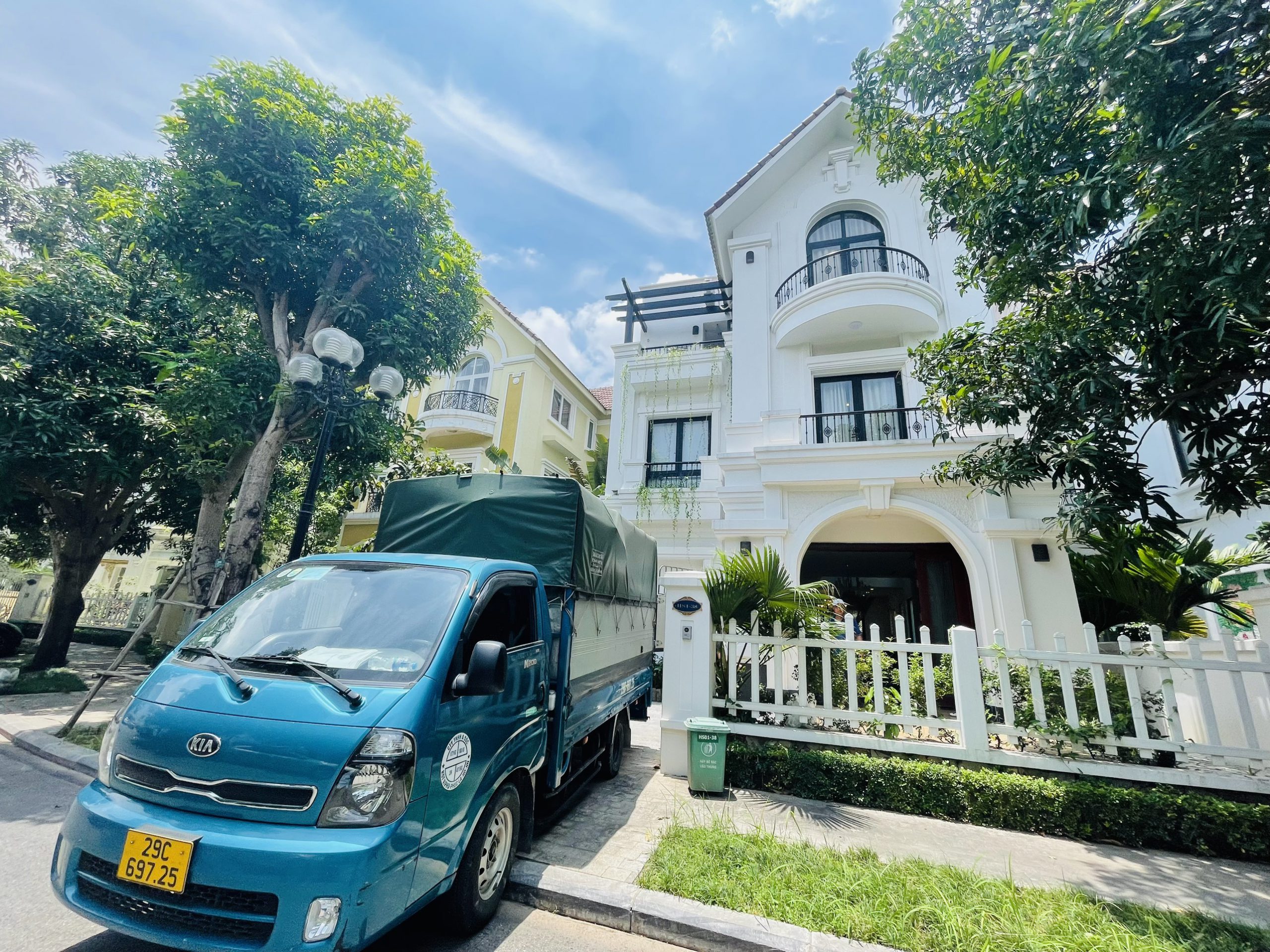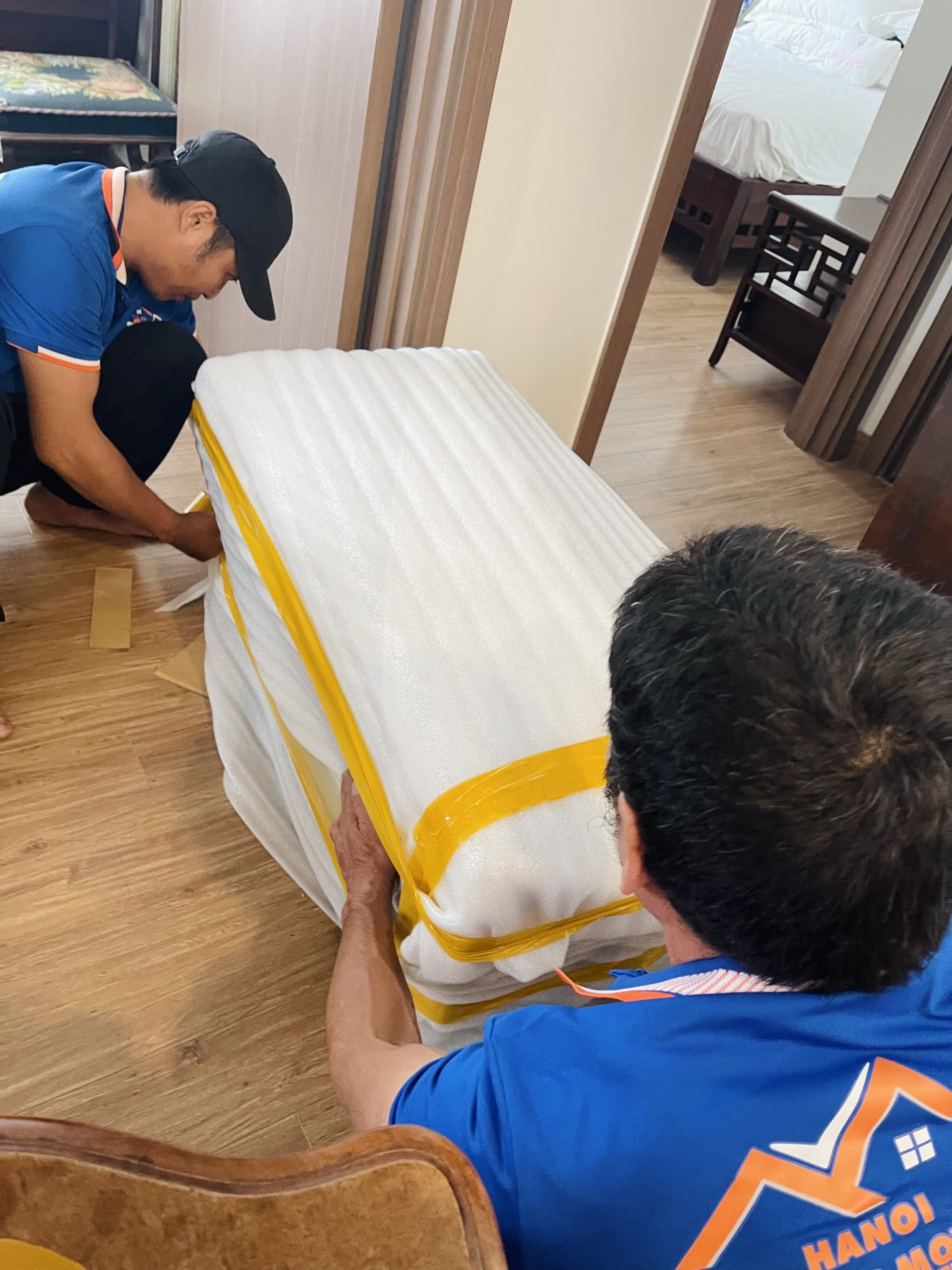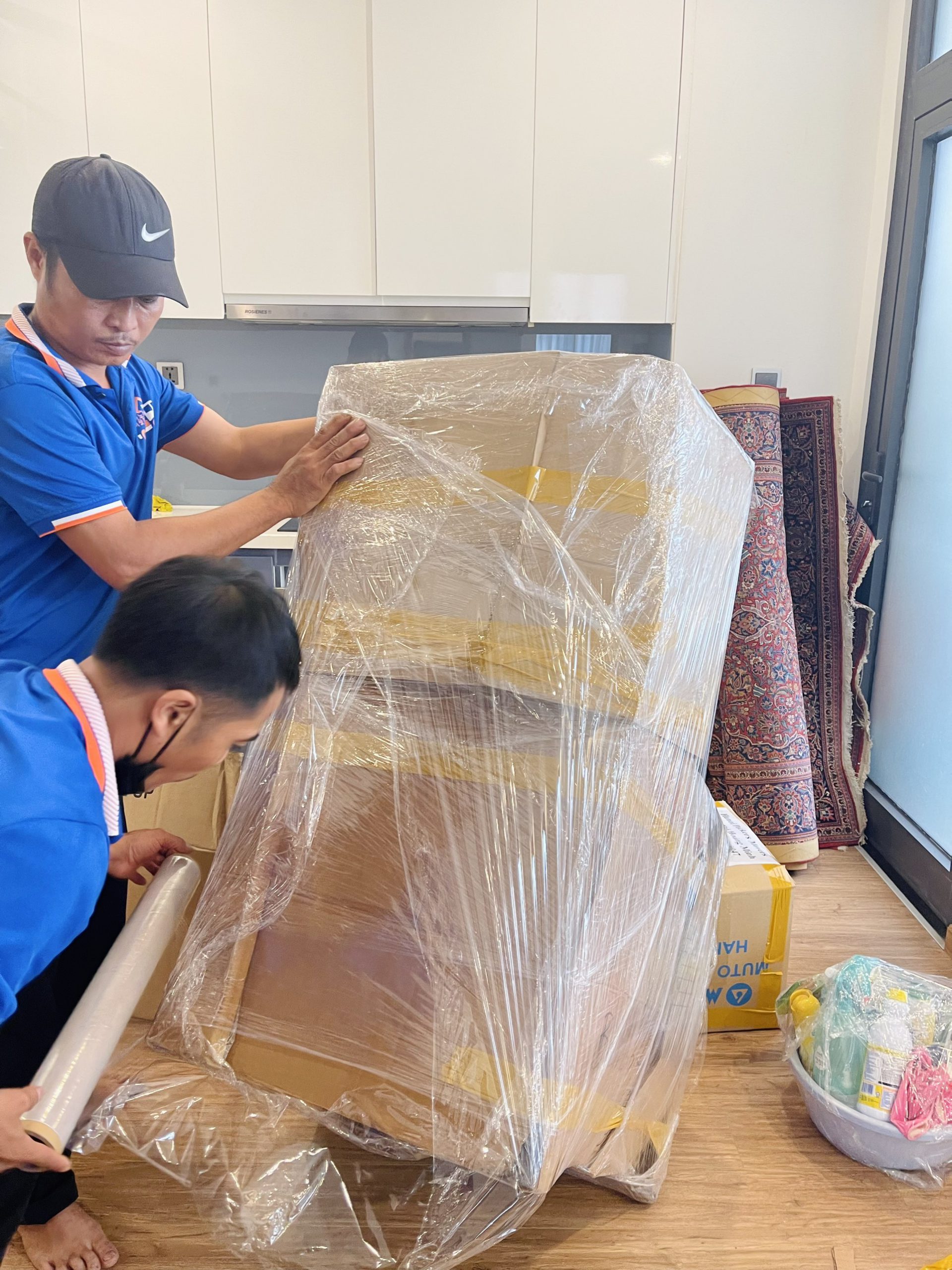 Providing The Best Service For Moving House
The whole packing and unpacking process is not very easy. And it is one of the most difficult tasks to handle while shifting to a completely new city or a new address within city. If you are doing the packing by yourself then it will be the most difficult work for you to handle. As there is a high risk that you can break your valuable things unintentionally. If you are shifting to a new place may be a new city or a new place in your locality then it will be best if you hire professionals. And we have the best and experienced hands to take care of your valuable house items and promising to shift to your new address carefully.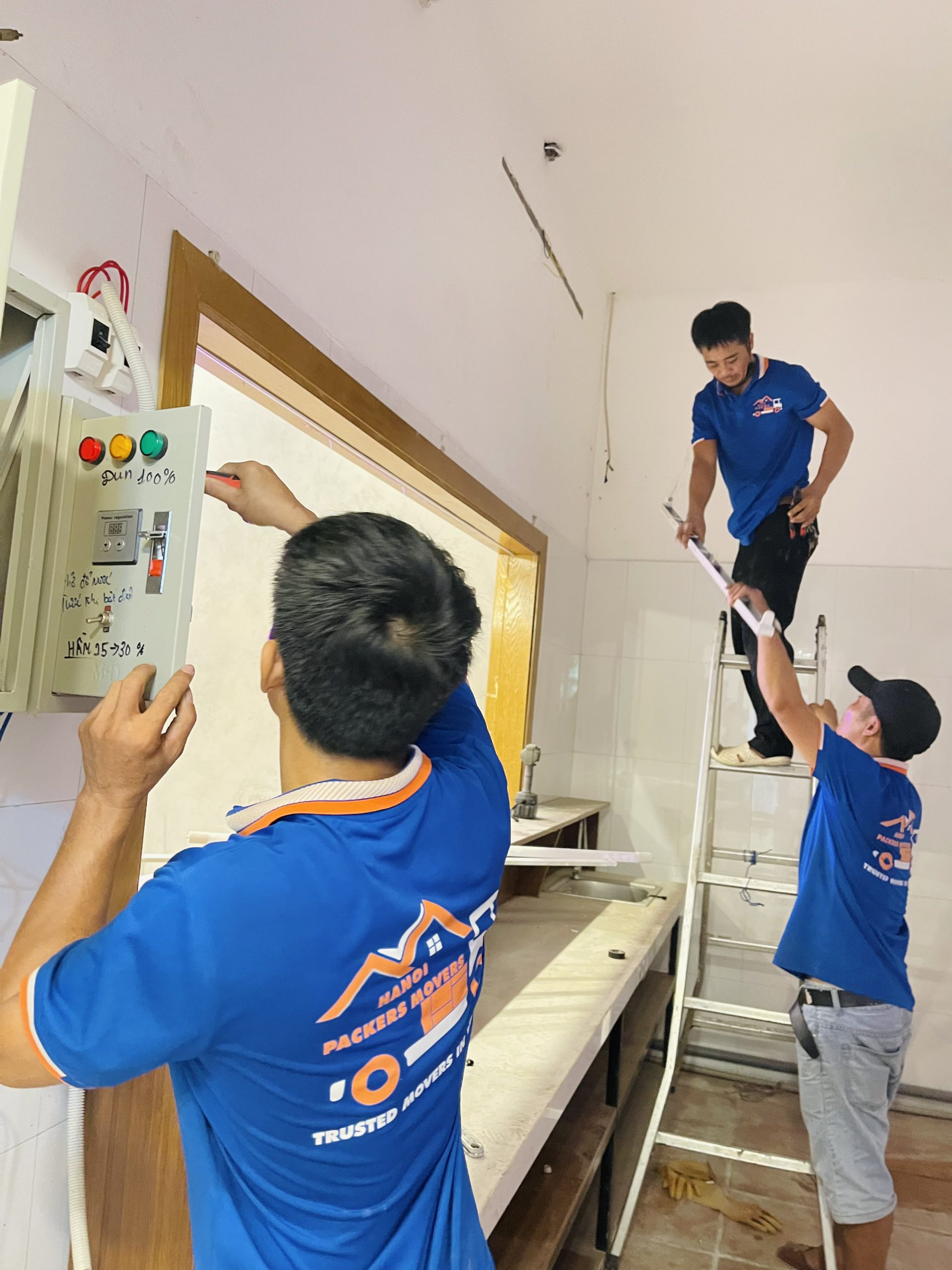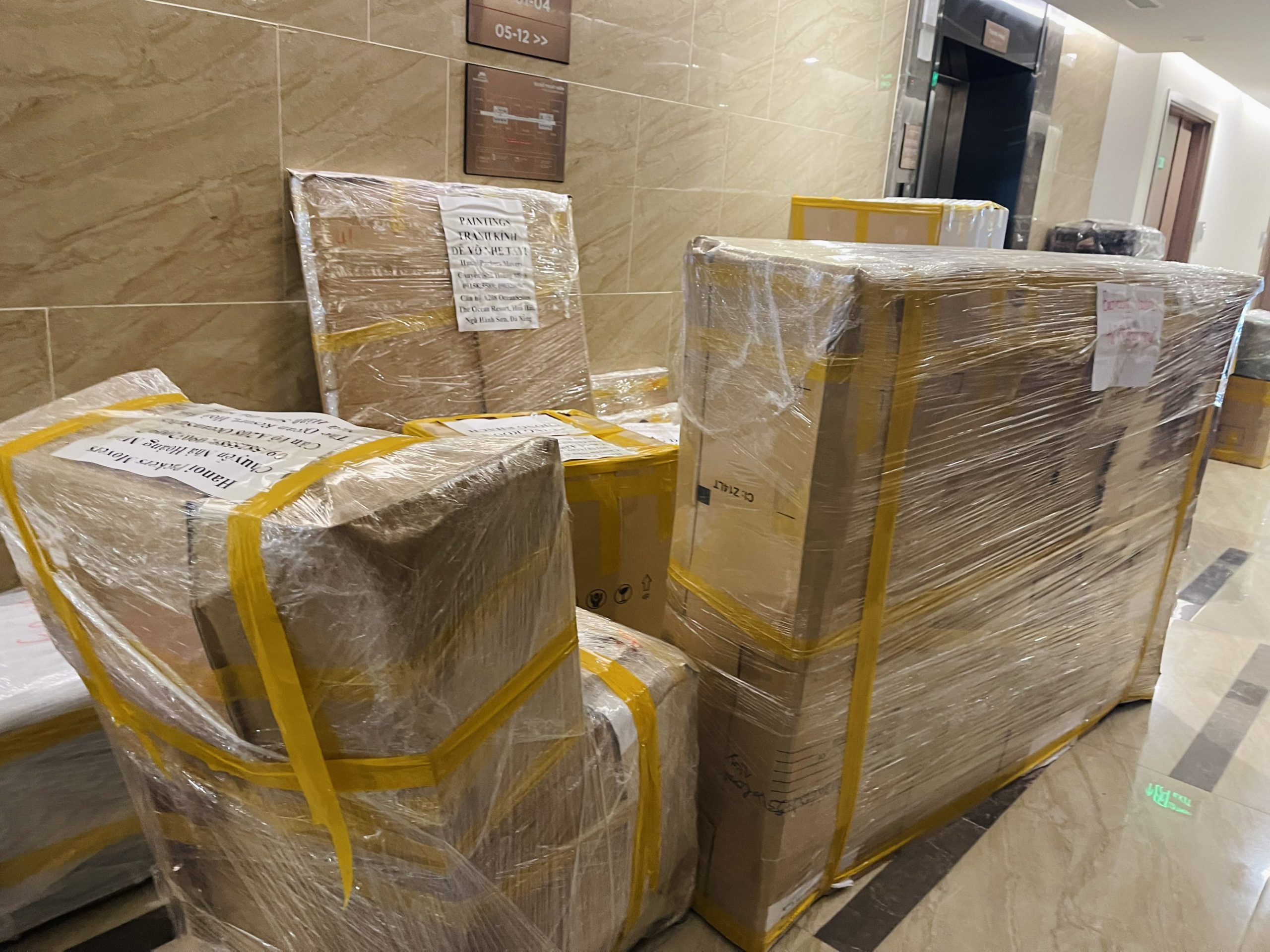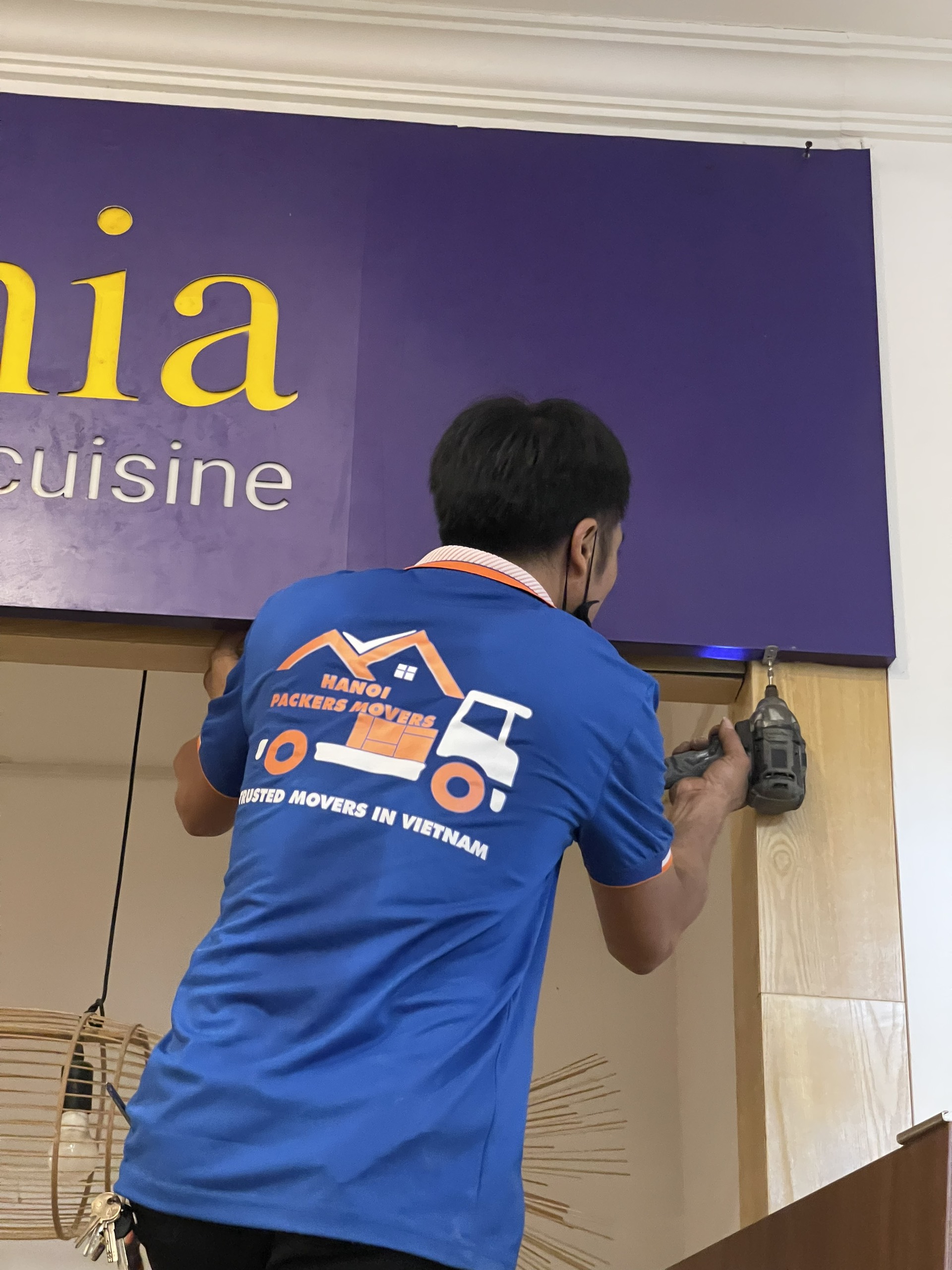 Moving to Ho Chi Minh ?  Move to Danang, Hoi An or Nha trang soon? We provide Intercity Move locally within Vietnam
Every long-distance move is different. We completely personalize our long-distance moving service to accommodate each customer. So, you can rest assured that we'll move you smoothly and safely across the country – no hassles.
Our Move Coordinators also work with you to customize your move with the services that will work best for your requirements.
Packing Service Levels
Full-Service Packing: Professional packers take care of everything.
Fragile-only Packing: Professional packers take care of breakable items, such as dishes and mirrors, cups, glasses, household electronics and you do the rest.
Standard Self-Pack: You do all of the packing.
We can customize a packing solution to best meet your needs whether you want us to do all, some, or none of the packing for your move.
All furniture will be dismantled, if appropriate. All furniture will be wrapped well. No matter if you need a little help or a lot with packing, Hanoi Packers Movers is up for the task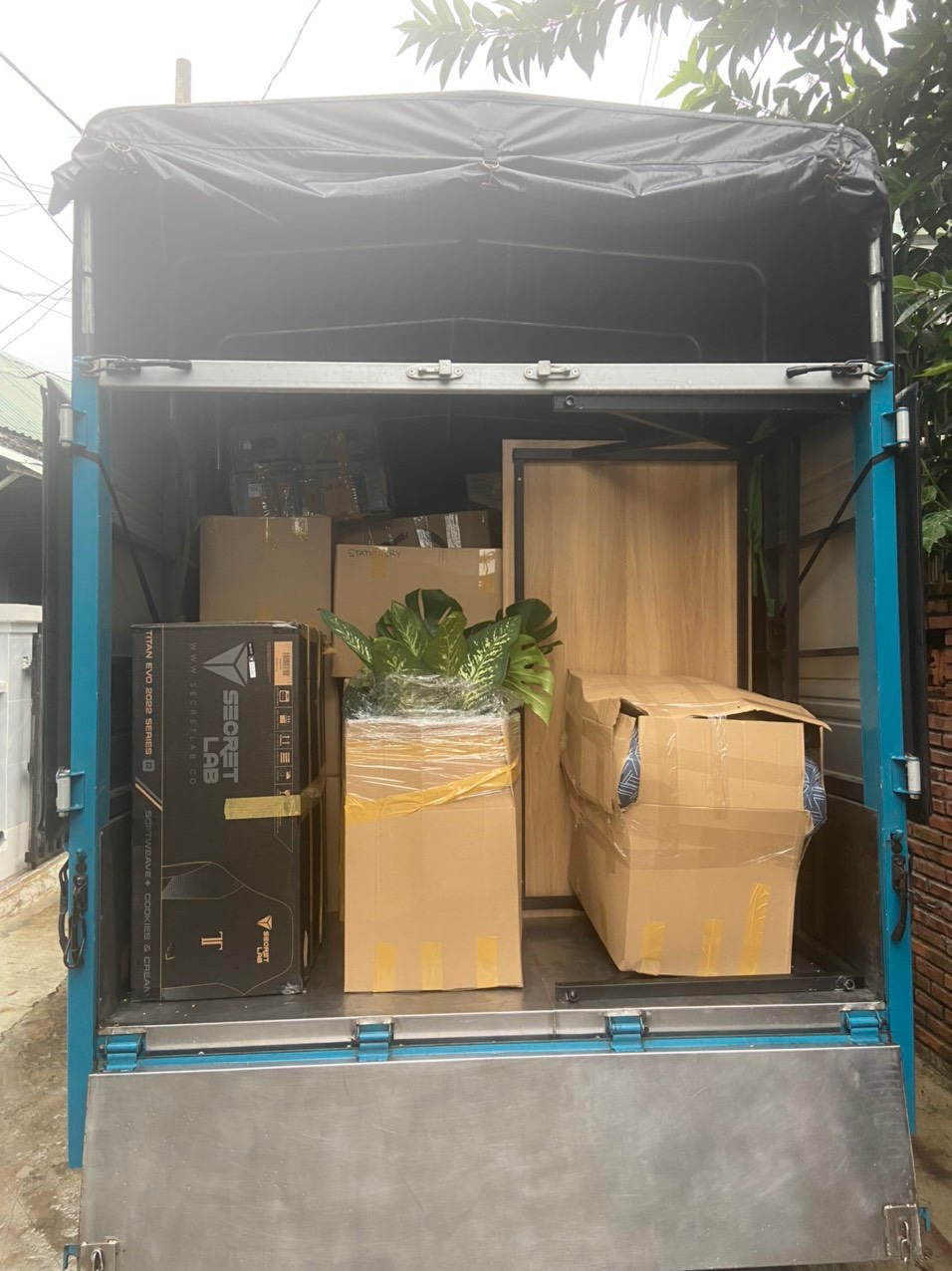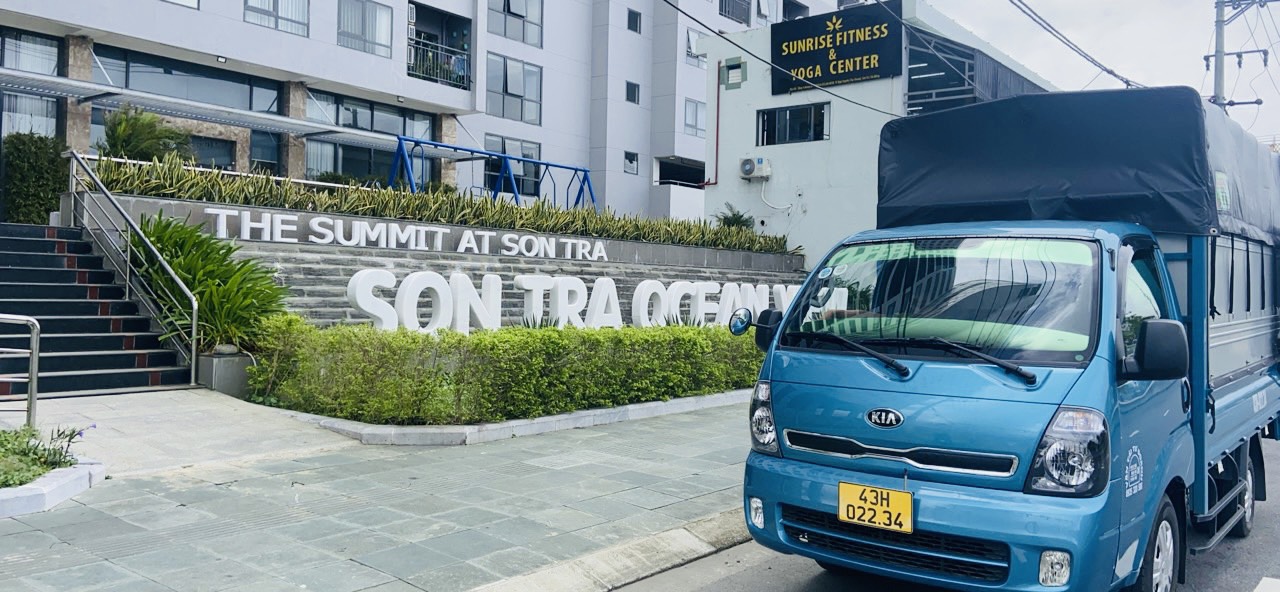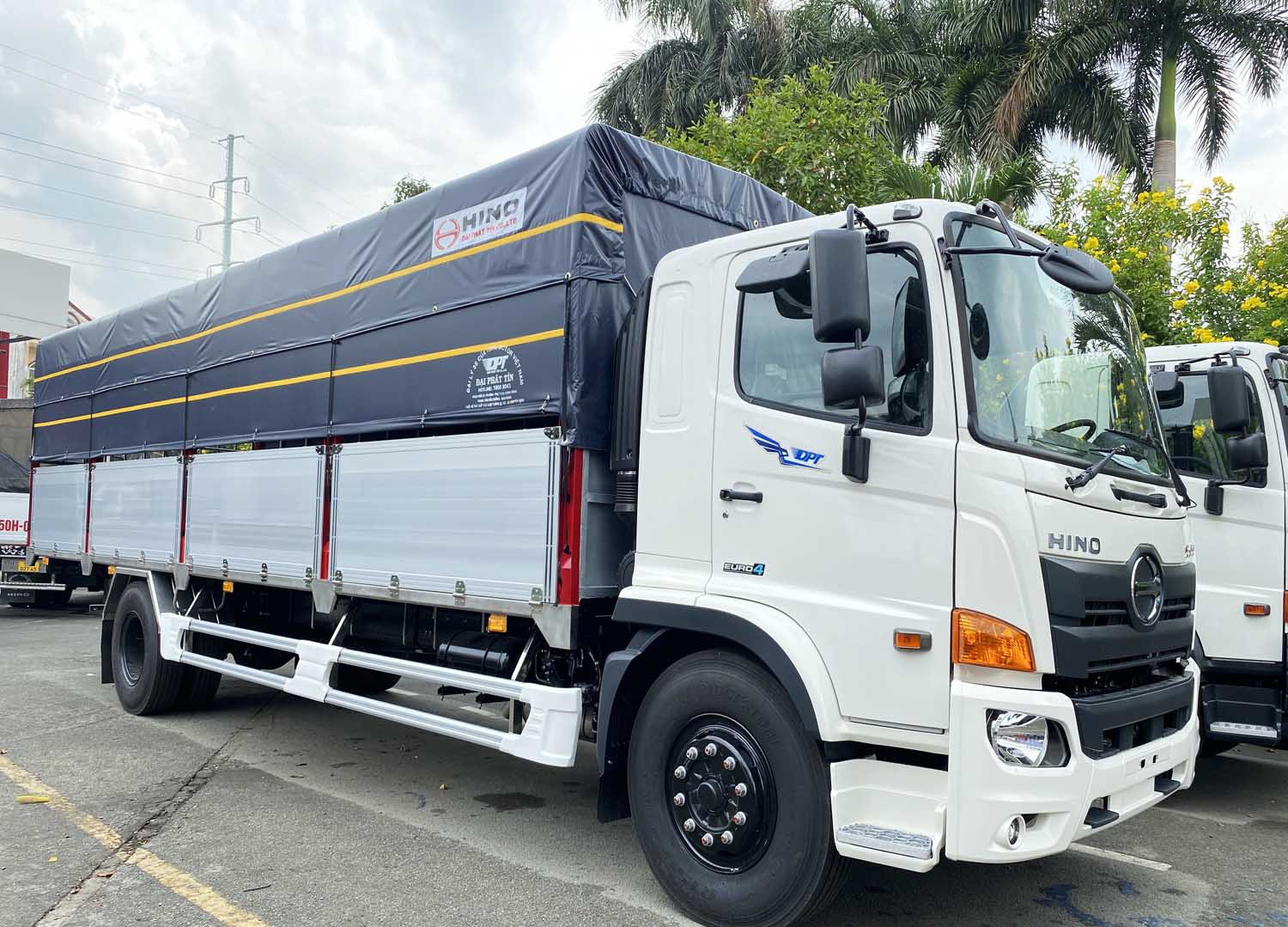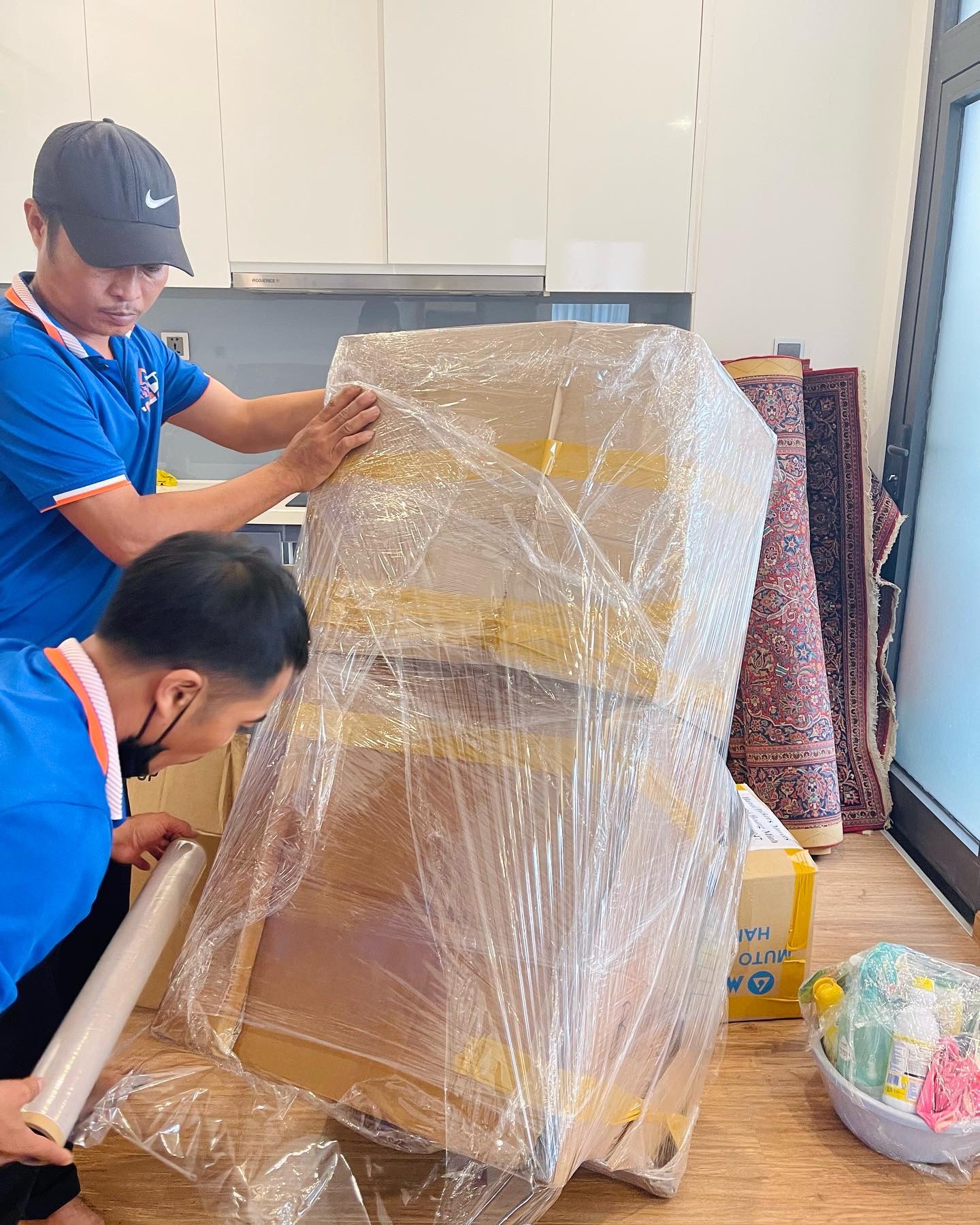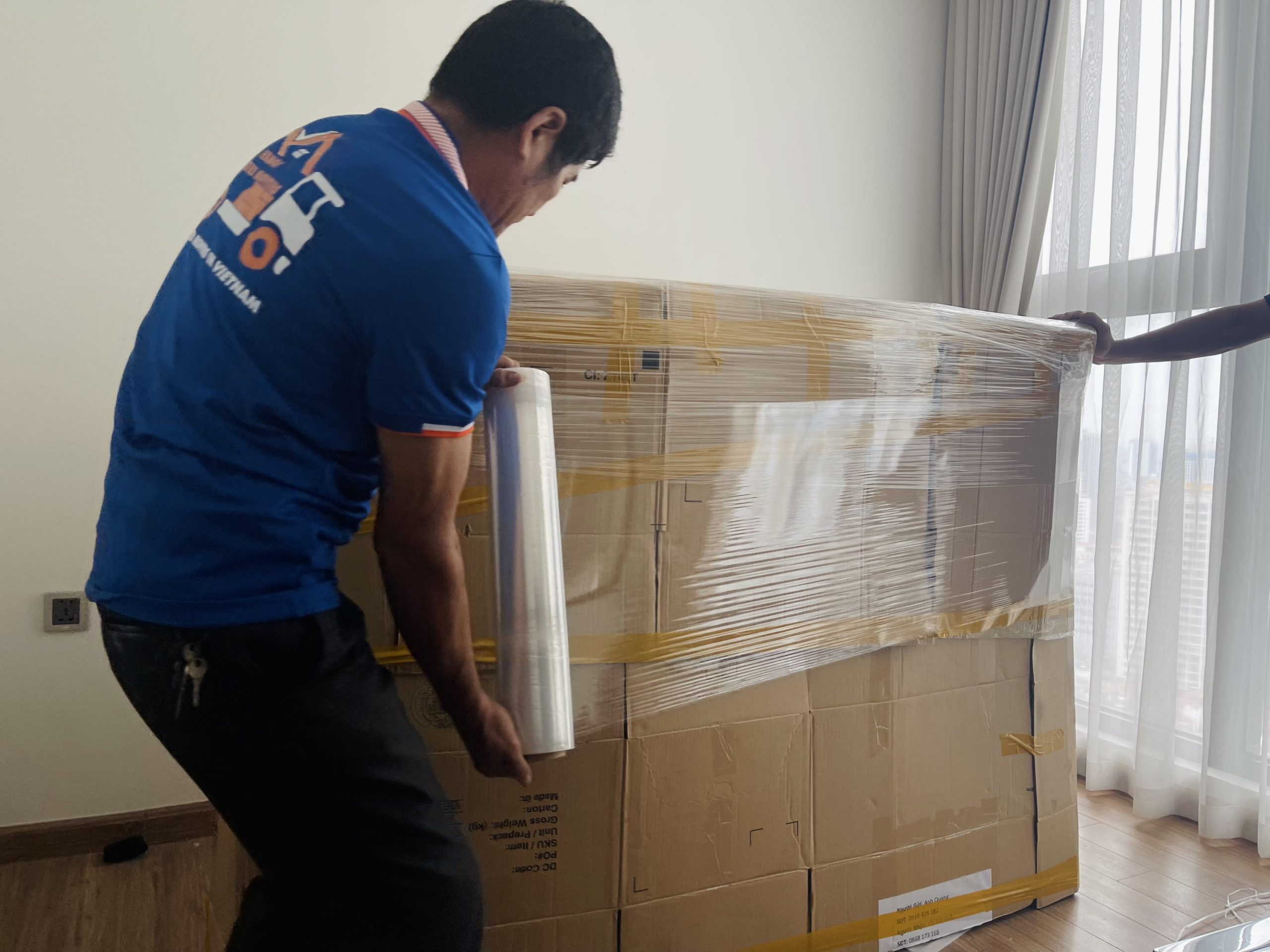 Frequently Asked Questions about House Moving and Office Relocation
How do I plan my first move?
Do not worry, as we will assign an experienced staff to work with you and your staff throughout the planning and operations stages of the moving operation. Our experienced team will help plan all aspects of the project in detail and educate your personnel as to their roles.
Do you provide disposal service and or storage services?
Yes, we provide both disposal and storage services for all our customers.
Are you able to re-assemble the parts of a furniture?
Yes, our team are highly competent in dismantling and assembling various types of furniture without hassle.
How do you handle and transport my fragile items?
Our certified movers will use the necessary protective materials to wrap around your fragile items safely before transporting them to the next destination
Would there be any issue if there is a height restriction in my condominium?
Do not worry, as we will provide shuttling service to bring your furniture and items from the lift lobby to our vehicle, or we will provide trucks with suitable height.
How long does it take for for the site survey to done?
Our standard survey will normally take around 10-15minutes. However, it depends on the scope of the operation and it might take a longer time to evaluate fully. Once our surveyors are done, we will send you a quotation within the next 24 hours.
What is your survey process?
One of our surveyors visit your space to evaluate your requirements. We will then prepare a comprehensive proposal to be discussed with you. Once a suitable proposal has been agreed upon, we will then proceed to detail the practical aspects of the moving operation.
Do you move on weekends?
Yes, we are flexible if there is a need to perform relocations after-hours, either evenings or weekends, holidays.
Are you able to move computers?
Yes, we can. We also help our customers with disconnecting and reconnecting the computer devices.
Can you handle fragile items like monitors safely?
Yes, we will first bubble wrap the devices before strapping them immobile to our vehicle during transport.
Can you help with moving our office furniture?
Yes, we also provide disassembly and reassembly of almost all types of systems furniture.
Can you help us pack our offices?
Yes, we can provide all your packing needs. We'll go through everything in detail about packing, including your obligations, ours, and the supplies, equipment, and procedures required.
Will you be able to liase with our Building Management about the move?
Yes, we will help coordinate your project and arrange for access by discussing and facilitating the operation with your Building Management.
Will you transport items to HCMC?
Yes, we provide intercity moving service, so we will transport your items to anywhere within Vietnam: Moving to Hanoi, Bac Ninh, Hai Phong, Halong Bay, Hue, Danang, Hoi An, Nha Trang, HCMC, Dong Nai, Can Tho etc
We are ready for your smooth house moving!