Hanoi Packers Movers for Your Next Move
There are a lot of reasons why you might need to move homes or offices, and it can be a really stressful time. One of the best ways to make sure that your move goes smoothly is to hire us as we are the best in city for packing and moving services. Our companies will come and help you pack up all of your belongings, and then they will transport them to your new location. This can save you a lot of time and effort, and it can also help to ensure that your belongings are safe during the move.
Your next move could be the most significant move you've made to date, but an experienced company like us can make this task one of the easiest.
We help you with all the heavy lifting, which is a massive relief, and pack up all your belongings, load them onto the truck, and unload them at your new place. We will pack up all your stuff in boxes.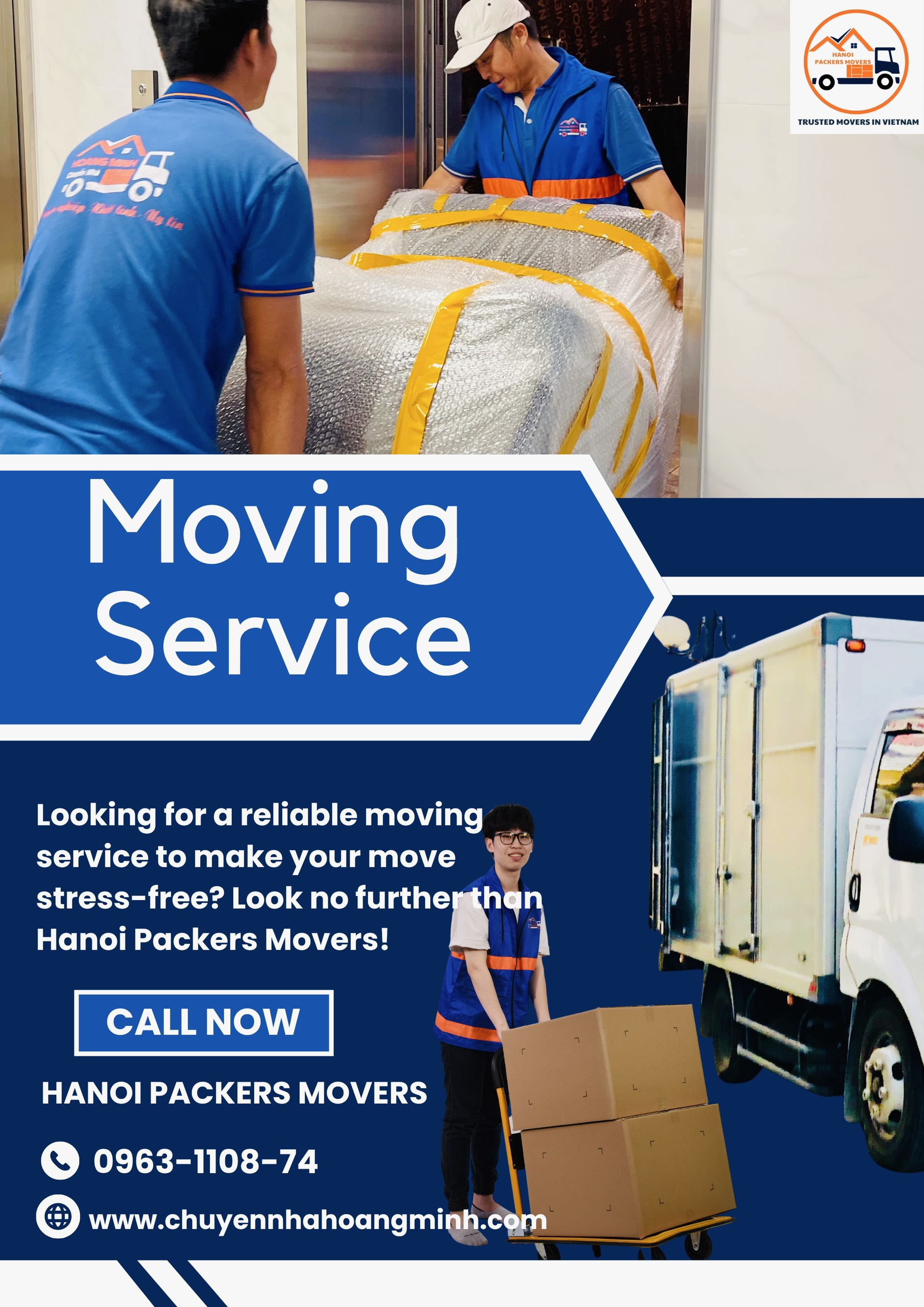 DOOR TO DOOR DELIVERY SERVICE LOCALLY VIETNAM
Hanoi Packers Movers is one of the few moving companies in the region that provides a comprehensive range of intercity moving services. We provide intercity moving services, We can assist you whether you are moving to a nearby city or to all new cities of Vietnam.
Moving Service to Bac Ninh, Halong Bay, Hai Phong etc cities from Hanoi
Moving Service to Danang Hoi An
Moving Serviceto Hue City
Moving Serviceto Nha Trang City
Moving Service to Ho Chi Minh city
We can also help you if you are relocating to Hanoi from another city. We have vehicles of various sizes available to accommodate any size transfer. We have moved huge offices and households with six or more rooms.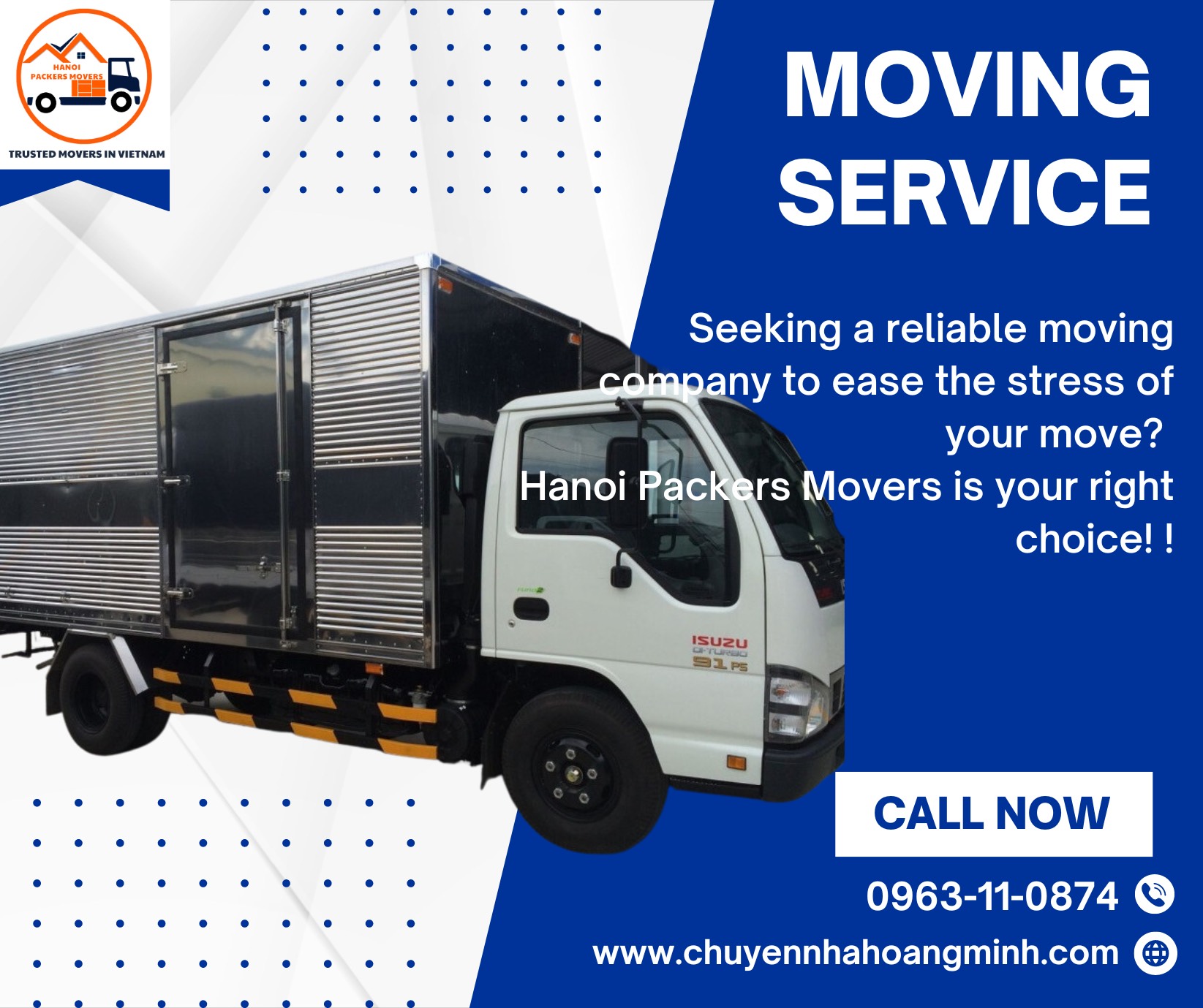 Hanoi Packers Movers offer a one-stop solution for all your moving service needs from the moment you decide to make the move, to helping you settle in when you arrive.
What's included
• Pre-move consultation
• In-home survey
• Video/ Pictures Survey and Quotation
• Professional packing service
• Transportation
• Delivery and full unpacking service (upon request)
Add-ons
• Furniture Handling: Dismantling & Assembly
• Household Electronics Installation
• Short term storage (upon request)
• Handyman service
• Specialist packing services
• Cleaning Service (upon request)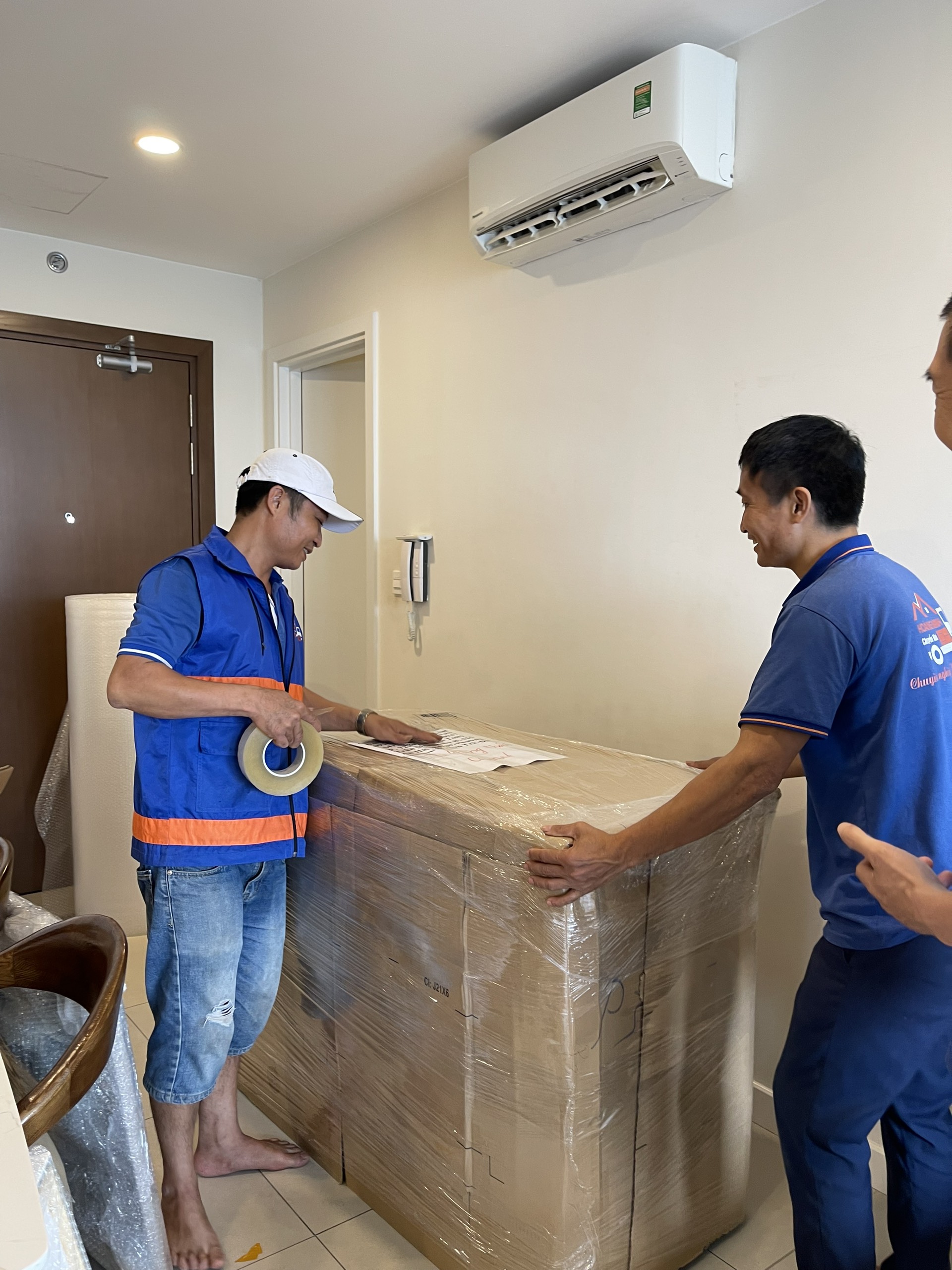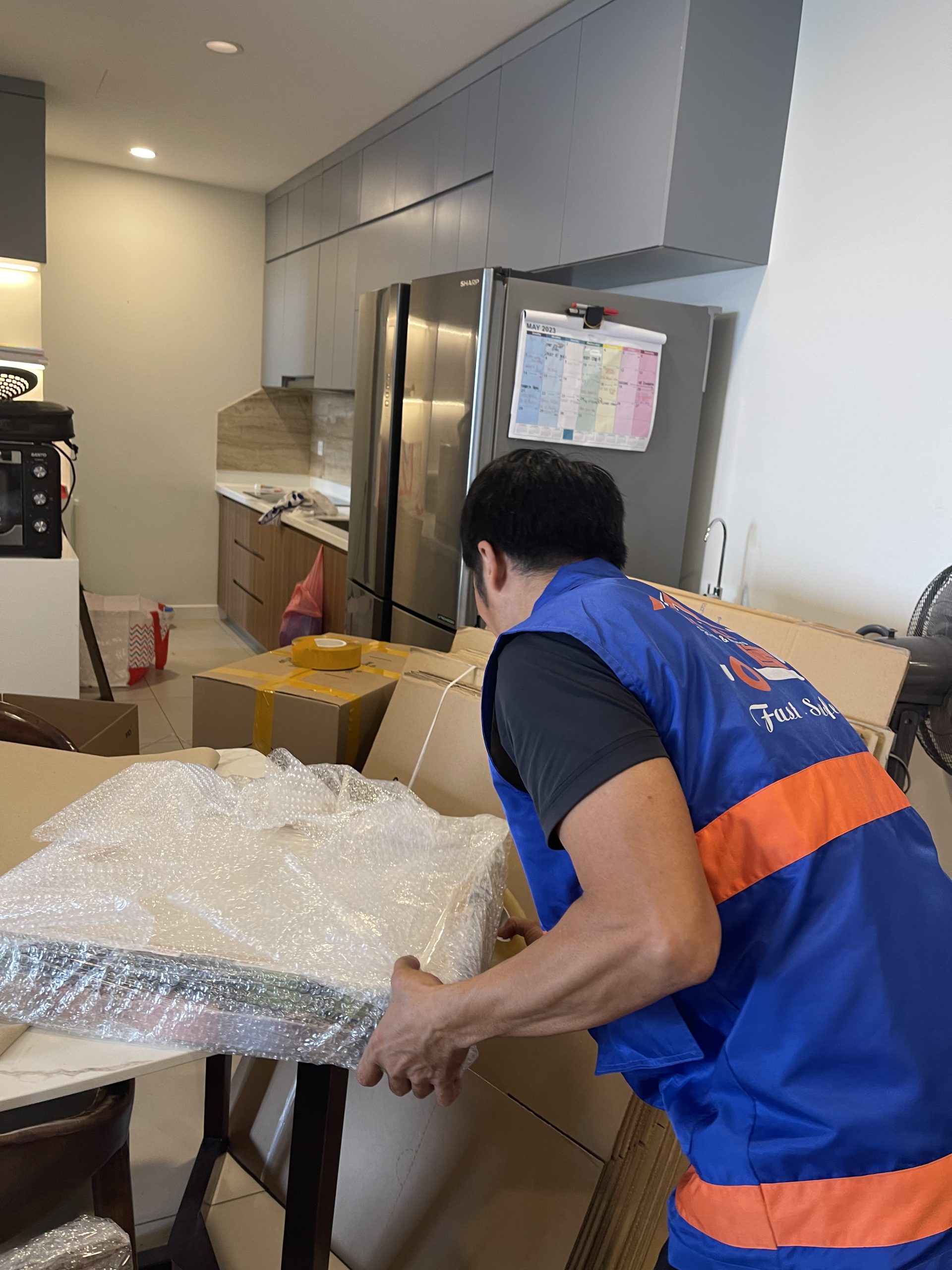 Living in a golden age of technology as we do electronic devices have become an integral part of almost every household item – laptops, TV sets, stereo sets, and video games equipment. And if you are planning to a house move, you are probably wondering how to pack electronics for moving.
our Moving services include moving household furniture and appliances, such as refrigerators, air conditioners, televisions, and many others. After dismantling, uninstallation, These appliances are packed with high-quality materials to guarantee their delivery in perfect condition. Additionally, we have an extensive transportation network across the country that allows us to provide on-time home-shifting service. We even handle the goods' unloading and furniture placement in your new house. For all of these services, Hanoi Packers Movers will prove to be the best.
We're committed to providing you with a personal experience, helping you through the moving journey from start to finish. That's why we connect you with our dedicated Moving Specialists, who will coordinate your domestic removal.
Movers cover every aspect of your relocation, working hard to ensure everything goes smoothly.
We care about you and your belongings, and we want you to feel at home with us, whilst we get you safely to your new home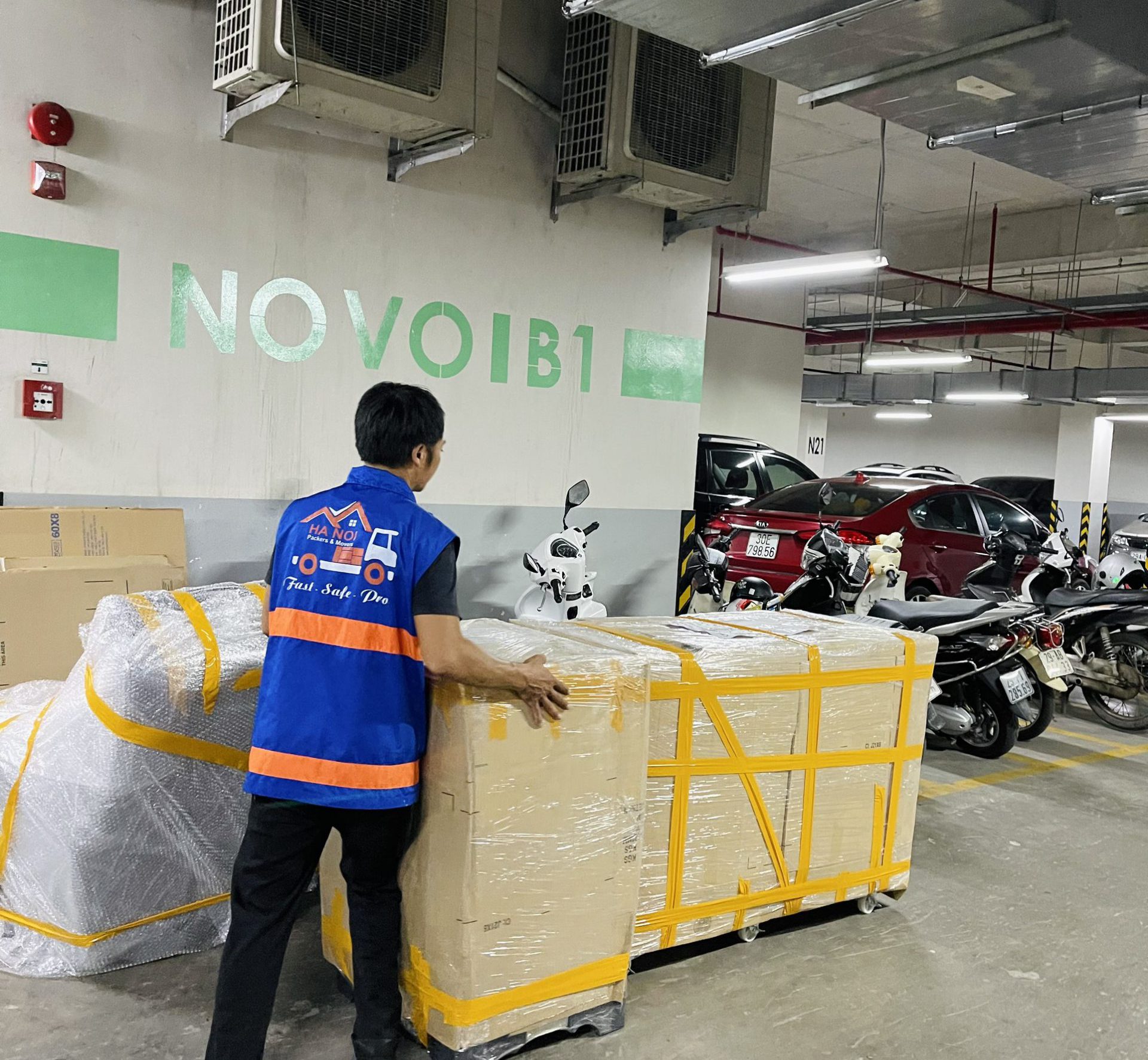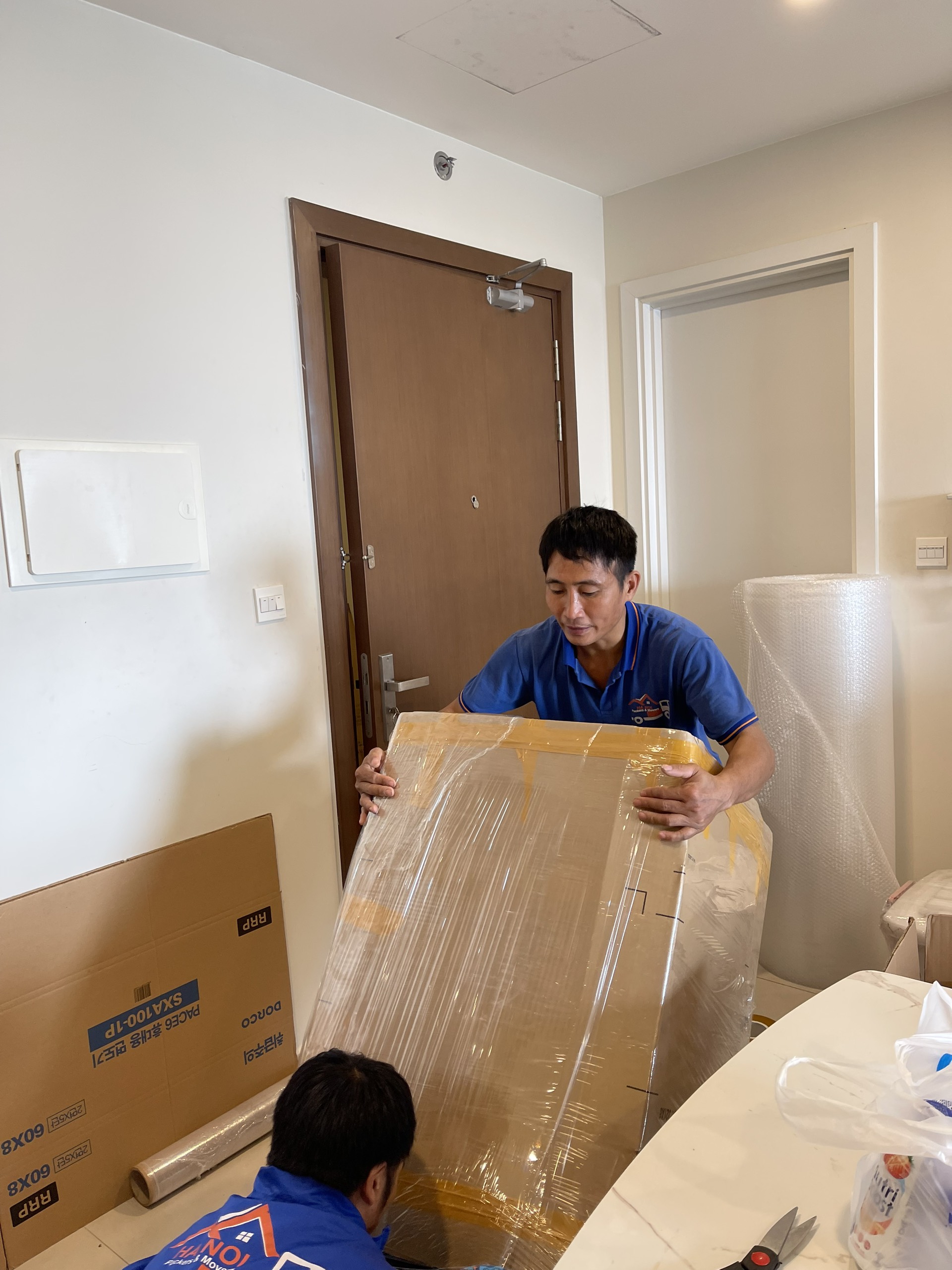 How We Work?
Initial Consultation
We understand that no two customers are the same, and therefore we begin the process by consulting with you. The team understands your requirements and curates a plan tailored around those needs.
Site Survey
Through our site survey process, we identify the belongings that need to be moved. It not only helps us in offering a quotation but also allows us to plan the number of boxes and padding material required.
Dismantling, Packing, & Moving
The team will not only dismantle all your bulky furniture but will also pack and move them safely, assuring you peace of mind that you truly deserve. Each item will be carefully packed in our moving boxes and transported in our suitable moving trucks. It ensures no damage during transit.
Unpacking & Reassembling
We don't just dismantle, pack and shift your belongings but also ensure to unpack and reassemble them in your new location. From bulky furniture to antiques and handicrafts, we cover it all.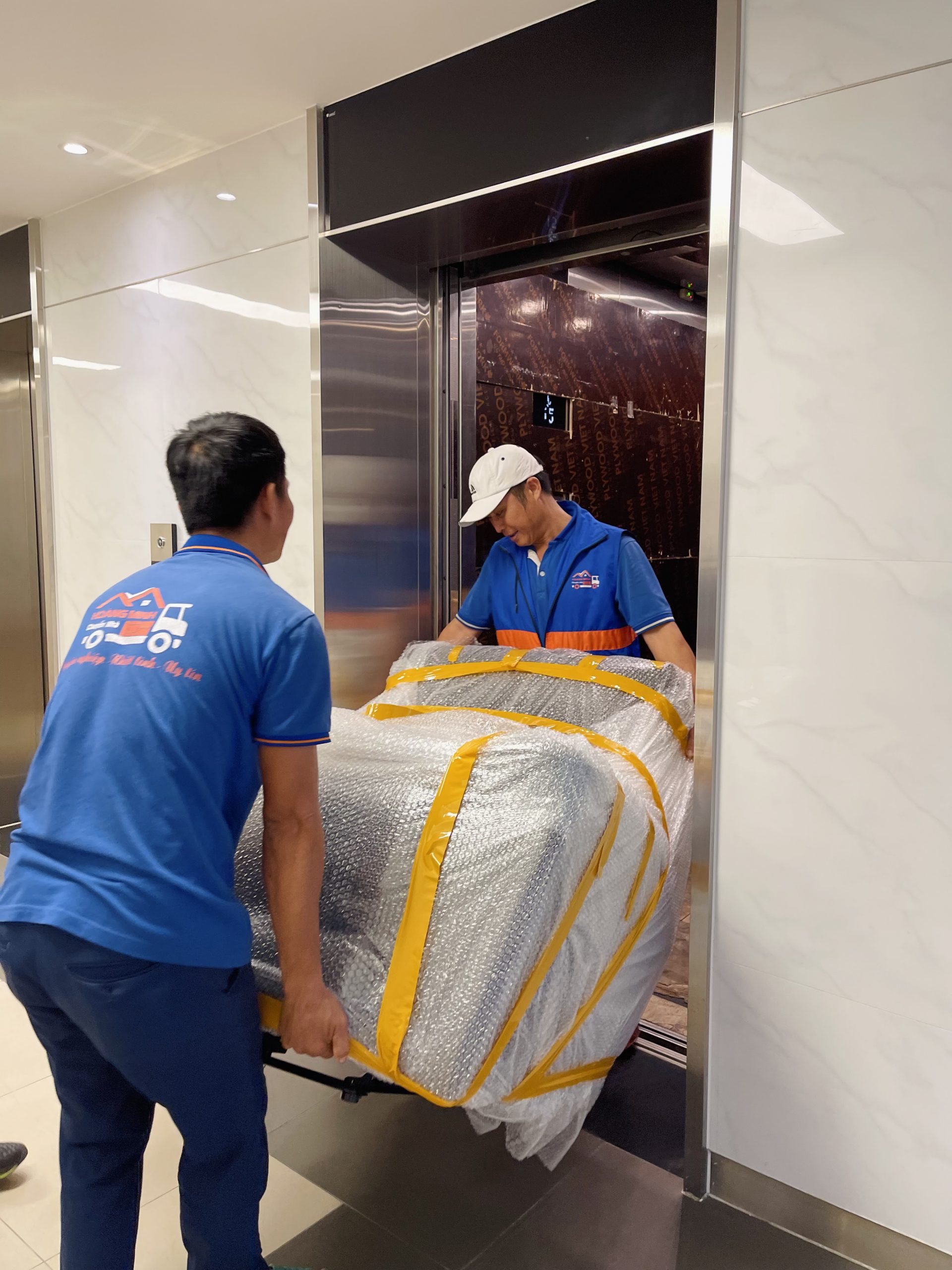 Frequently Asked Questions about moving:
How much does Hanoi Packers Movers charge for a move?
Request for a quote from us and any of our sales reps will contact you
What all factors are considered to calculate the cost? take into consideration the following factors into account while calculating the cost of moving:
* Size of your belongings: The bigger the size of your furniture and other possessions, the more it will cost to move them to your new home
* The distance to your new home: The greater the distance, the higher the cost is likely to be
* Moving to another city: The cost of moving from this city to another cities is higher than relocating within Hanoi city
Can I do my packing?
You can pack those personal belongings that you do not want any one else to handle. For the rest of it, it is advised to leave the packaging to our professionals.
Which package does Hanoi Movers offer?
Partial packing service
Full Service: Packing, Moving, Unpacking
Loading, Moving, Unloading service (without packing)
How long will the moving process take?
Under normal circumstances, moving within Hanoi city: it takes half day or a day to move the contents of a studio, 02-03 bedroom apartment, a villa, a landed house.
For bigger house or office, it may take two days.
Moving from Hanoi to surrounding cities (Bac Ninh, Halong Bay, Thai Nguyen, Hai Phong, Quang Ninh etc): Full Day moving
Moving from Hanoi to Danang, Hoi An or vice versa: moving time 1.5-2days
Moving from Hanoi to Nha Trang, Ho Chi Minh City or vice versa: moving time 3-4 days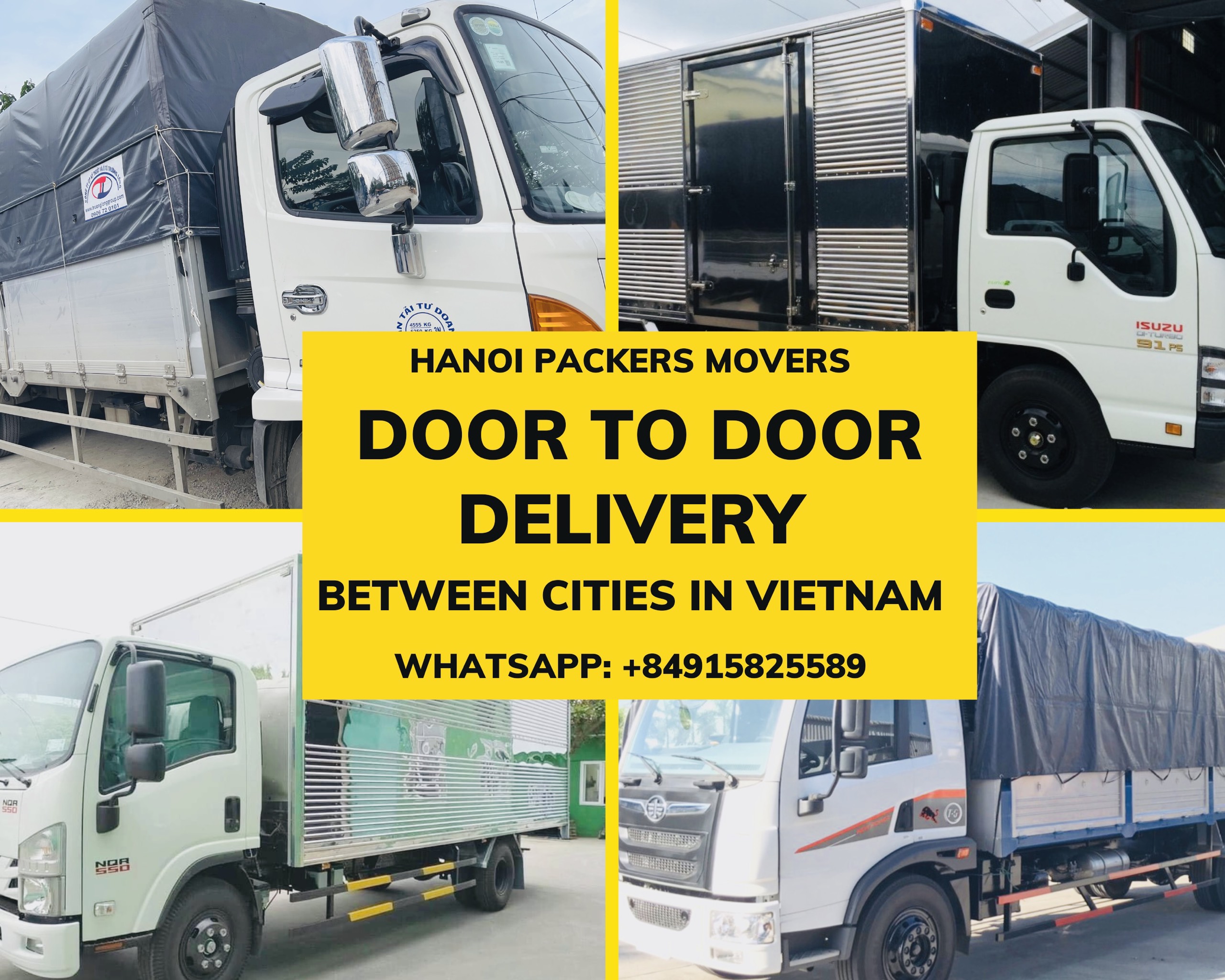 Hanoi Packers Movers take all steps to make sure that your moving process runs as easily as possible. We'll provide attentive, trustworthy service from start-to-finish! You can begin the process by calling to contact our friendly expert, and we'll take it from there! We can't wait to hear how we can simplify your transition! Feel free to contact us any Time.