MOTORBIKE SHIPPING ACROSS VIETNAM
If you are preparing for a relocation to another city in Vietnam, and you are the proud owner of a motorcycle, surely you are wondering what is the best way to move it. Of course, you are not the only one in this situation. Many people before you successfully moved their bikes with the help of Hanoi Packers Movers.
We provide motorbike shipping door-to-door service all over Vietnam. Your motorbike will take between 2-5 days to arrive at its destination, depending on how far you are sending it and whether it's a busy time of year.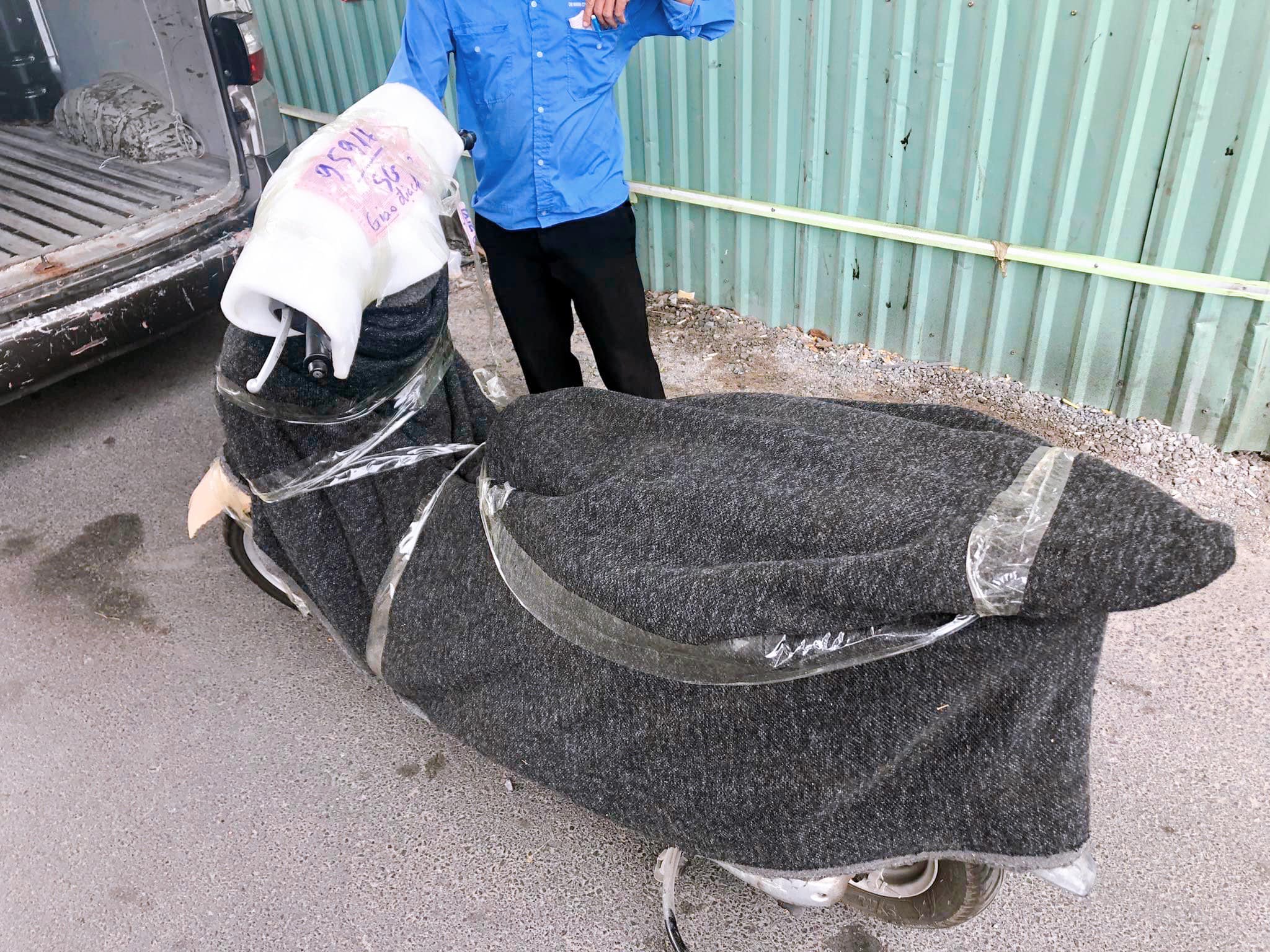 Shipping motorbike from Hanoi to Ho Chi Minh city 
Before moving, your motorbikes are packed and wrapped well with cardboard, plastic wrap, bubble wrap, or a moving blanket to protect them from damage during the moving
We pick up and drop off motorbikes anywhere in Vietnam. Clients often request sending motorbikes from big cities such as Ho Chi Minh, Hanoi, Danang, and Hoi An.
What is the procedure for shipping motorbikes?
Contact our expert
Provide information: pick-up and drop-off address; kind of motorbike; time of pick-up
Quotation and Confirmation
Receiving your motorbike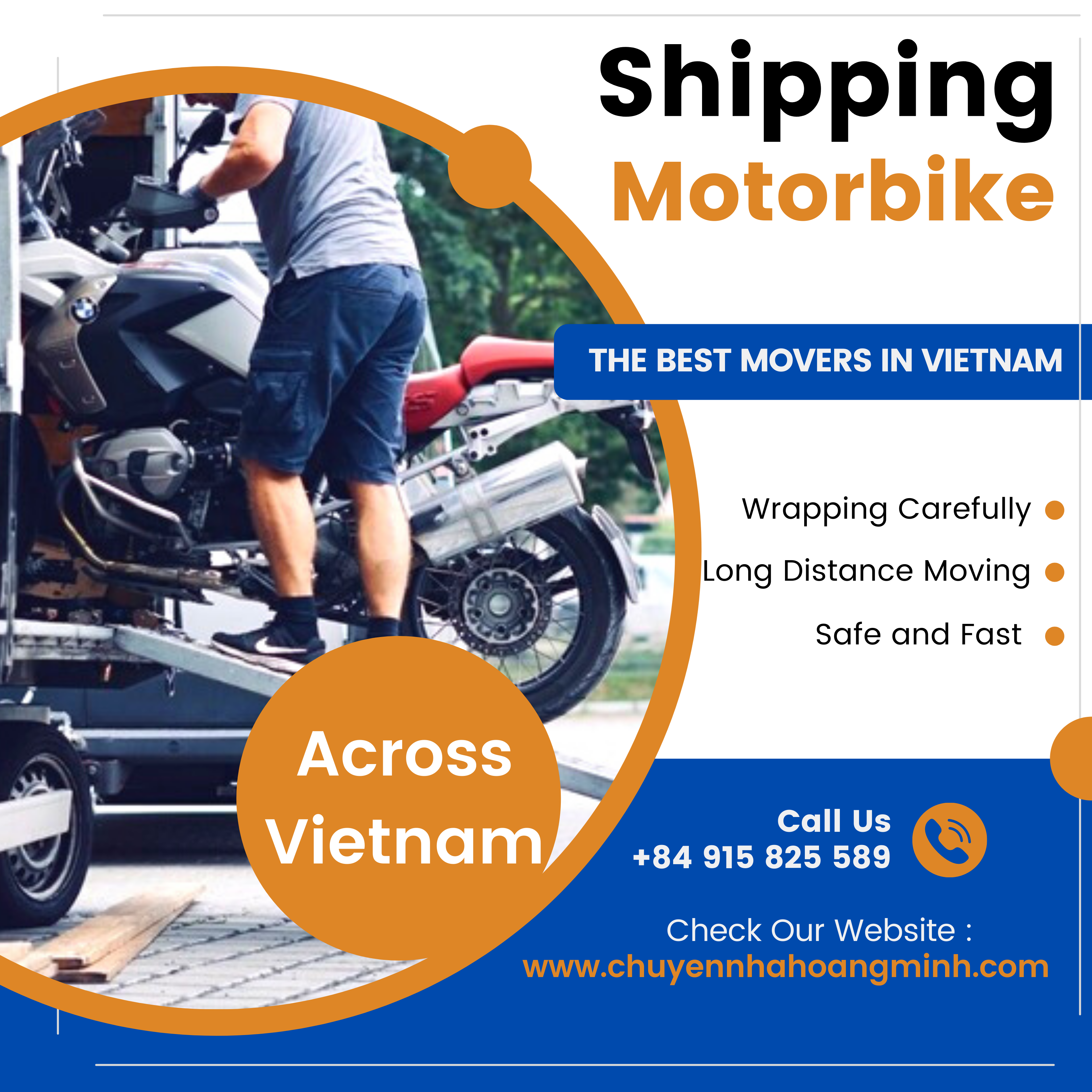 Shipping motorbike from Ho Chi Minh to Hanoi city
How much does it cost to ship a motorbike?
The cost of motorbike shipping is quoted based on the distance of moving and kind of motorbike, the value of the motorbike, including insurance or not.
The average fee for shipping of normal motorbike is from 1.5 mil dongs to 2.6 mil dong
The average fee of shipping of Big displacement Motorcycles from 3 – 6 mil dong
Free and best quotation: please contact our experts
Hotline/ zalo/ WhatsApp:  +84 (0)915.825.589
Hotline/Zalo/ WhatsApp: +84 (0) 903.200.947