Upholstery Furniture Cleaning Services
Sofas, armchairs, and other upholstered items receive a lot of attention, especially in a home with children or pets. Although dirt and stains are inevitable in a home, they don't have to be permanent. Upholstery Furniture Cleaning Services cleaned by Hanoi Packers and Movers will look and feel good as new.
There are many different types of leather and they need to be cleaned a special way.  Our technicians are specially trained to clean and protect the leather.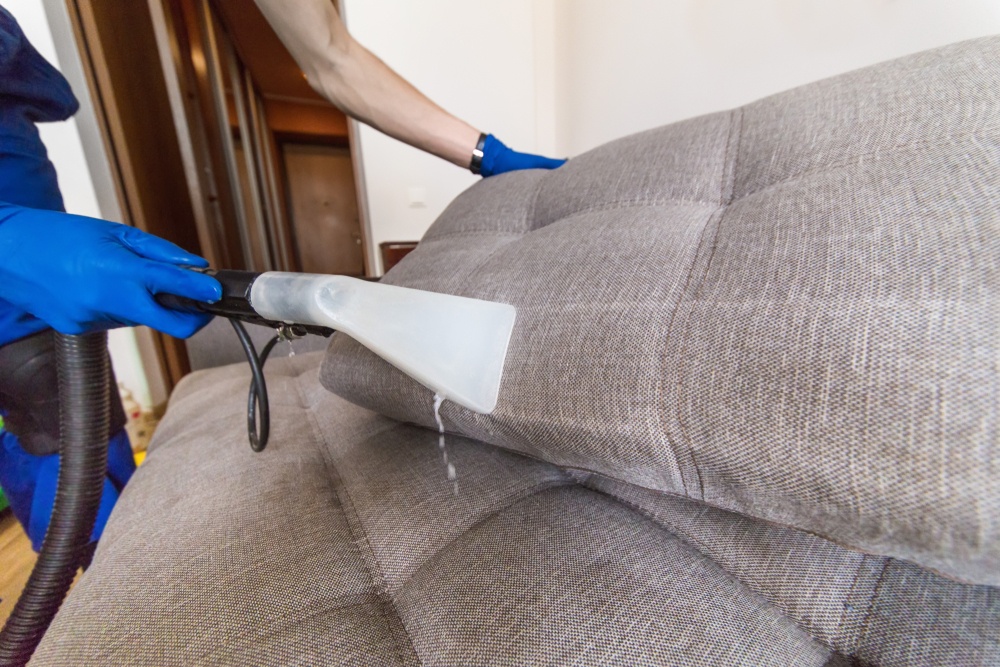 Hanoi Cleaning Sofa Service
There are many types of sofa fabrics such as cotton sofa, linen sofa, silk sofa, velvet sofa, leather sofa… etc
Cleaning Methods for Your Sofa:
Foam cleaning
A foam solution is applied by hand onto the sofa and they are worked onto stains and allowed to rest for a short period of time. Subsequently, the area is vacuum cleaned and the result is a clean and fresh-smelling sofa. Since the amount of foam can be controlled by the user, the chances of moisture damage are lower and are a common choice by consumers.
Dry cleaning
This is a method similar to foam cleaning without the usage of water. A chemical cleaning powder is sprinkled around the fabric and it is worked onto the stain. After which, the powder is vacuum up and the result is a clean sofa. Since no water is used in this cleaning method, it can be used on wood materials and there is no downtime required for drying.
There are many different methods available on the market now and the consumers are spoilt for choice. Depending on their budget and whether the cleaning is an urgent one, they can choose their desired method and continue to use their beloved sofa for an even longer period of time.
A mattress is a serious investment, so you want to make sure it lasts—and that means learning how to clean a mattress. Mattresses can harbor dust mites, dead skin, dirt, and other debris, which means they need to be cleaned regularly—particularly if you suffer from allergies, have pets or are just an avid midnight snacker.
The good news is that cleaning a mattress is far easier than you might think.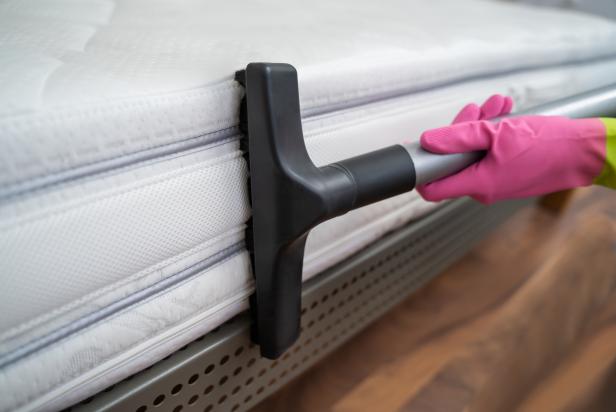 Dry- Cleaning Mattress
Beside packing, moving, pest control service, We provide more Upholstery cleaning such as: Mattress cleaning, Curtains cleaning, Office carpet cleaning
If you have been looking for a reliable carpet cleaning, upholstery cleaning and more professional cleaning service in Hanoi – this is Hanoi Packers and Movers.
Carpet Cleaning
Please Dont hesitate to message us for your more information:
WhatsApp/ Zalo/ line/ wechat: +84 (0)915825589
Kakao Talk Id: nancyngan