Why Moving Always Costs More Than You Think
The answer is simple enough – professional movers offer high quality services and quality comes at a price. The price, however, is not as high as it may seem and movers are not as expensive as you may think. In fact, hiring movers is worth every penny you spend. Read on to find why:
The cost of hiring a moving company depends on whether you're moving locally or across the country, how much stuff you have for moving, what extra services and special equipment will be required for your relocation, what time of the year, month, and week your move takes place, what kind of liability coverage you want for your items, and how difficult the job is (how long loading and unloading will take, how many people will be needed for the job, what obstacles will be encountered, etc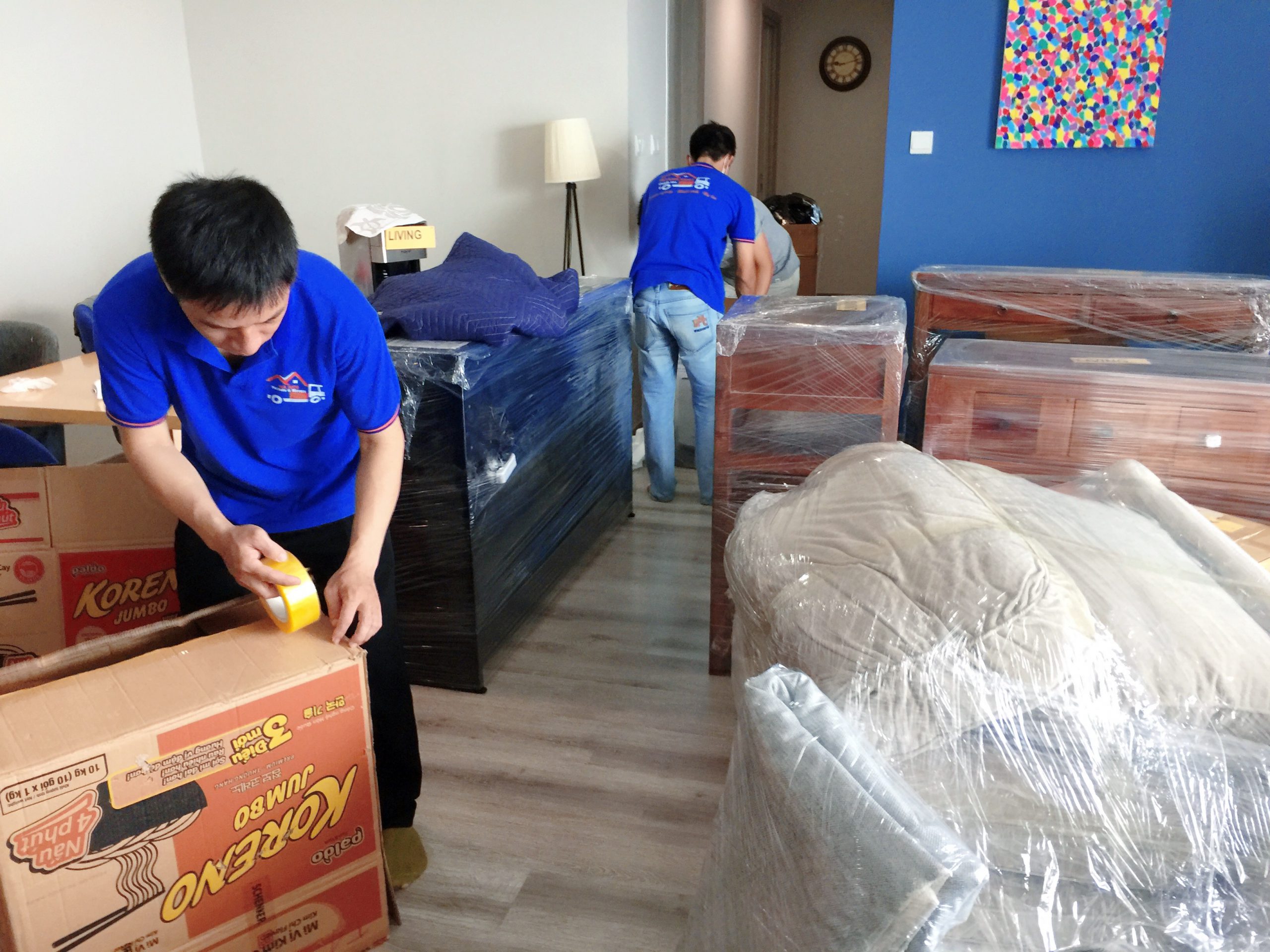 Moving companies charge extra fees for any specialized services and supplies you use during your relocation:
Packing services and materials – if you prefer to have your items professionally packed;
Disassembly and reassembly of furniture – if your large furniture pieces need to be taken part so that they can be safely taken out of your old home and transported to your new one without risk of damage;
Handling of bulky items – if you're moving extremely heavy or oversized items like pianos and pool tables;
Appliance servicing – if you need help disconnecting and setting up your electrical appliances;
Hoisting – if some of your items can't get through the doors or along the hallways or stairways of your home and need to be taken in or out of the property through a window with the help of a rope-and-pulley rigging system;
Taking items up or down stairs – if the movers have to take your items up or down the stairs of a high residential building (or wait too long for an elevator), you'll have to pay a flight charge (or an elevator fee);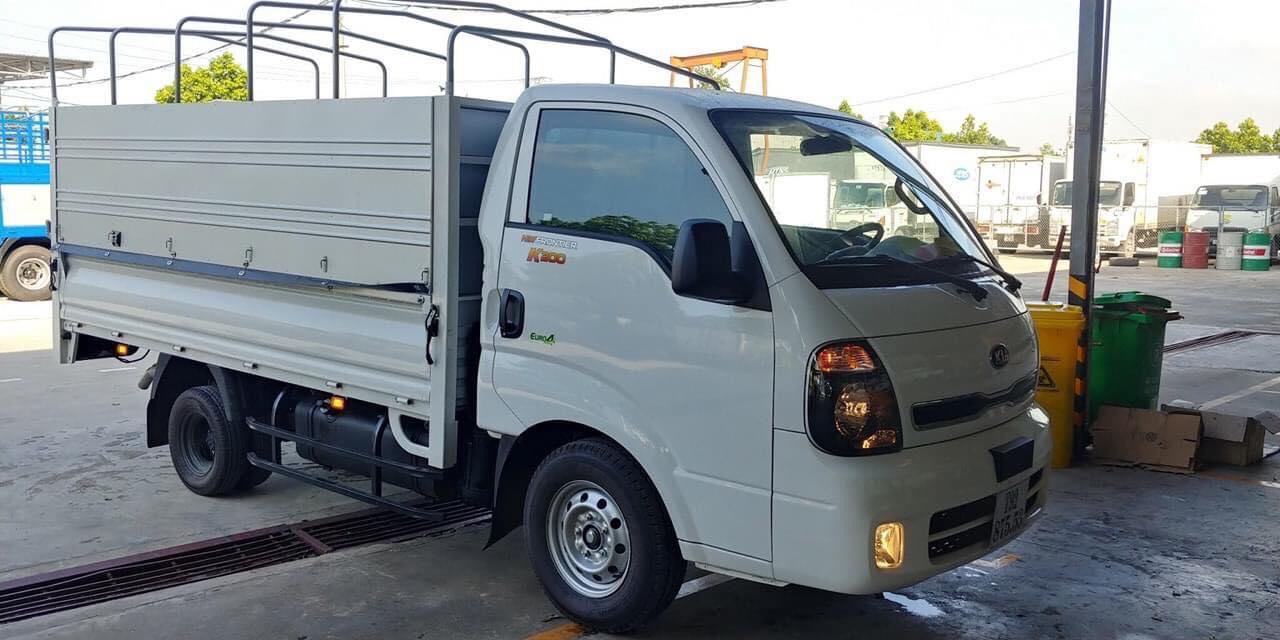 Carrying items for a long distance – if the moving truck cannot park close to your home and the movers have to carry your items at a distance greater than 15-20m, you'll be charged a long carry fee;
Shuttle services – if physical constraints block the access of a large moving truck to your property and your items need to be picked up (or delivered) with the help of small moving vehicles;
Specialized services require expert skills and state-of-the-art equipment, so they can't be cheap.
Split pickup and/or delivery – if your items have to be picked from several different locations or if a part of the shipment has to be unloaded at your new home and another part to be delivered somewhere else;
Storage – if you need your belongings to be stored in the carrier's warehouse for a certain period of time;
Moving is a stressful life event overloaded with thousands of small details that need attention. Moving is hard, back-breaking work. So that hiring movers is worth every penny you spend.
Hanoi Packers and Movers are ready and prepared to make your upcoming moving day an enjoyable experience.
BOOK YOUR REMOVAL
To enquire about any of our services, please call us
 Hotline/ Whatsapp/ zalo: 0915825589