HOME RELOCATION SERVICE, MOVING SERVICE HANOI –  DANANG, HOI AN
Moving from one city to another city in Vietnam is actually quite common for several reasons. Job change, upgrading or even downsizing your home, and so on. And with these changes, are you considering hiring a local mover for an easy, stress-free, and hassle-free move? If you are, read on for the information that Hanoi Movers' trusted movers compiled to help you find the right local mover for your needs.
Moving costs can vary greatly depending on the type of move you're making. Add-ons, such as packing and storage can also factor into the price of your move. Distance is typically the biggest factor in pricing a move.
Because of this pricing model, shorter distance moves are often more affordable than long-distance moves.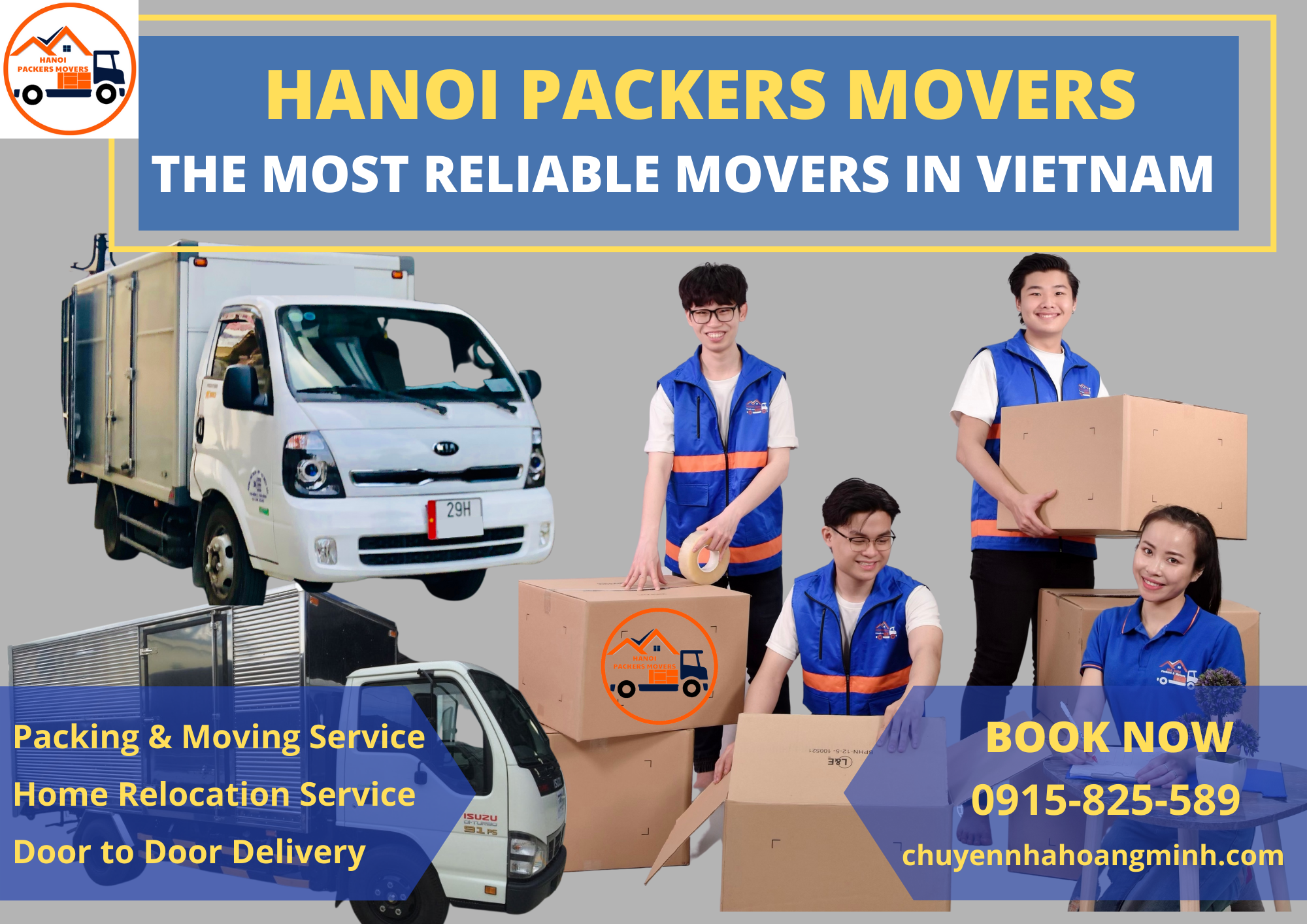 Full and Partial Packing Services
For packing all your belongings or just a portion of your packing, help may be available. Hanoi movers offer partial packing services to get the packing phase of your local move going.
During your custom quote estimate process, Hanoi Packers Movers will get a deeper understanding of exactly what you want to move. We will assess which rooms and items you plan to pack yourself and how we may assist in the packing process.
Hanoi movers use professional supplies for long-distance moves
While your belongings can easily be damaged moving locally, long-distance moves only increase the risk. Your prized possessions will be traveling on the truck for miles. They may be handled several times and transferred to other trucks or temporary storage along the route. To ensure your goods arrive without a scratch, we only use high-quality, professional moving supplies.
High-quality moving boxes for moving
Packing paper or unprinted newsprint to wrap your belongings and protect them from damage or scratches
Bubble wrap and its protective air pockets to keep your breakables enveloped in cushioning
Packing tape to secure boxes and prevent collapse or lost items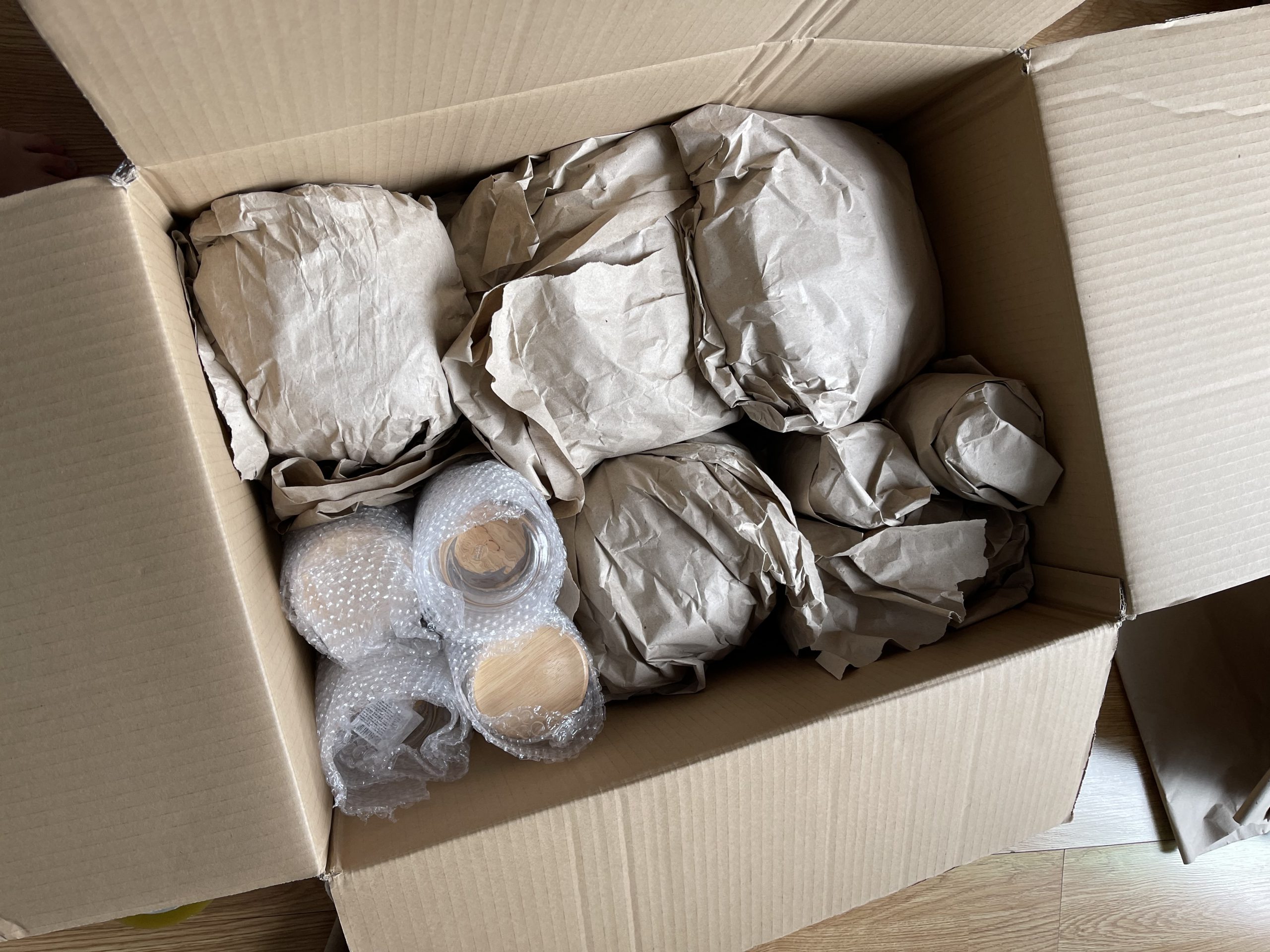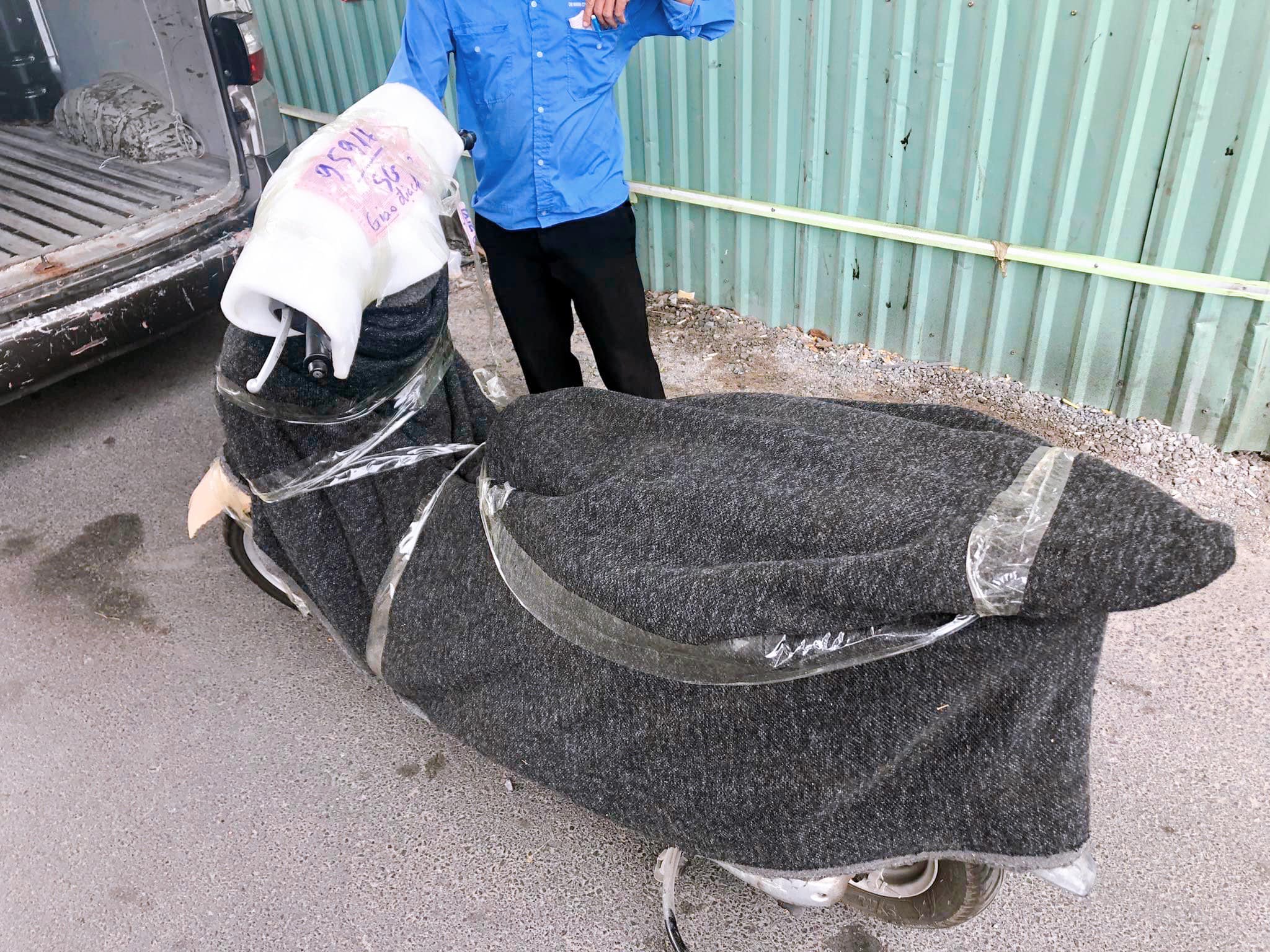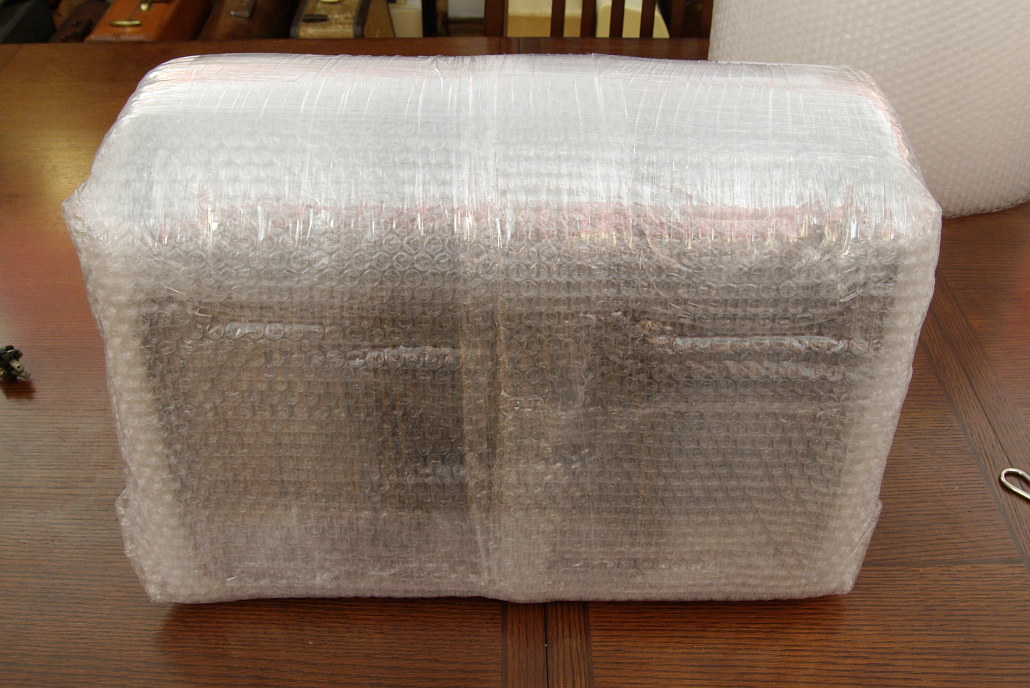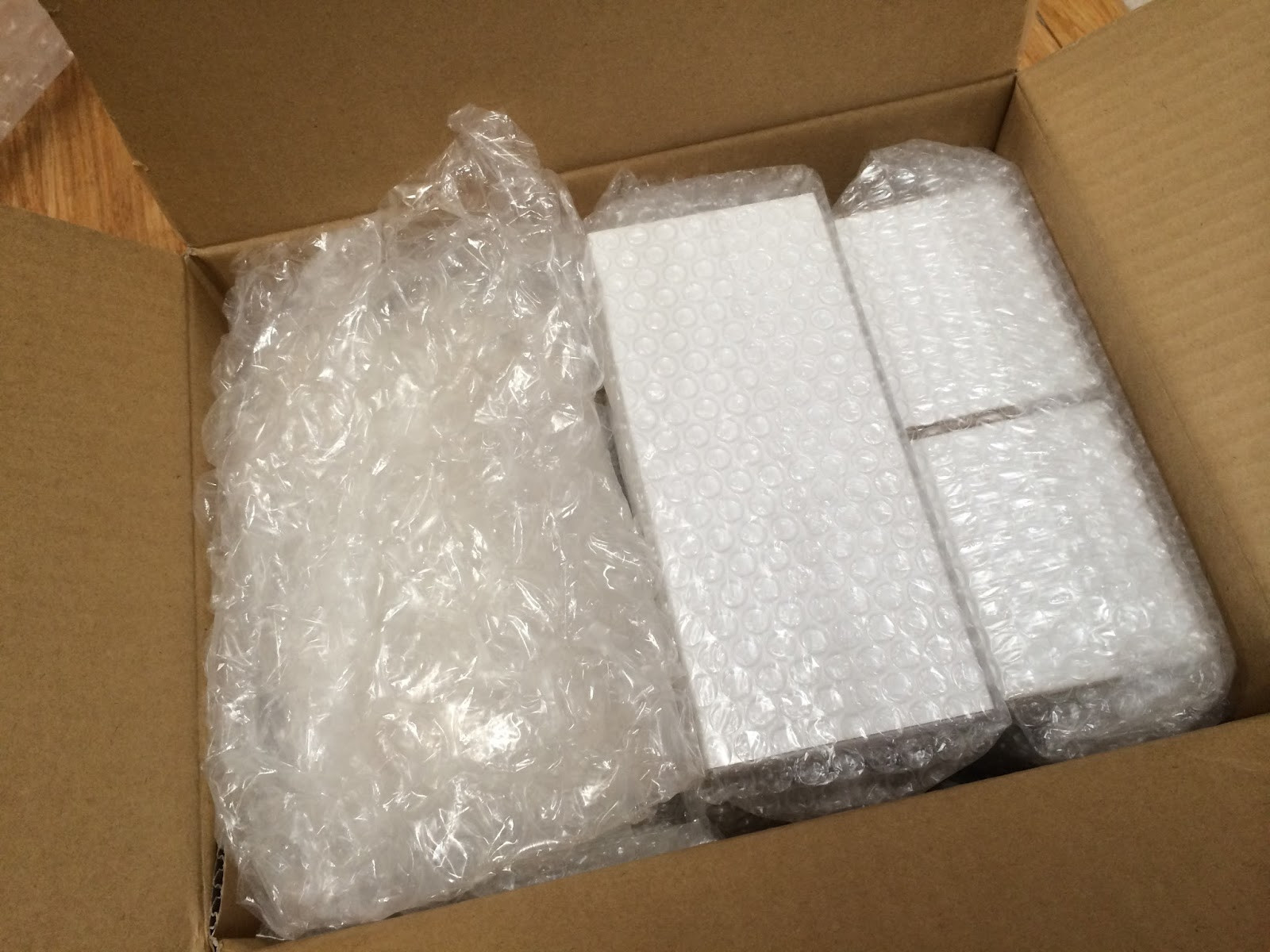 Other Add-On Services
Hanoi Movers Provide makes it easy and affordable to customize your long-distance move. With additional service options such as electronics packing and installation, cleaning, storage, and debris removal, we're here to make your upcoming move that much easier.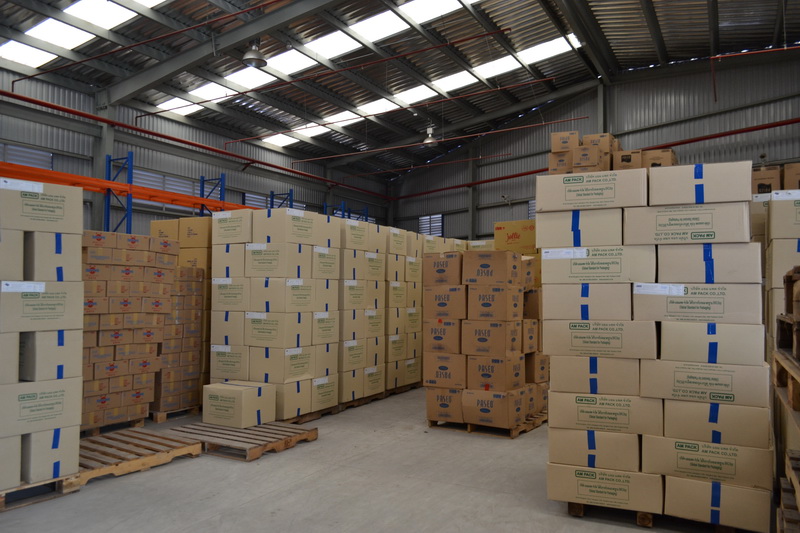 Time of Moving
It takes 1.5 -2 days to move from Hanoi to Danang/ Hoi An; about 2.5 -3 days to move from Hanoi to Nha Trang; About 3-4 days to move from Hanoi to Saigon.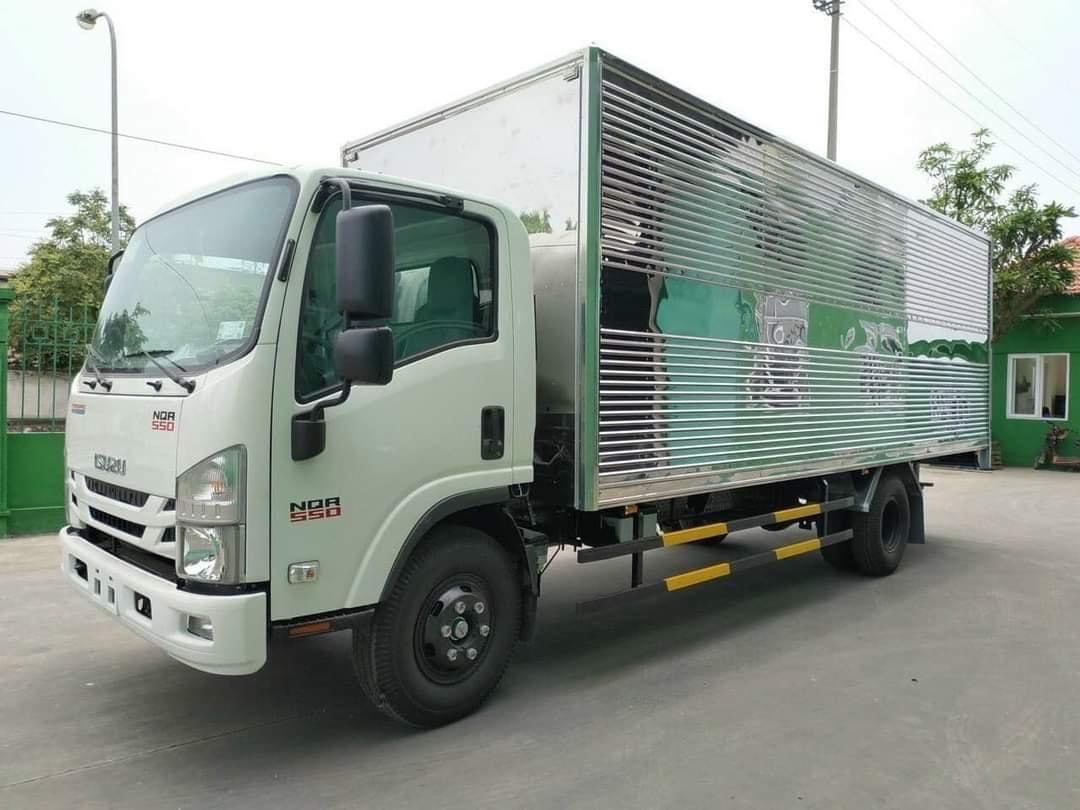 Kind of moving items
Hanoi Movers are able to transport safely all your household items, home appliances, bulky items, bikes, motorbikes, and even your lovely pets, plants etc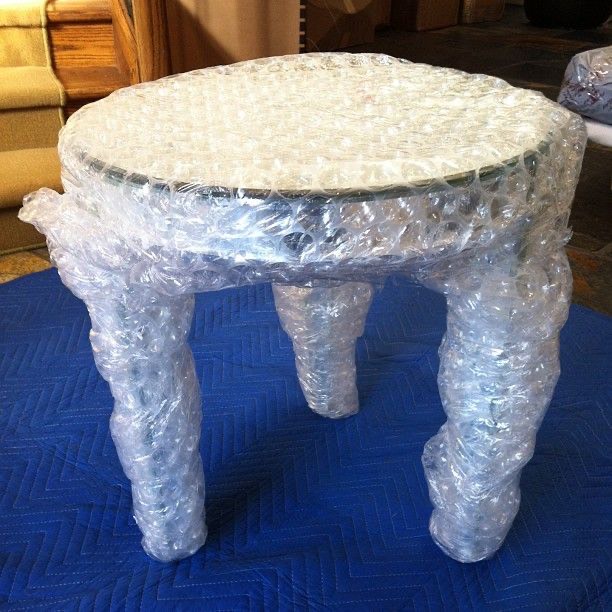 Kind of transportation
Shipping your moving items from your current house in Hanoi to a new house in Danang, Hoi An, Nha Trang, HCMC by box trucks.
Hanoi Movers offer trucks that vary greatly in size and are suitable for your moving needs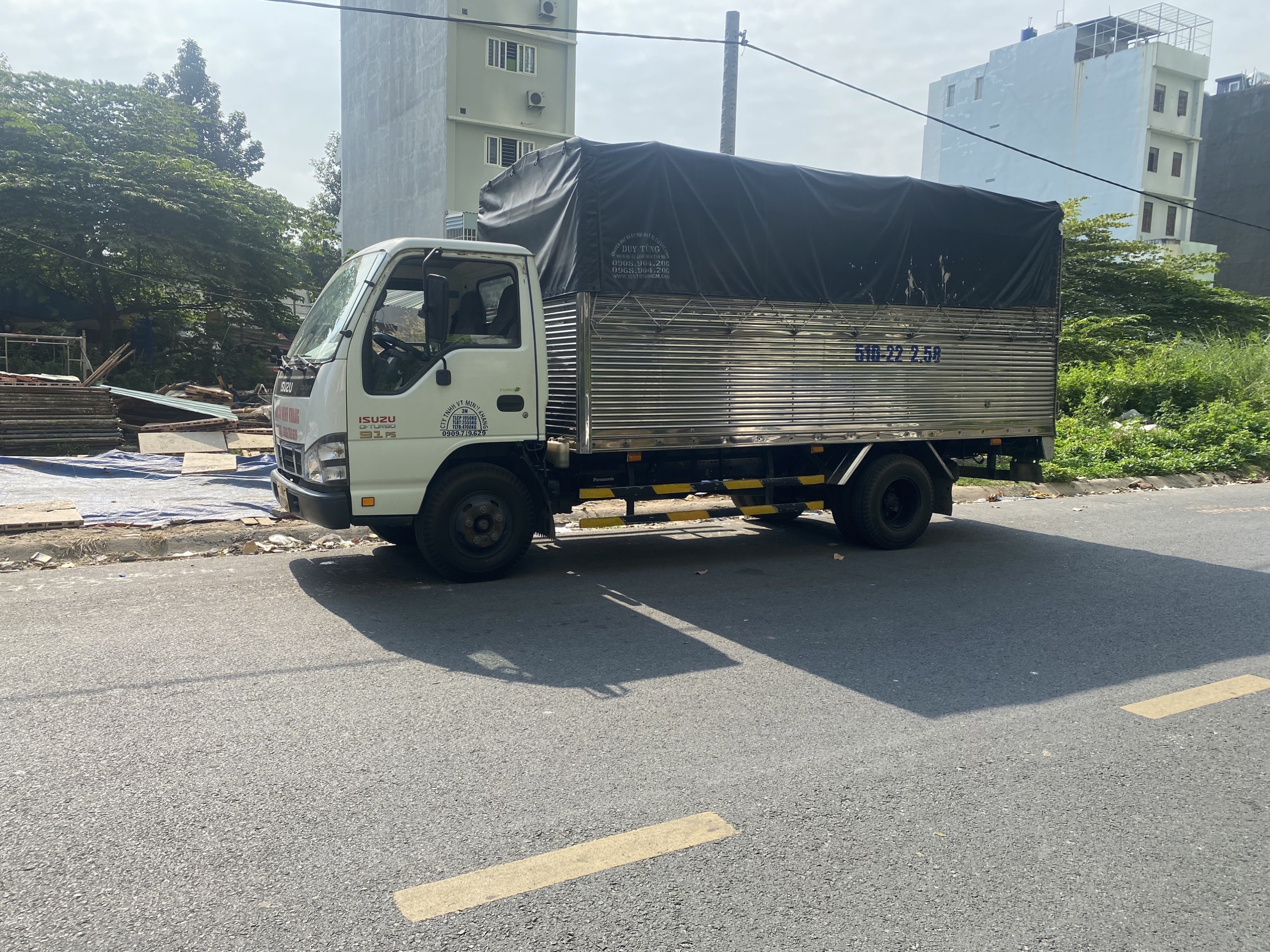 Handymen Services
Our handymen work 24/7 even the holidays to make your move smoothly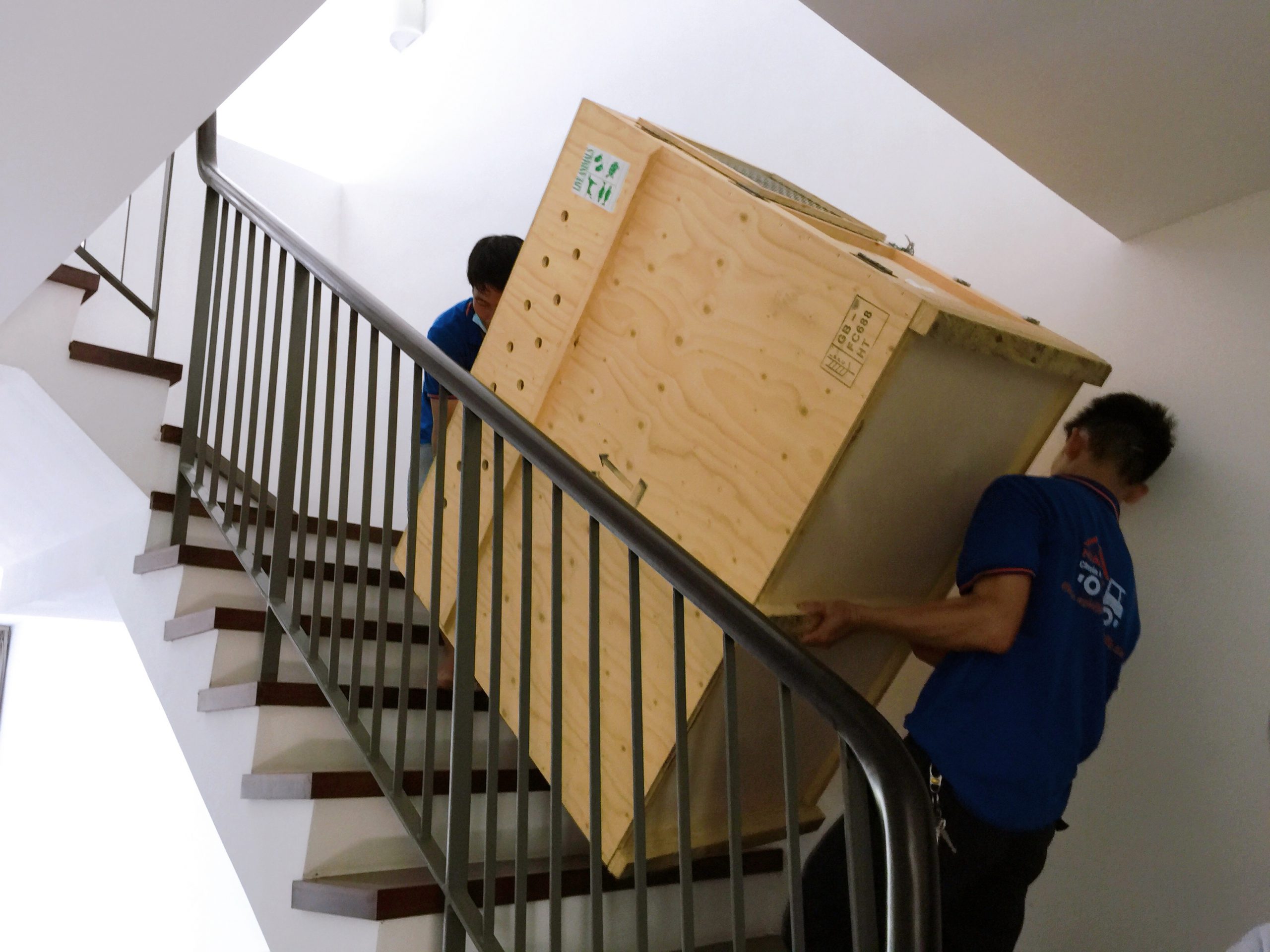 In the upcoming relocation, if you are looking for a moving service or a shipping company to transport your household items from your current house to your new house, Feel free to contact us for a free moving estimate.
Moving service between cities: Thai Nguyen – Hanoi – Bac Ninh – Halong Bay – Hue – Danang – Hoi An -Nha Trang – Saigon – Bien Hoa – Binh Duong – Vung Tau
Contact us for quotation: 0963-11-0874; 0915-825-589