Reliable Hanoi Moving Company
Each move is unique and here at Hanoi Packers and Movers: Each move is customised by our house move coordinators to suit your needs. We can manage all with items which carrying by stairs or elevators, street house or even house is located in small alley. Our moving guys know how to handle your items with care.
Being a responsible, we conduct physical site assessment at your current location for you to have a peace of mind from incidental charges.
We have received feedback from customers, who had engaged moving companies who offer cheaper quotations initially, and then subsequently levy additional charges during your move, giving a nasty surprise. And they watched their beloved furniture being moved around without being first wrapped? At Hanoi Packers and Movers, we are committed to ensure you have a positive experience with us.
Some clients complained about their bad experience moving with unprofessional company: some accidents or incidents may happen, many become unresponsive when something happens.
However at Hanoi Packers and Movers, we possesses strong customer-centric culture and we will always provide strong support and attentiveness from pre-sales to post-sales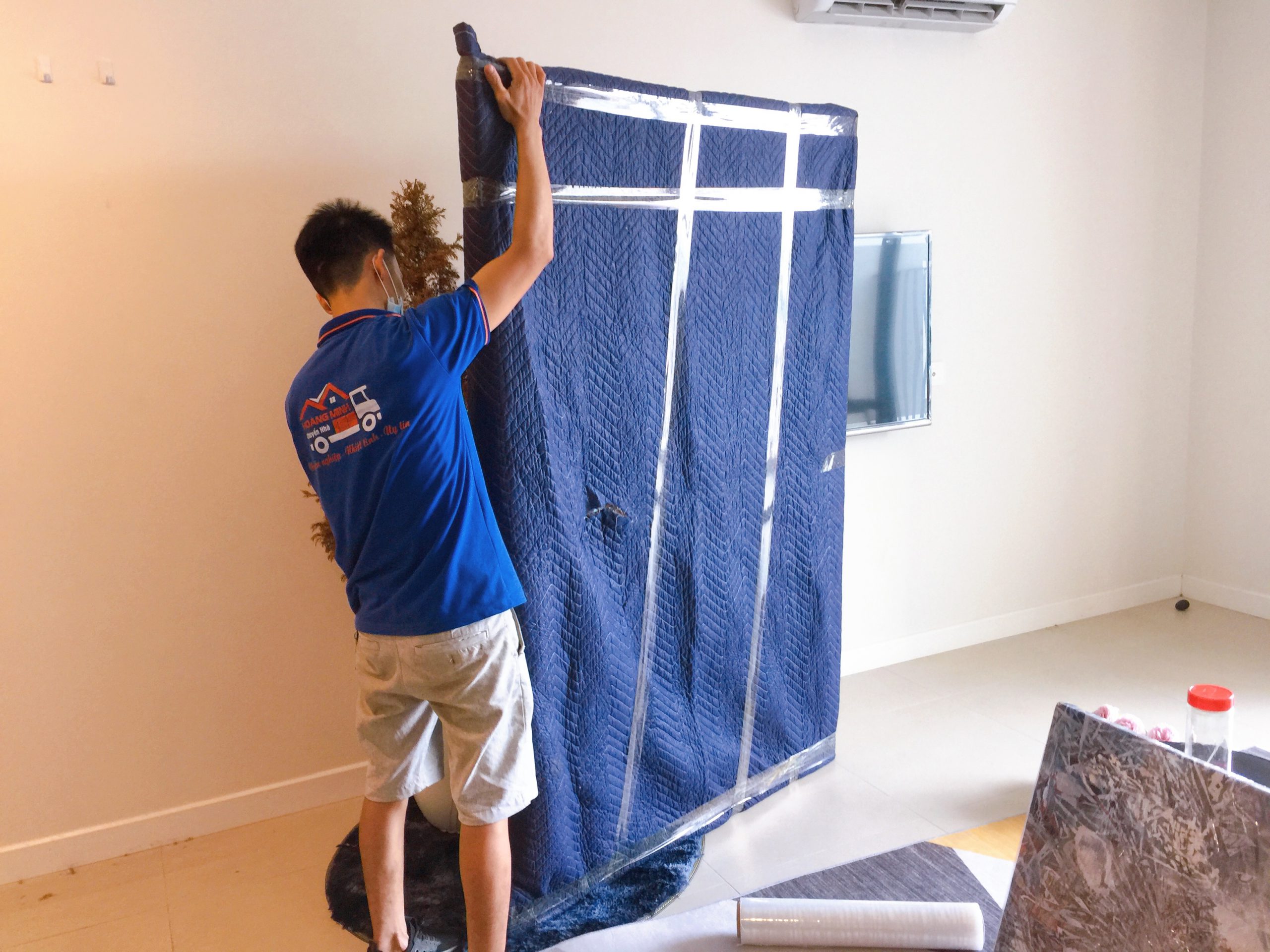 Moving Furniture 
Here are steps to engage Hanoi packers and Movers
1. Schedule a Site Visit
Preventing incidental charges, we provide complimentary site-survey at no-obligation to you. Our surveyors are skilled and have the necessary experience to provide you with an accurate assessment
2. Receive Your Quotation
Our charges are based on pieces/items, distance of moving, condition of house, any additional works (such as disassembly or assembly furniture, unpacking service, cleaning service etc). Our quotations are transparent with no hidden charges on quoted items and services.
3. Confirmation
Simply email us and our customer representative will get in touch with your booking confirmation within 24 hours.
4. Removal Service
Pack and be ready for our moving crew on the appointed moving day. Alternatively, you may also engage our packing and unpacking services to have a fuss free move.
5. Feedbacks 
Give us a feedbacks. Your advice is important to our improvement service.
The first step to begin your hassle-free moving services with Hanoi Packers and Movers: contact our customer service +84 (0)915825589 for moving guide and quote