PERFECT MOVING PLAN
1. 03 weeks before the moving date:
Prepare an inventory list of the things you want to move
Discard, sell or give away items you do not want
Contact Hanoi moving company, making an appointment with surveyor for in-home survey and moving quotation
Inform your landlord about moving out according to rent contract (Normally 30days before the moving out date)
Inform your condo management on the upcoming date of move.
It's time to start packing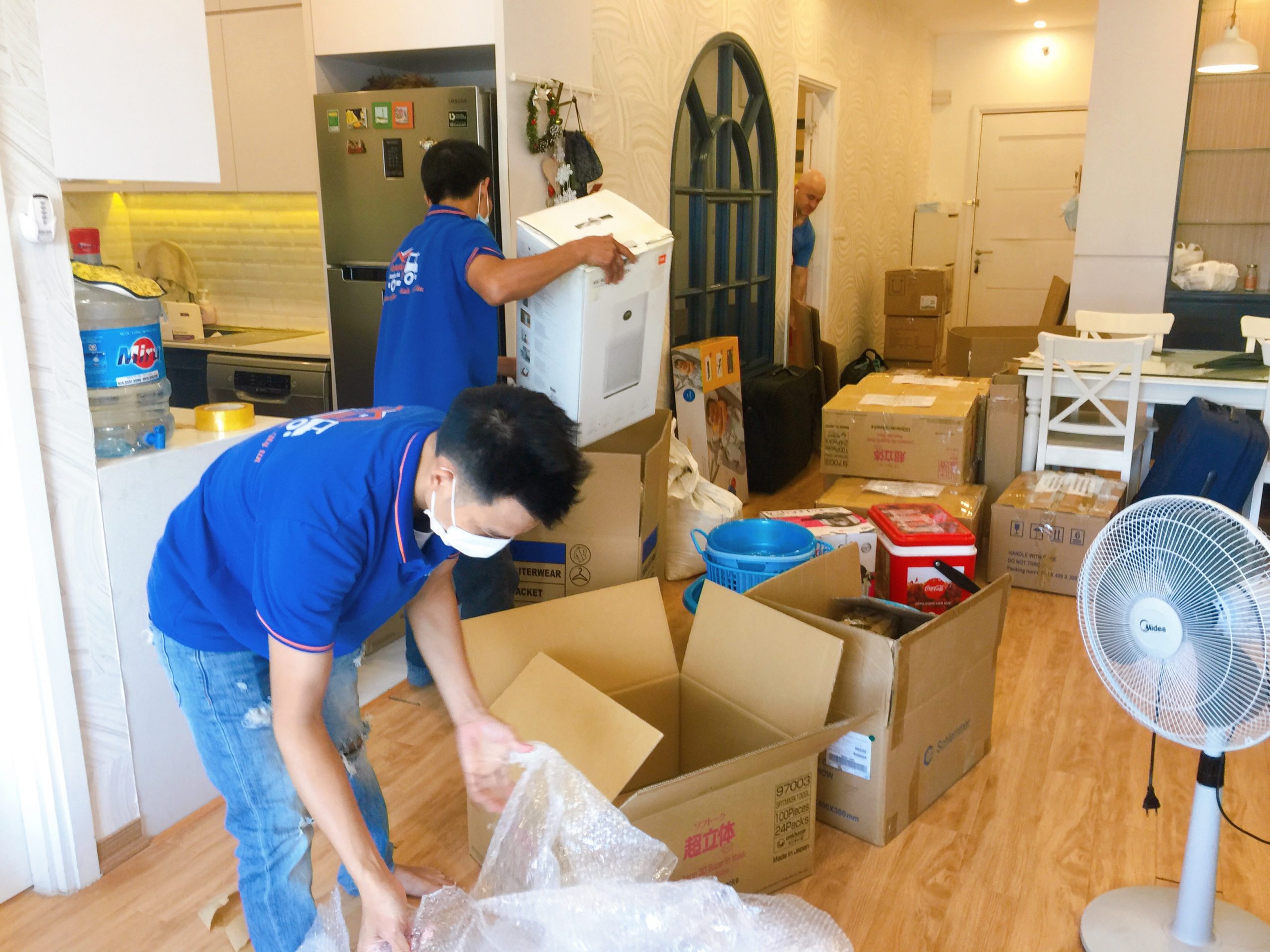 Packing and Moving 
2. Packing tips
Label all cartons with their basic contents and their designated rooms.
Each carton has to be sealed securely with packing tape and be sure all items are well padded and fit snugly in the carton or container.
Pack heavier items at the bottom of the cartons.
Lampshades has to be packed in separate cartons
Wrap dishes individually with paper or air bubble materials
Small appliances should be well padded and packed snugly in cartons. The weight of each carton should not exceed 20 kg.
Small fragile items should be well padded and packed snugly into the cartons.
Please maximise the usage of the entire carton to avoid sagging during stacking at the truck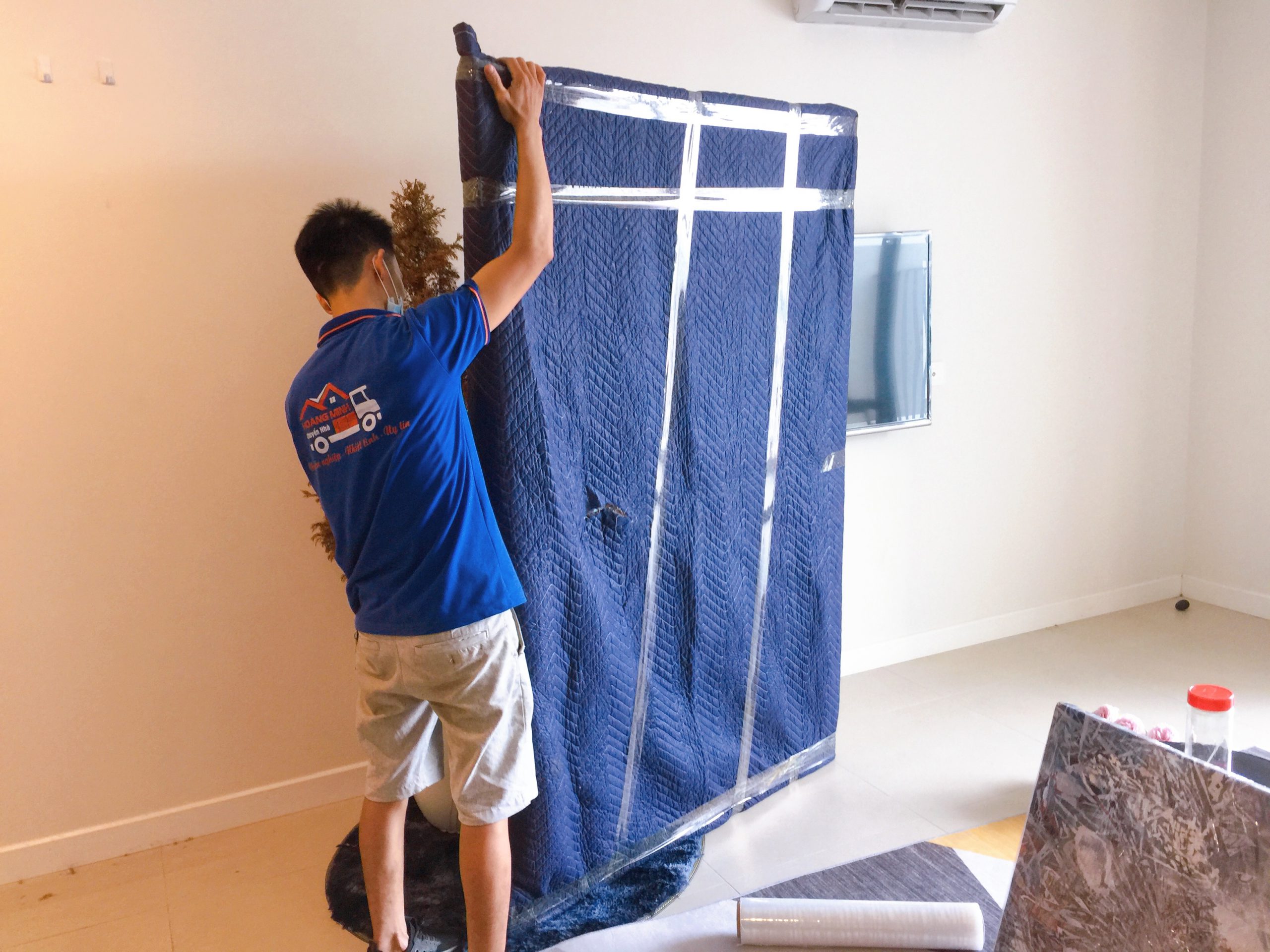 Packing and moving furniture 
If you are busy with works, feel tired of packing by yourself, should ask movers for helps
After that, We're Here To Help with your moving in Hanoi
If you have any other questions, feel free to contact our friendly customer relationship officers.
We're ready and prepared to make your upcoming moving day an enjoyable experience.
Request for a moving quote ?
To enquire about any of our services, please call us Hotline/ Whatsapp/ zalo: 0915825589