Keep your furniture in pristine condition while moving !
Whether you are hiring professionals to help move your furniture or doing it yourself, your furniture should always be handled with the greatest care and arrive in the same condition as when you packed it. To ensure your most fragile furniture is fully protected throughout your moving process: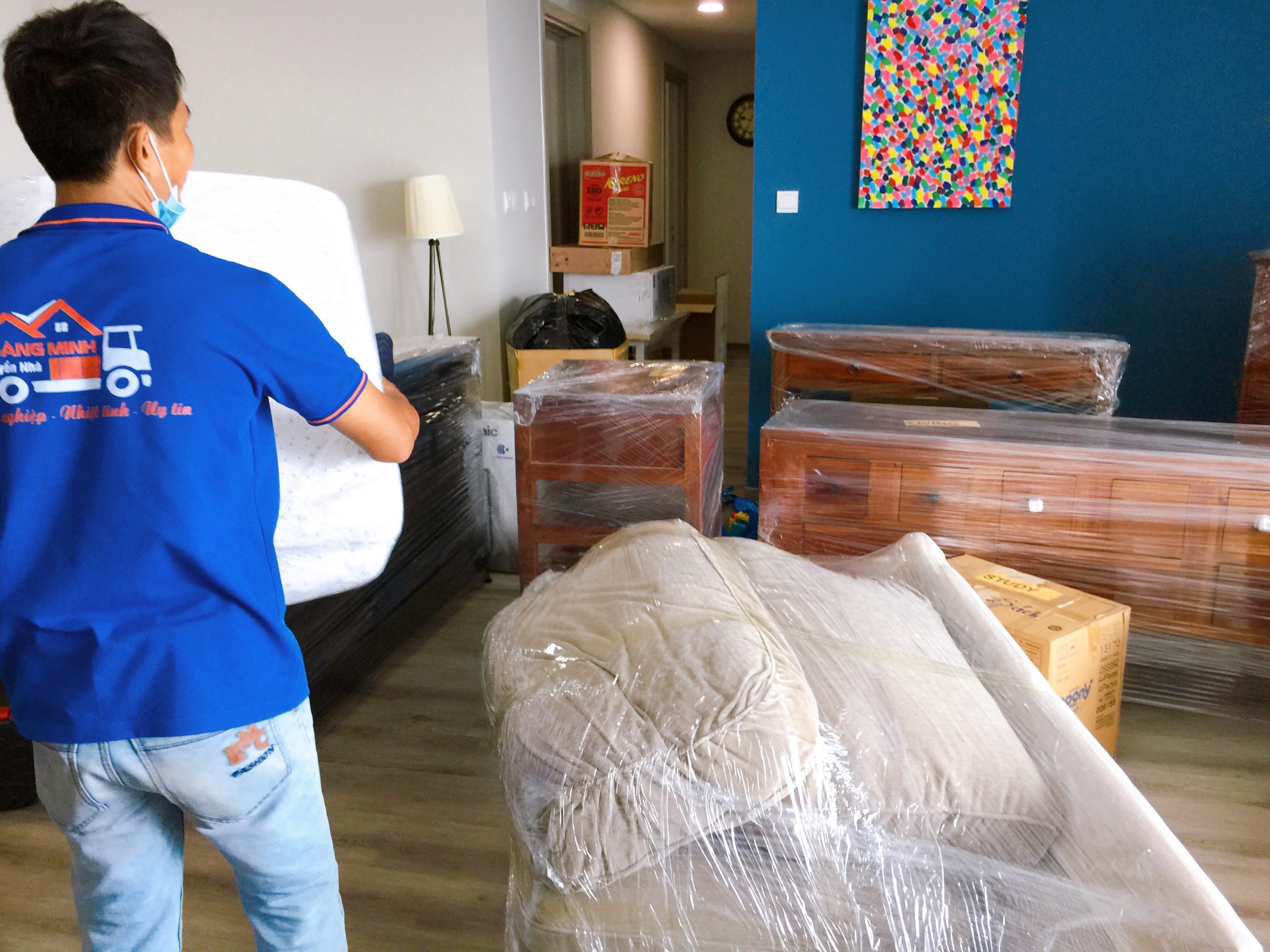 1. Using protection suppliers: moving blanket, shrink wrap, bubble wrap, tapes, plastic wrap..
2. Cleaning your furniture
3. Disassemble furniture carefully
5. Assemble furniture carefully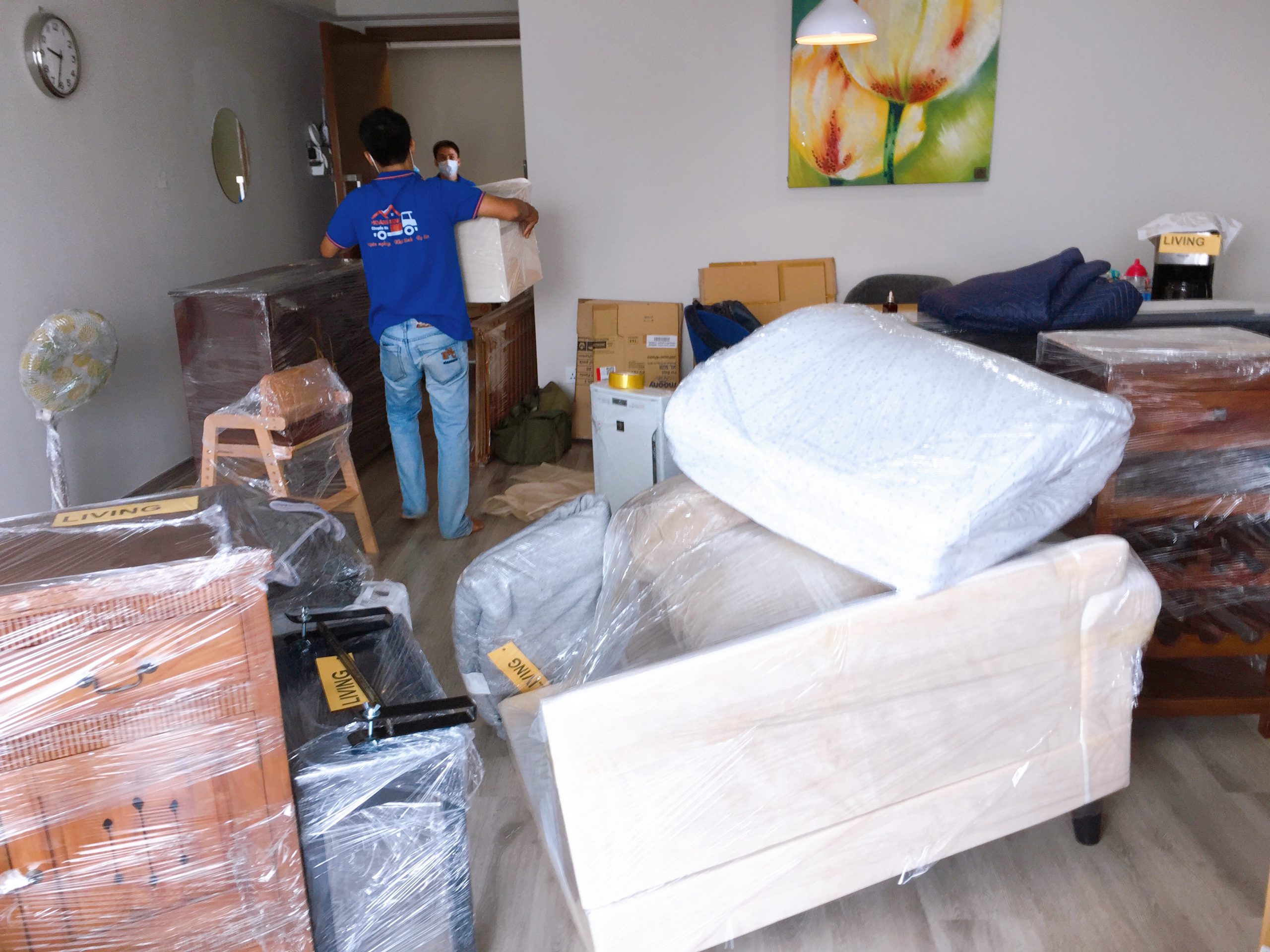 All in all, the best thing to remember is that you cannot overprotect your furniture, so do not hesitate when it comes to ordering moving blankets, securing tape and plastic wrap. The further in advance that you begin dismantling furniture, packing up belongings and protecting objects, the less you will have to do on the day. It will also give you the opportunity to trial different methods of protection to see which option is best suited to each belonging – again, keeping the risk of damage at a minimum.
Looking for Professional Movers? We've Got You Covered
When it's time to move, you can save time, and keep your peace of mind by hiring professional movers.
Whether you are moving across the street or across the country, Hanoi Packers and Movers has got you covered