PACKING SERVICE
PACKING SERVICE
We can pack as much or as little as you need for your next home or business move – it's your call! Our packing services are available even if you aren't moving and need assistance with packing service for storage. Businesses looking for packing help can rest assured that our professional teams can get the job done while eliminating downtime for your employees. Our professionally trained moving teams are not only experts in home moving but have extensive packing training which ensures your belongings are safe and secure during the entire process. Whether you're moving pictures and other specialty items or dishes and clothes, our packing teams will pack away your items and keep them protected throughout the entire moving process.
Good and solid packing material ensures your goods arrive in pristine condition.
Hanoi Packers Movers use good packing materials to perfectly protect your personal effects. With the best packing material and our well-trained teams, your goods are in good hands with Hanoi Movers.
MOVING BOXES & PACKING SUPPLIES
Leaning toward packing yourself? We also offer packing supplies, including moving boxes, packing tape, bubble and stretch wrap, tape, and other high-quality boxes for you to get the job done right.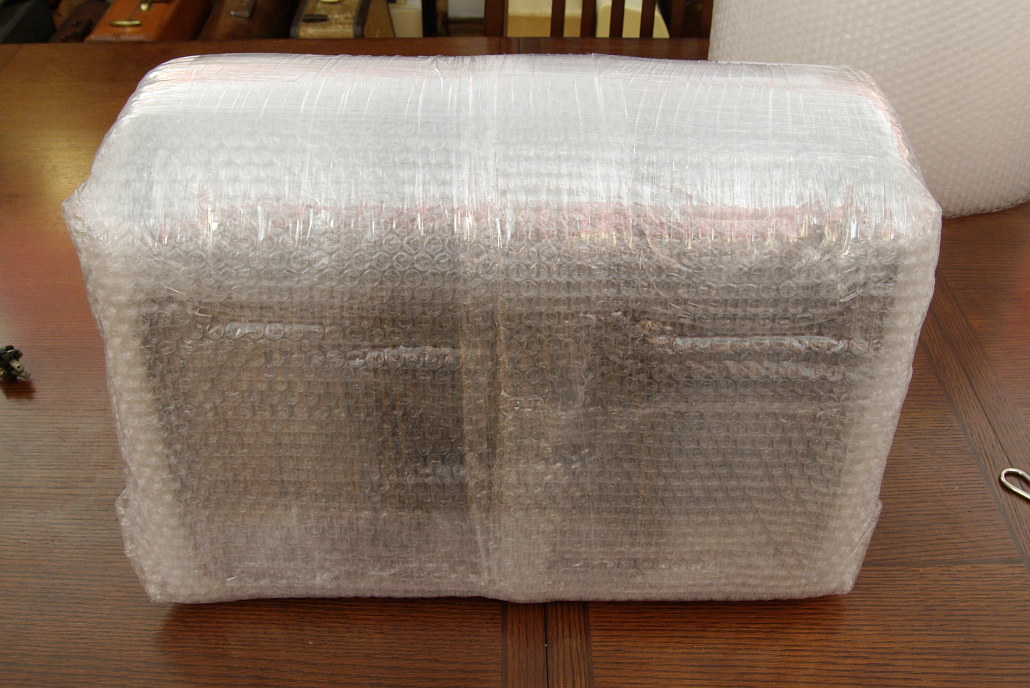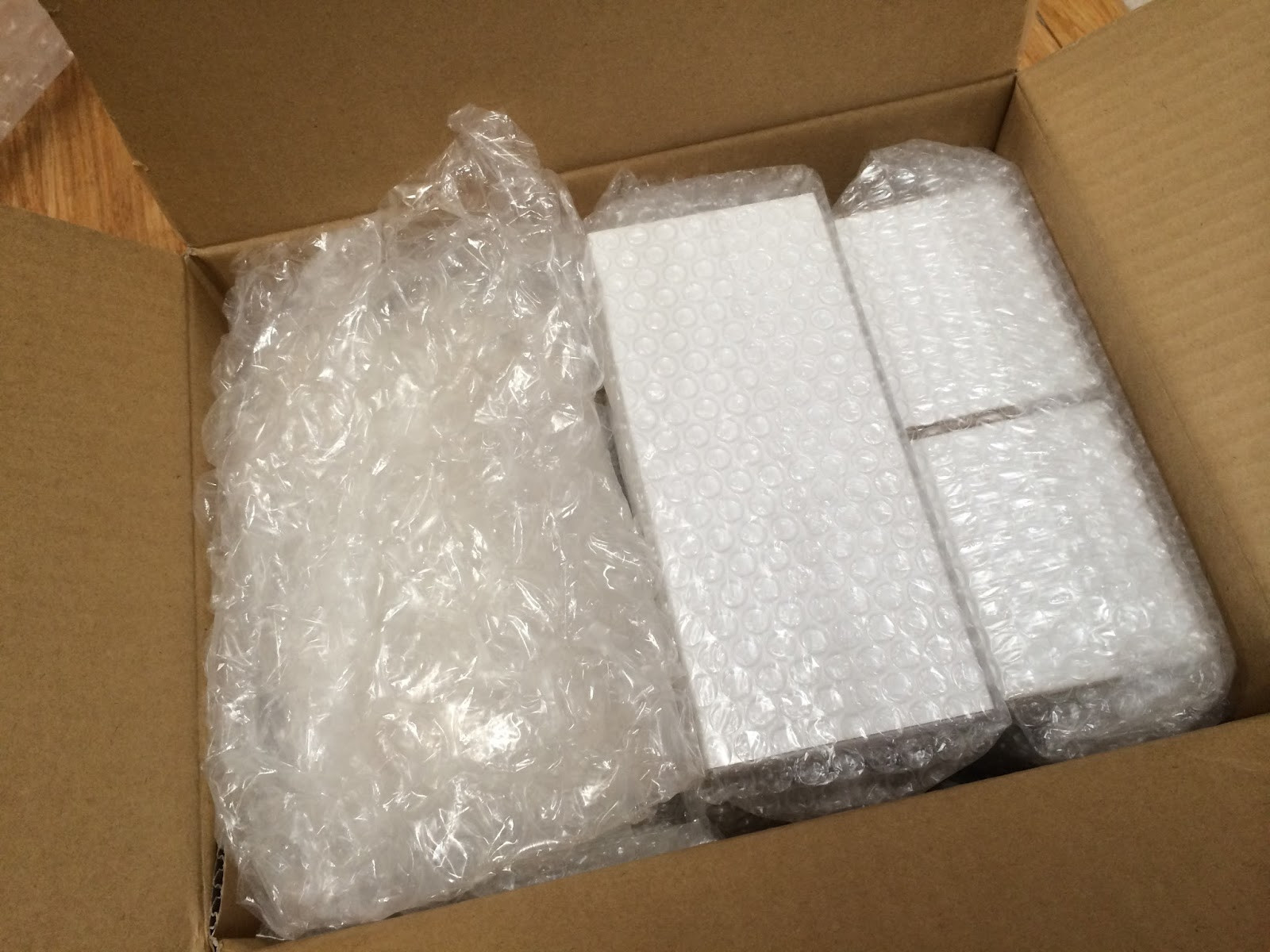 Packing the fragile items & electric items with bubble wrap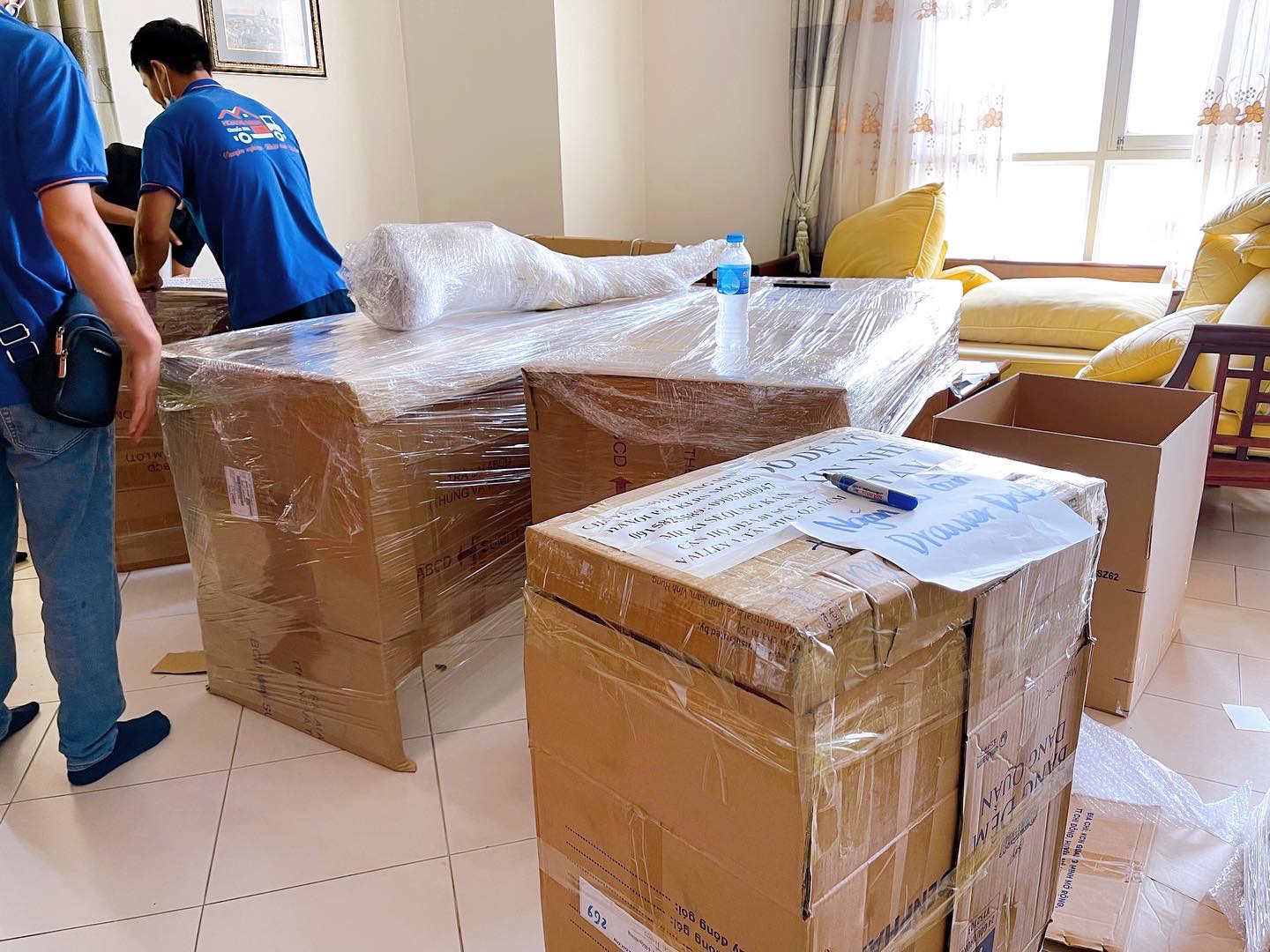 Packing & wrapping well tables for home relocation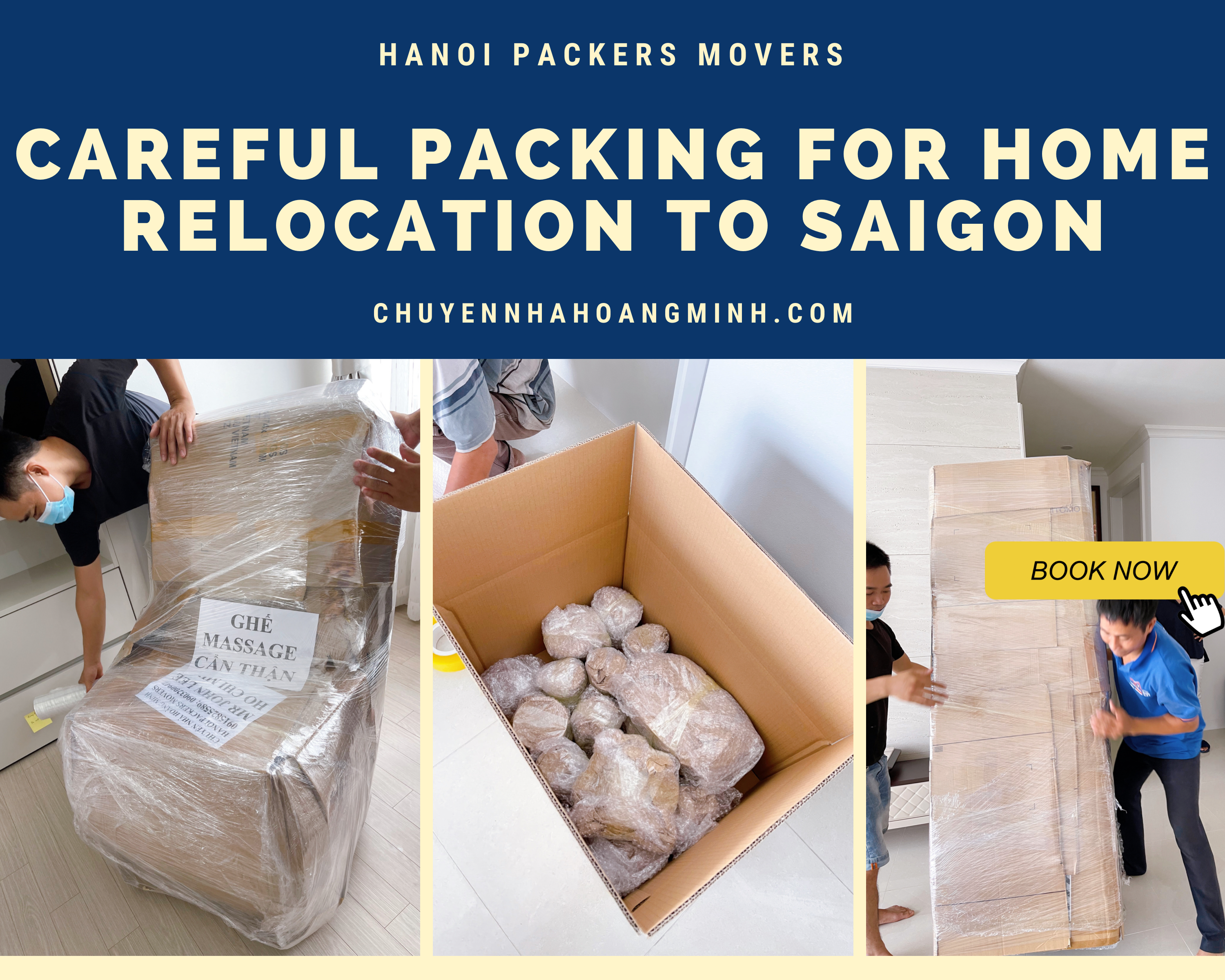 Packing Service for long-distance move to Ho Chi Minh City
GET PACKING- HOW TO BOOK
Packing rates and costs of packing supplies vary by type & volume of moving items. Generally, packing services are charged based on the volume of your moving items, similar to how local moving is priced.
WhatsApp: +84 0915-825-589
Zalo: +84 0903 200 947
hanoimovingservice@gmail.com